Meet Myrna Colley-Lee – Interesting Facts about Morgan Freeman's 2nd Ex-wife
Morgan Freeman was once married to Myrna Colley-Lee for 26 years, but the marriage ended in an acrimonious divorce. Here are some interesting facts about her. 
Myrna Colley-Lee was married to legendary actor Morgan Freeman for over two decades and while the two enjoyed a sweet marriage, things soon deteriorated, leading to their divorce.
Many people might be familiar with Freeman, but his ex-wife Colley-Lee has led an exciting life, and here are some key facts about her.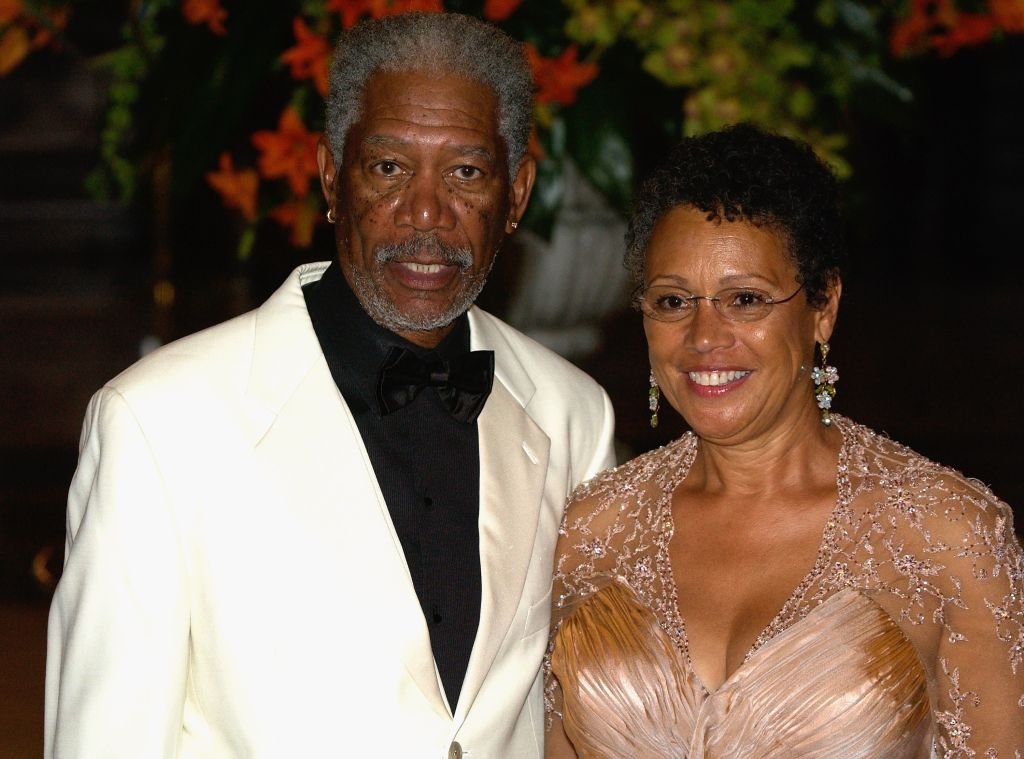 SHE LOVES ART
Colley-Lee is not only an art enthusiast but she is also keen on creating and curating art. Her love for the arts has seen her serving on various boards that seek to preserve the love and future of arts.
She once served as the commissioner for the Mississipi Arts Commission. Her art collection and presentation is said to reflect her appreciation for different traditions and to look for the point of intersection.
In 2017, Colley-Lee helped organize an art gallery at the Columbus Museum in Georgia that focused solely on Afro-American lives. Aside from being a lover of the arts, Colley-Lee is also a lover of people and a philanthropist.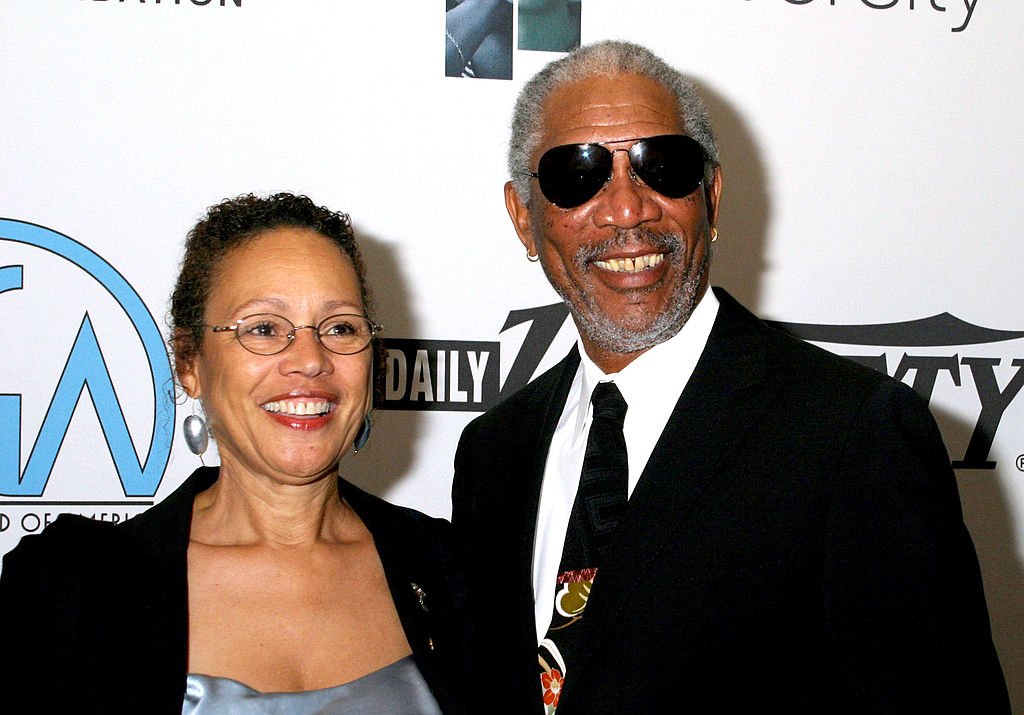 SHE IS WIDELY READ
Aside from being a lover of the arts, Colley-Lee is also widely read. She has a bachelor's degree in art education from the Woman's College of the University of North Carolina. She later proceeded to study scene painting and properties at Brooklyn College, New York.
 Myrna Colley-Lee did not have children of her own
In 1980, Colley-Lee attended Temple University in Philadelphia, where she got her master's degree in scenic and costume design. She put all her education to use and worked as a costume and scene designer for various productions.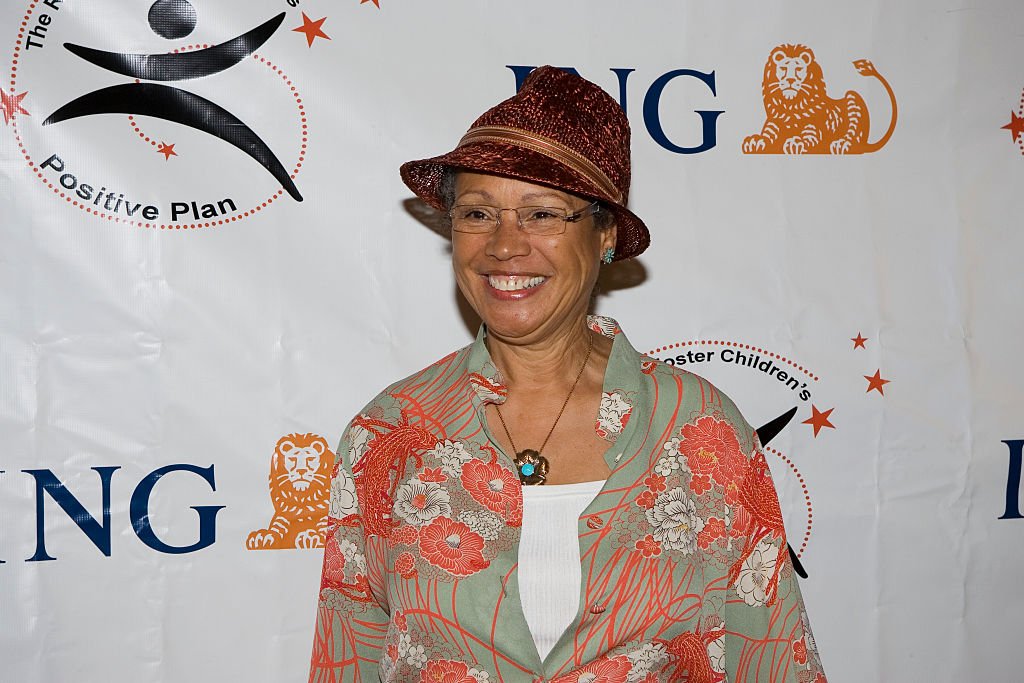 MARRIAGE AND DIVORCE
Colley-Lee and Freeman tied the knot on June 16, 1984, after having been introduced to each other by a mutual friend a few years earlier. The couple lived a relatively quiet life in Tallahatchie County in northern Mississippi.
In 2007, it was reported that the couple was getting a divorce after 26 years of being married. The reasons for the separation were not expressly stated, but rumors had it that it was due to Freeman's infidelity which he subsequently denied.
The divorce battle continued for almost three years, and it was reported that the split could have cost Freeman almost 100 million dollars. When the divorce was finalized, the attorney representing Freeman expressed that everyone was happy it was over.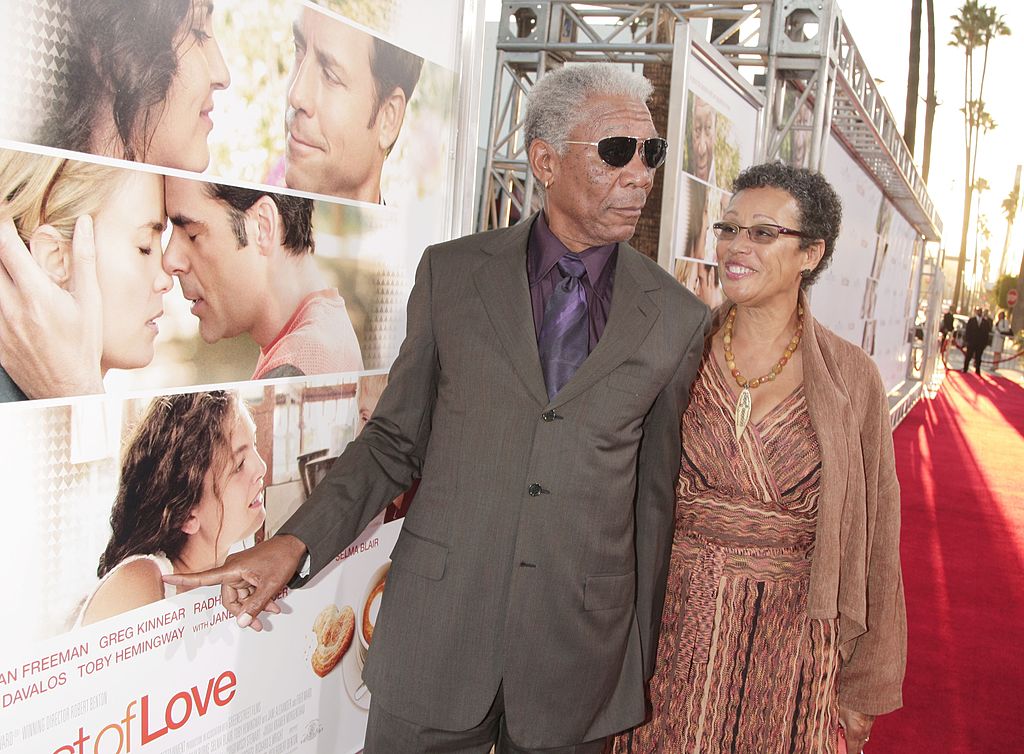 A FAMILY TRAGEDY
Throughout her marriage to Freeman, Colley-Lee did not have children of her own. However, she was close to Freeman's children from his former marriage to Jeannette Adair Bradshaw and his other relationship before they got married.
Colley-Lee was particularly close to Freeman's step-granddaughter E'dena Hines whom she and Freeman adopted and raised. Sadly, tragedy struck when Hines's boyfriend, Lamar Davenport, stabbed her multiple times while under the influence of drugs.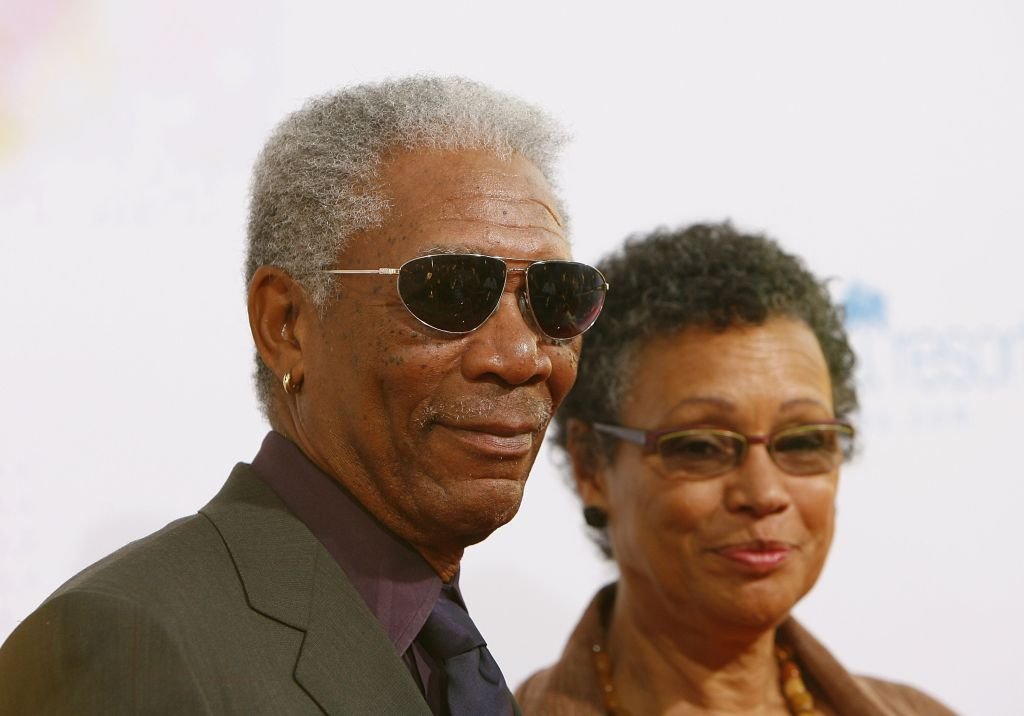 During Davenport's trial, his mother claimed his actions were an accident and shouted obscenities at Freeman, blaming him for having a hand in Hines's death because he molested her. Freeman denied all the allegations and called them untrue.
Through it all, Colley-Lee's love for Hines was apparent, and she even visited Hines's apartment where the murder had been committed. Not much is known of what she is up to now, but it seems she would be making the most of her time.