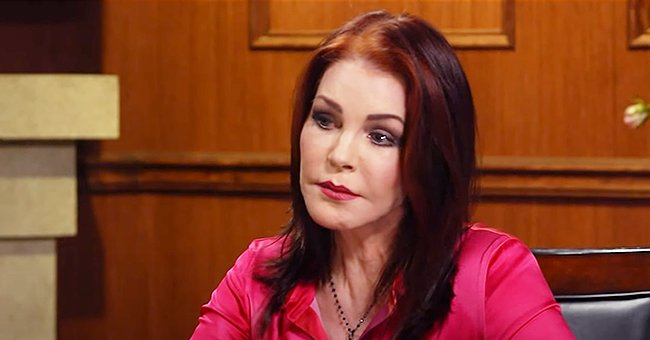 youtube.com/Larry King
Priscilla Presley Breaks Silence on Grandson Benjamin Keough's Death – Inside Her Emotional Statement
Tributes are still pouring in for Benjamin Keough, the grandson of rock n' roll legend Elvis Presley. This week, a notable family member of the deceased released a statement on the tragic incident.
In a Facebook post from yesterday, Priscilla Presley, an actress and the grandmother of the deceased, sent her condolences to her family members.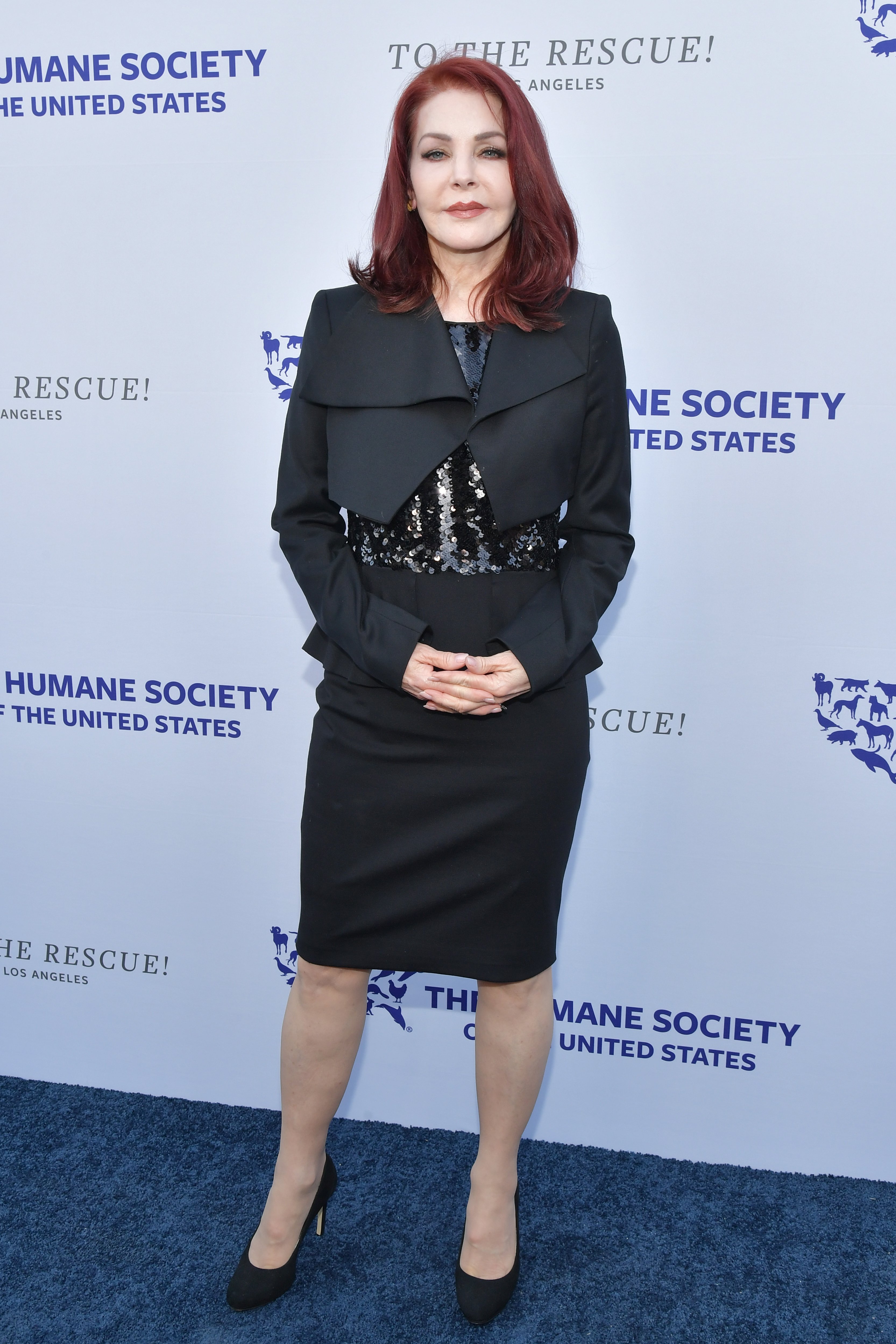 Priscilla Presley attends The Humane Society Of The United States To The Rescue! Los Angeles Gala on May 04, 2019, in Hollywood, California. | Source: Getty Images.
Presley is an actress who married the late Elvis in 1967. Together, the couple gave birth to Lisa Marie Presley — the mother of the deceased Keough. However, the couple got a divorce in 1973.
A close friend recently confirmed that Keough had struggled with his family name.
In her post, Presley called Keough's death a devastating incident. She added that it was one of the saddest moments for her family and that everyone was still devastated.
Presley has been notably silent so far, especially as other family members have been putting out tributes to Keough. In her statement, she added:
"Each day I wake up I pray it will get better. Then, I think of my daughter and the pain she is going through as she was a doting mother."
Presley also sent love to Keough's father, Danny Keough. She explained that he had been devastated as he lost his only son.
As for the other family members, she sent her love and warmest regards too. The actress ended the post by saying her final goodbye to the deceased.
Keough's death came as a bit of a shock to many. The 27-year-old was found, earlier this month, at his California home with an apparent gunshot wound.
In the days since his death, tributes have poured from family members and friends. Last week, a close friend speaking about him, said:
"He is a wonderful, magical person. It's just one of the reasons why this is so shocking..."
Keough's girlfriend, Diana Pinto, also penned a sweet tribute to him. She called him the most beautiful boy she had ever seen and her best friend, in an Instagram post.
Although investigations have gone on over suspicions of murder, nothing surfaced. So far, the best explanation for death has been suicide. However, a close friend recently confirmed that Keough had struggled with his family name.
Per reports, the friend explained that Keough had struggled with depression for a while. The pressure to live up to the "Presley" name only made things worse.
Please fill in your e-mail so we can share with you our top stories!