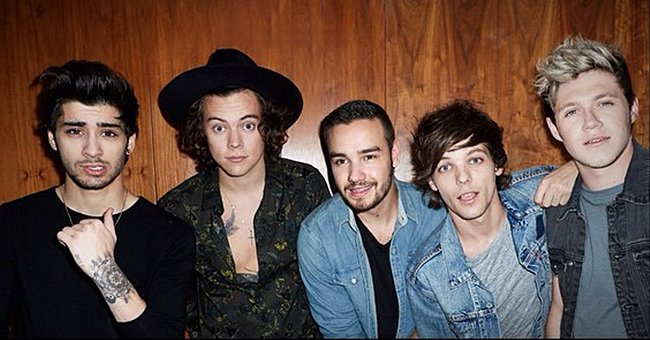 instagram.com/onedirection
One Direction Teases Fans Amid Their 10th Anniversary – Check Out the Post That Made Fans Excited
Fans could not contain their excitement after One Direction teased about preparations for their 10th year anniversary. The popular boy band has recently been more visible on social media.
On July 22, the band posted a vague announcement on Instagram, sharing a photo with the text, "10 Years of One Direction."
The post has amassed more than 6.5 million reactions in just a day. Many fans rejoiced but felt that they were left hanging. Now they are awaiting for a more specific announcement.
The same message was also posted on the band's Twitter account. The post surprised fans because this is the first time the band posted after being silent for about two years, as reported by Billboard. The message reads:
"Tomorrow! You and me got a whole lot of history #10YearsOf1D"
In a 2018 tweet, the band also tweeted about their 8th anniversary. The next oldest post was in 2016 during their guest appearance on Fox's "Family Guy."
Hopes for a reunion were low. Many fans doubt that the band will have a reunion or a concert, as reported by Rolling Stone.
The band earlier said they will release a website that will feature their music videos, artwork, and behind-the-scenes footage of their time together. Ella Dunham, the co-founder of the @1Dneews Twitter account, said the band members "have strayed from their original sound."
Their debut single in 2011, "What Makes You Beautiful," is arguably their greatest hit.
Dunham said fans might feel uncomfortable to see them change their own style and go back to their old ways as a band. But she added it will be interesting to hear their new music, if there's any.
In 2015, Zayn Malik unexpectedly left the group to start a solo career. Other band members, Liam Payne, Niall Horan, Harry Styles, and Louis Tomlinson announced their hiatus in the same year, as reported by USA Today.
The One Direction became a household name during their 2010 stint on "The X Factor U.K." where Simon Cowell was among the judges. The group came in third on the TV competition.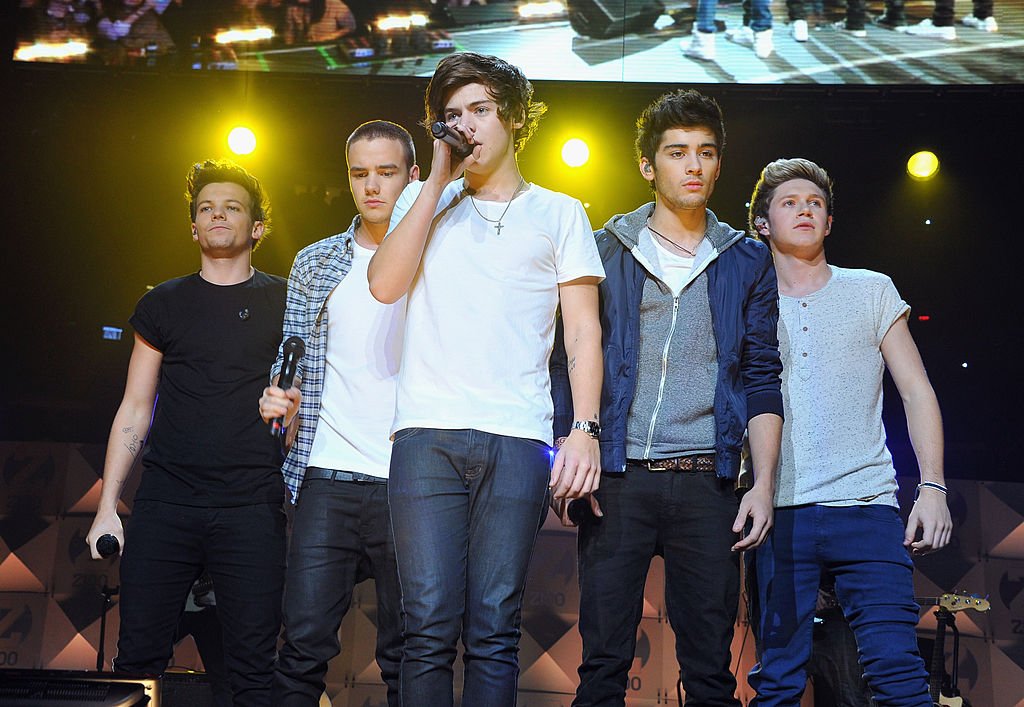 The 2012 performance of One Direction in Madison Square Garden. |Photo: Getty Images
The band rose to popularity in 2011. Their four albums and their other four number-one singles topped the charts in the UK, as reported by BBC.
Their notable songs include "Best Song Ever," "Little Things," "Steal My Girl" and "Story Of My Life." Their debut single in 2011, "What Makes You Beautiful," is arguably their greatest hit.
They have sold more than 50 million records around the world. Aside from music, they are also active in charity works in the UK.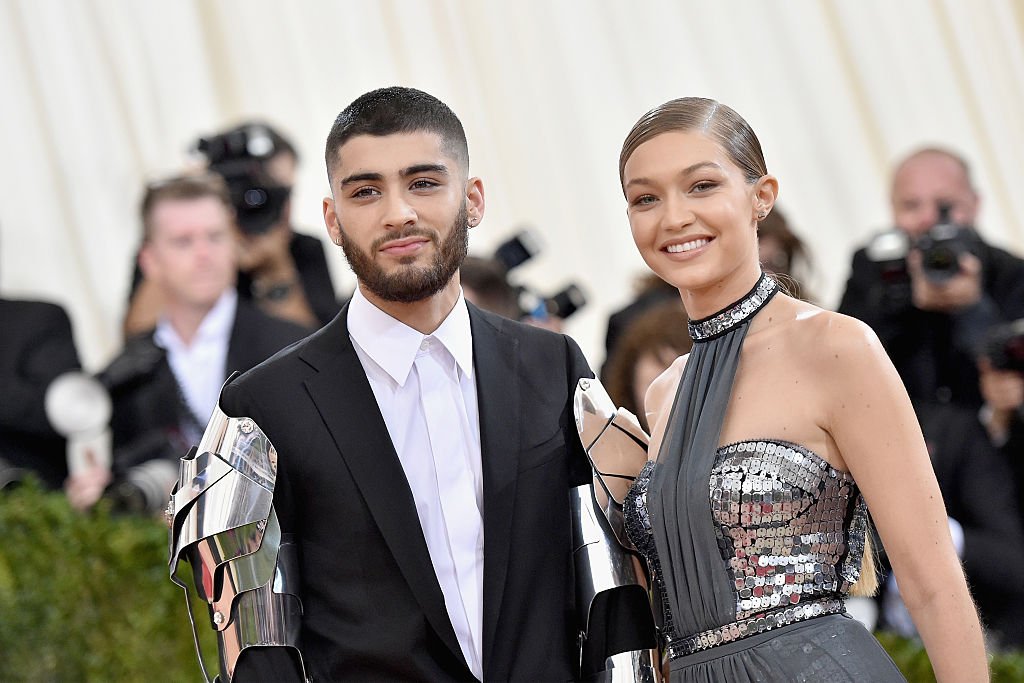 Gigi Hadid and Zayn Malik during the 2016 Met Gala in New York City. | Photo: Getty Images
Meanwhile, Malik is going to be a father soon. His model girlfriend Gigi Hadid revealed her pregnancy in May.
After a few weeks of fans speculating about her pregnancy, Hadid confirmed to Jimmy Fallon that she and Malik are expecting their first child together.
Please fill in your e-mail so we can share with you our top stories!