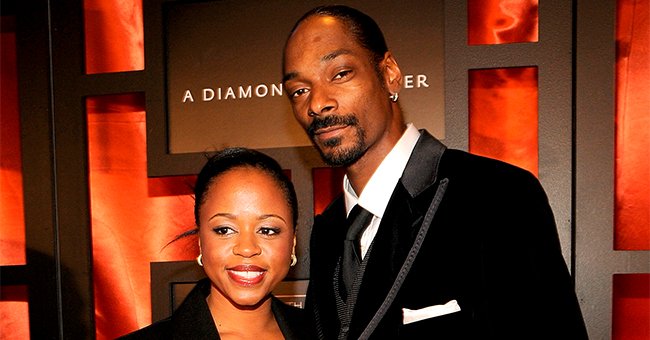 GettyImages
Check Out Snoop Dogg and Shante Broadus' Sweet Throwback Photos from Prom and a Red Carpet Event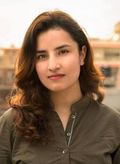 Snoop Dogg's wife Shante Broadus fondly reminisced the days when she and her husband were a young couple and looked back to one of their red carpet moments together.
Shante Broadus is looking back to the old times when she and her husband, Snoop Dogg, were young and in love. Their appearances might have changed, but their love is still young.
Juxtaposing two throwback photos, Shante looked back to the time when she and Snoop were each other's prom dates. Snoop held his lady love from behind and she lovingly touched his hand while they posed for a photo.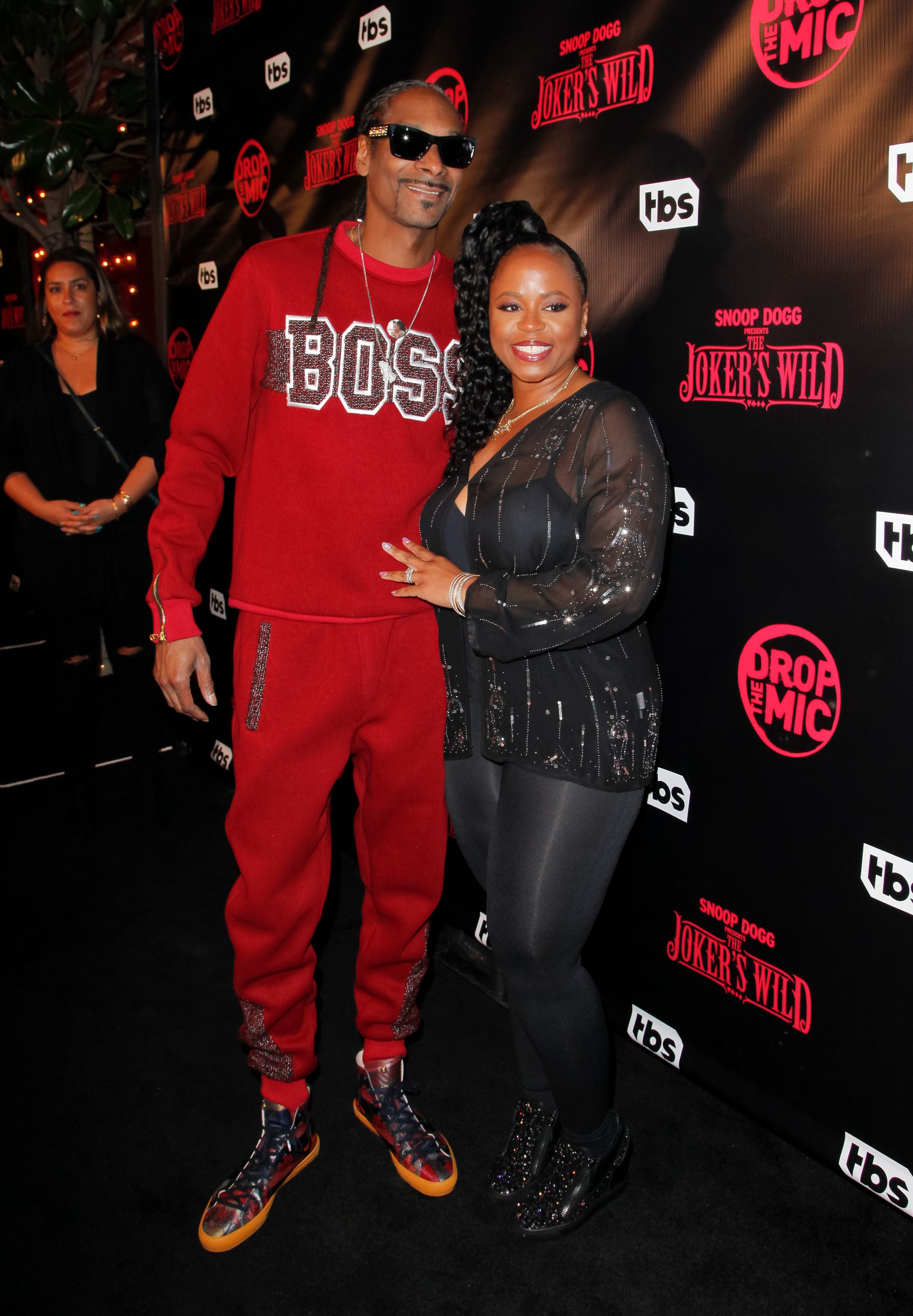 Snoop Dogg and Shante Broadus at the premiere for TBS's 'Drop The Mic' and 'The Joker's Wild' at The Highlight Room on October 11, 2017. | Source: Getty Images
THEIR ENDURING MARRIAGE
The lovebirds have been married since 1997, a few years after Snoop launched his career as a rapper in 1993. It was not easy for the rapper to get where he is today.
The same goes for his marriage that has been through its fair share of ups and downs. Much like his career, the rapper's marriage has been full of trials.
Shante and Snoop have been together for a pretty long time now. Their marriage of over two decades is quite impressive and a rare feat in Hollywood.
As Snoop's career catapulted to new heights, his relationship with his wife deteriorated.
The duo has been together since their high school days at Long Beach Polytechnic High School in California. Back then, Snoop was a rapper in making while Shante was a typical high school girl.
WHY THEY MARRIED TWICE
Two years before tying the knot, the couple welcomed their first son Cordé. Their second son, Cordell, was born in 1997 and their youngest daughter, Cori, was born in 1999.
In 2008, Snoop starred in his own reality show called "Snoop Dogg's Father Hood." The show lasted two seasons on "E!."
Fame can be an amazing thing to achieve in life, but it had its dark sides. As Snoop's career catapulted to new heights, his relationship with his wife deteriorated.
Eventually, the rapper filed for divorce in 2004 but he could not make up his mind about leaving his wife. So ultimately, he decided to mend things between them rather than giving up. The ended up having a second wedding in 2008.
It is not like their ship sailed smoothly following their second marriage, but for now, it seems like the couple has sorted out their differences.
Please fill in your e-mail so we can share with you our top stories!