Jeff Goldblum Became a First-Time Father at 62 — Glimpse into His Fatherhood
Jeff Goldblum is a doting father of two who couldn't have been any happier to welcome fatherhood at the age of 62. Here's a look at his life as a dad.
By the time Jeff Goldblum became a father, he already had several experiences in life that taught and equipped him for the role.
At the age of 62, the "Jurassic Park" star welcomed his first son with his wife, Emilie Livingston. Here's a look at his journey into fatherhood.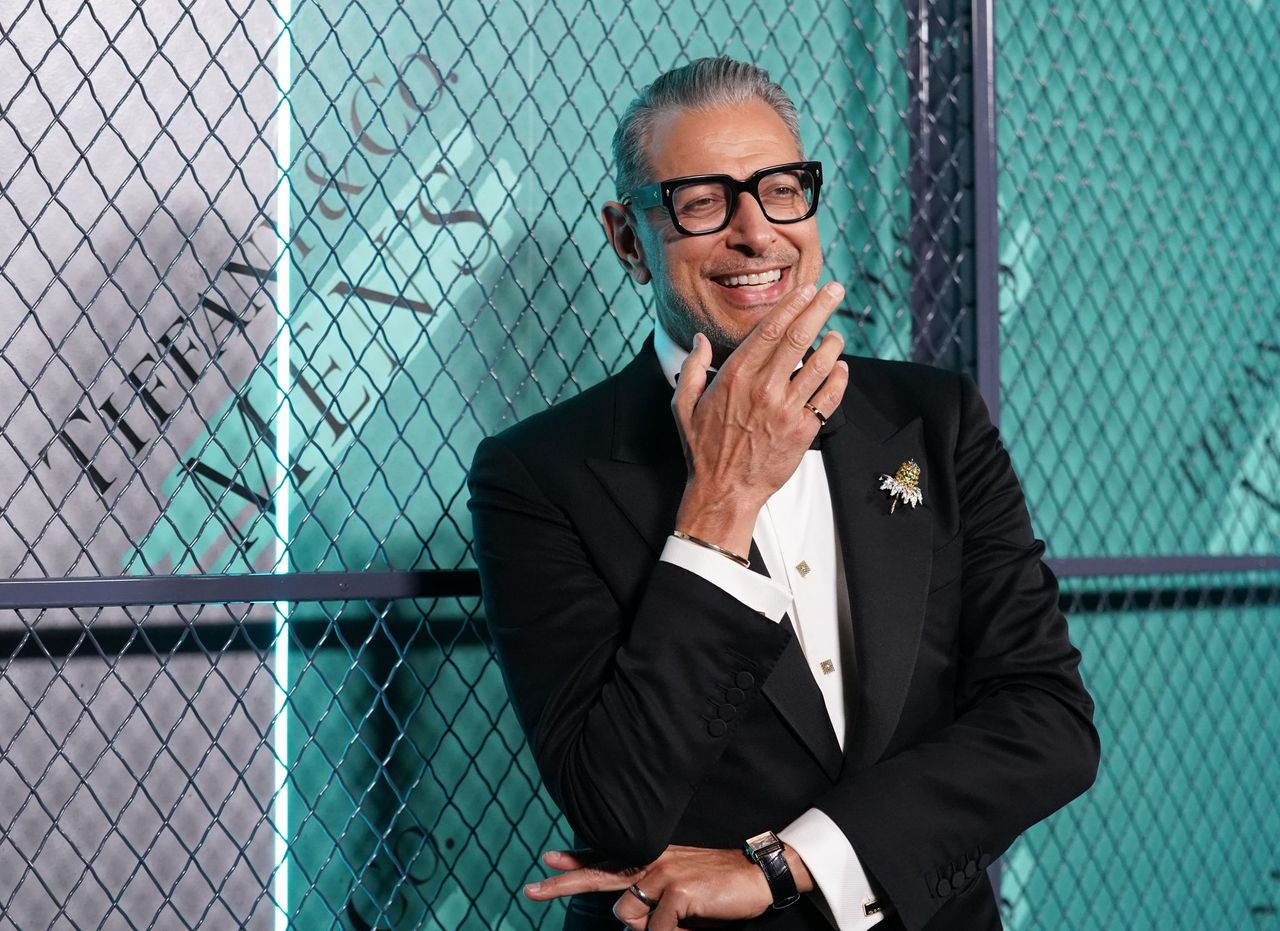 AT THE RIGHT TIME
The couple first welcomed their son Charlie in 2016, and River the following year, after tying the knot in 2014. Although it may seem like an old age to become a parent, Goldblum thinks otherwise. He said:
"I feel right on schedule and I love our two boys. Everything seemed to happen perfectly. I appreciate it wildly."
Being a parent is a blessing for the actor, who has learned a lot from his children. One of the ways he spends time with his boys is by bathing them every night.
"They are sweet," he shared. "I've hardly taught them anything, and they have taught me everything." Goldblum's wife is also a hands-on parent, and seeing her that way helps him "appreciate" her even more.
Livingston had to take time to think about marrying Goldblum, who was previously wed to Patricia Gaul and Geena Davis.
Like her husband, Livingston was also excited to become a mom and kept her fans updated throughout her pregnancies.
GOLDBLUM NEVER THOUGHT OF HAVING KIDS
Before his two bundles of joy arrived, the "Independence Day" actor never felt excitement about fatherhood, nor did he think he was going to become a dad.
The actor did not have nephews or nieces, and in his previous relationships, having children was never a serious topic.
However, things changed when he had a conversation about it with his wife. That conversation lasted a year before becoming a reality.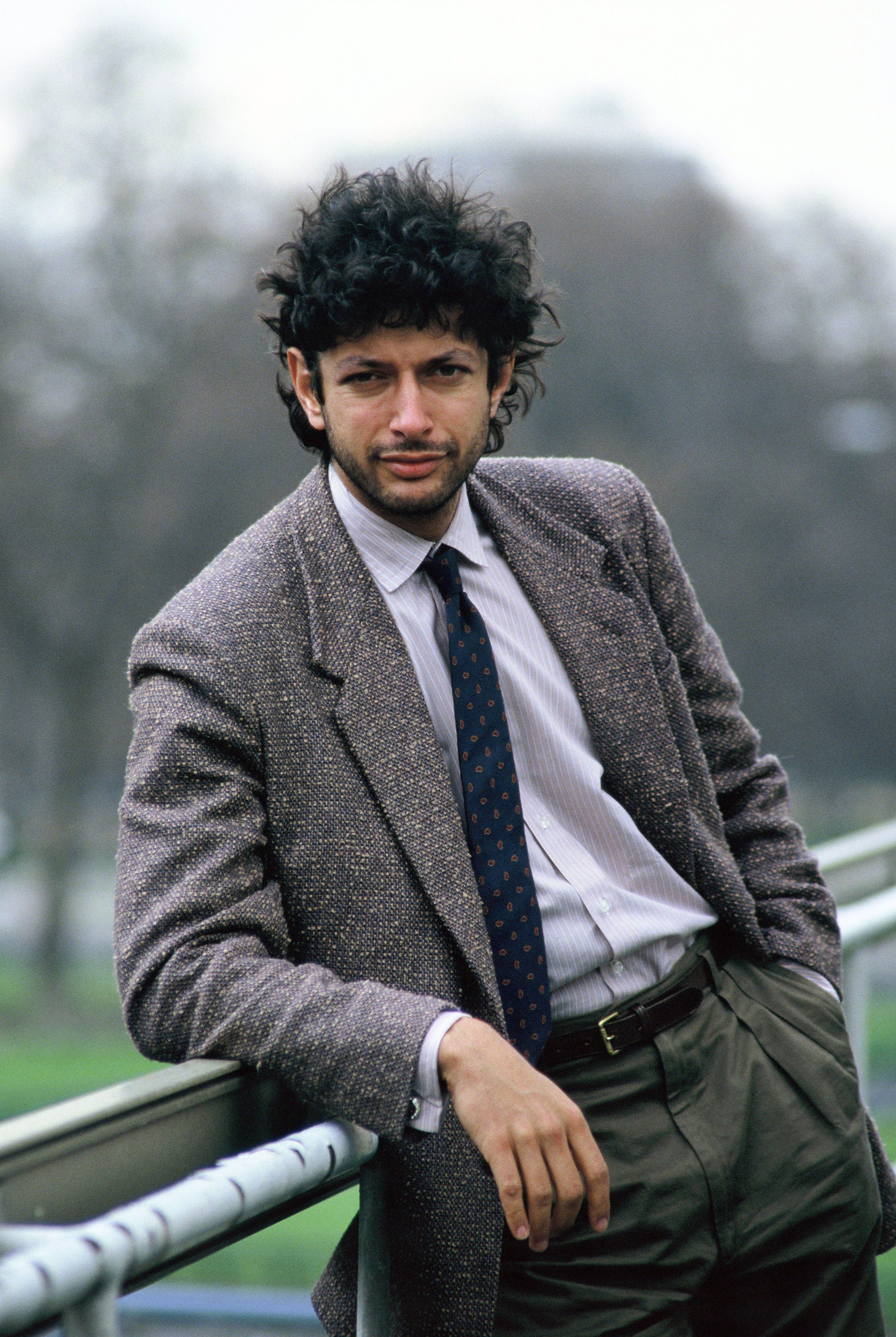 In fact, Goldblum's therapist was part of the year-long decision-making process, which eventually became one of the best choices he made in his life. In one of his Instagram posts, the father-of-two said:
"My gratitude is overflowing! I'm more in love every day with my amazing wife and glorious children!"
Goldblum and his wife believe in immersing the children in nature and using their imaginations when it comes to parenting.
The two kids were not allowed to use tablets or devices at home and instead played outside for fun or interacted with their parents and helped in daily activities.
GOLDBLUM AND LIVINGSTON'S LOVE STORY
Goldblum and Livingston first met at the gym and had their first conversation as though it were written for a blockbuster romantic comedy. The actor shared:
"We were at Equinox on Sunset Boulevard. I saw her from across a crowded room, and I marched up to her, entranced, and began some kind of conversation."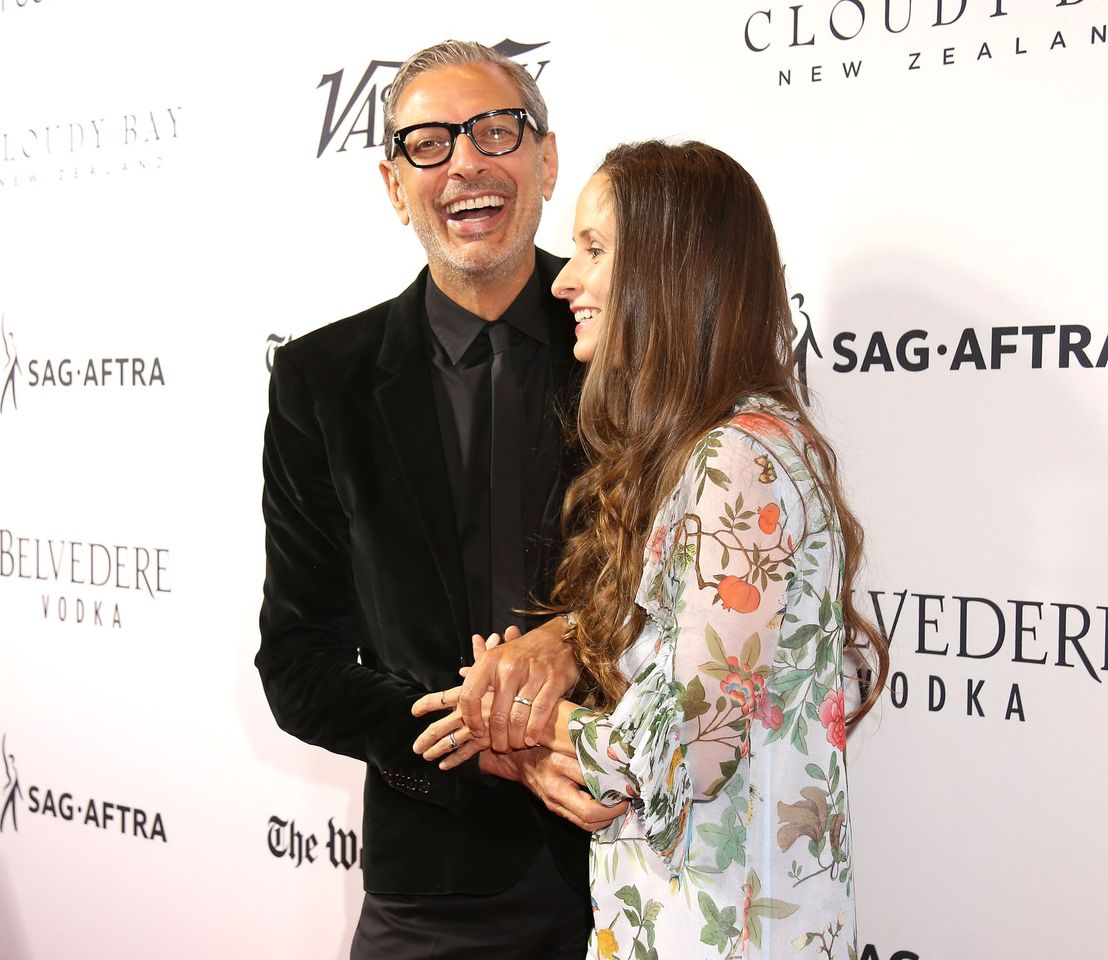 Livingston had to take time to think about marrying Goldblum, who was previously wed to Patricia Gaul and Geena Davis.
After years of dating, the couple tied the knot at the Chateau Marmont hotel in 2014. The actor had a special number, where he played the piano and sang to his wife, during the reception.
The actor's wife is 30 years his junior, yet life together with their kids has been wonderful. As they raise two little boys, making time for romance may be difficult, but they allot time to bonding after putting their sons to bed.
Love certainly comes when you least expect it; in the pair's case, while working out. Similarly, "Matlock" star Nancy Stafford also met her now-husband in the gym.
The actress was reading a book while cycling when Larry Myers approached her to start a conversation, and the rest was history.
The couple tied the knot in 1989, two years after they first met, and have a healthy relationship centered on faith.