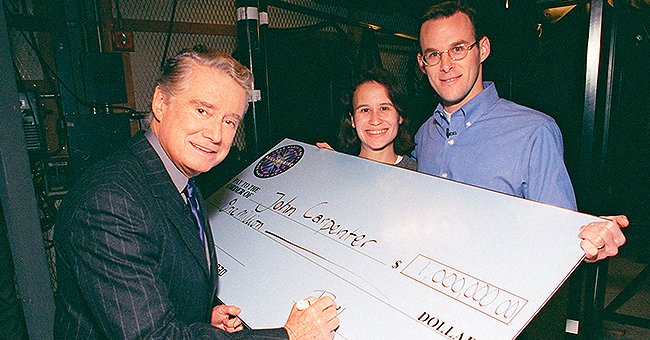 Getty Images
Remembering Regis Philbin —a Glimpse of His Best Career Moments and Cameos
Regis Philbin was one of the most multi-talented stars that Hollywood ever had. Besides being an actor, he was also a talk show and guest host who entertained and was loved by many.
Philbin's career spanned for many years and during that time he featured in various shows, series, and films. We honor his incredible life by looking at some of the most memorable moments in his work.
FEATURING ON "HOW I MET YOUR MOTHER"
On one of the show's episodes, Philbin appeared as himself but with a little twist. Instead of the man we know, he was more menacing and stronger than usual.
In the comedy series he was obsessed with finding the location of a hamburger restaurant he once ate at.
APPEARING ON "SINGLE PARENTS"
Philbin starred on an episode of the show where Will, played by Taran Killam, visits a hospital where his wife is giving birth. Will spots the star walking down the hallway and gets starstruck.
His starstruck moment causes him to completely miss the birth of his child.
DAVID LETTERMAN'S SHOW
The late star appeared on "The Late Show" six days after the September 11, 2001, attacks on the US. Philbin was the first guest after the show returned from its hiatus.
The episode was emotional but fun with Philbin lightening the moment and helping Americans smile and laugh again.
STARRING ON "THE GREAT BUCK HOWARD"
In 2008, the late star briefly featured helping to welcome a magician played by John Malkovich and George Takei who sang for the audience.
"WHO WANTS TO BE A MILLIONAIRE"
Philbin was the first person to host the trivia game show in November 1999. He also got to be the first host to award the first-ever $1 million cash prize to John Carpenter, who is an employee of the Internal Revenue Service (IRS).
The clip of the Connecticut man, who was 31 at the time, has since been doing the rounds on social media in honor of Philbin.
"KUNG FU: THE LEGEND CONTINUES"
In the mid-90s, the late host featured on one episode of the series. Philbin played a fictionalized version of himself meeting with his agents at a restaurant.
A madman walks in with a gun intending to shoot him but his agents protect him by forcing him to hide under the table. However, Philbin insists that he could disarm the gunman.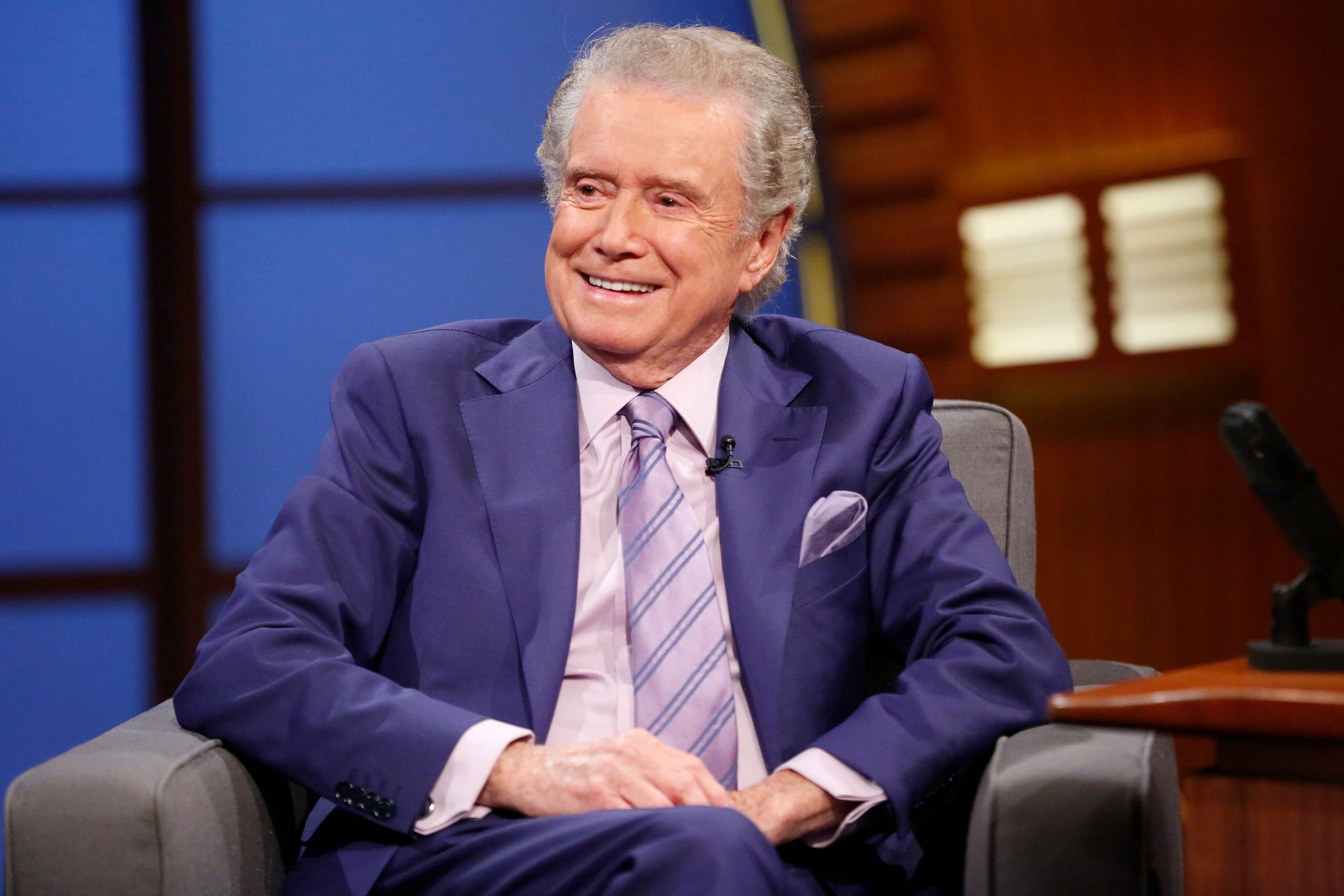 Regis Philbin during an interview on "Late Night with Seth Meyers" on July 16, 2014 | Photo: Lloyd Bishop/NBCU Photo Bank/NBCUniversal/Getty Images
LOSING REGIS PHILBIN
The veteran television host's career spanned more than 60 years. On July 24, 2020, Philbin sadly passed away at the age of 88 from natural causes.
Please fill in your e-mail so we can share with you our top stories!