Getty Images
Inside 'Queen' Star Freddie Mercury's Most Infamous Party and Other Wild Events
Freddie Mercury was a pretty unpredictable character on all accounts. Like all rock n' roll artistes, he enjoyed his fair share of the fast life. However, one party will go on to live in the hearts of his fans.
The movie "Bohemian Rhapsody" did a bit of a good job trying to capture Mercury's life. Given that it was just a movie, however, it was also limited in how much it could tell.
The party in question came in 1978, after Mercury's band, Queen, launched their album — titled "Jazz." As most artistes did at the time, Queen launched the album with a party.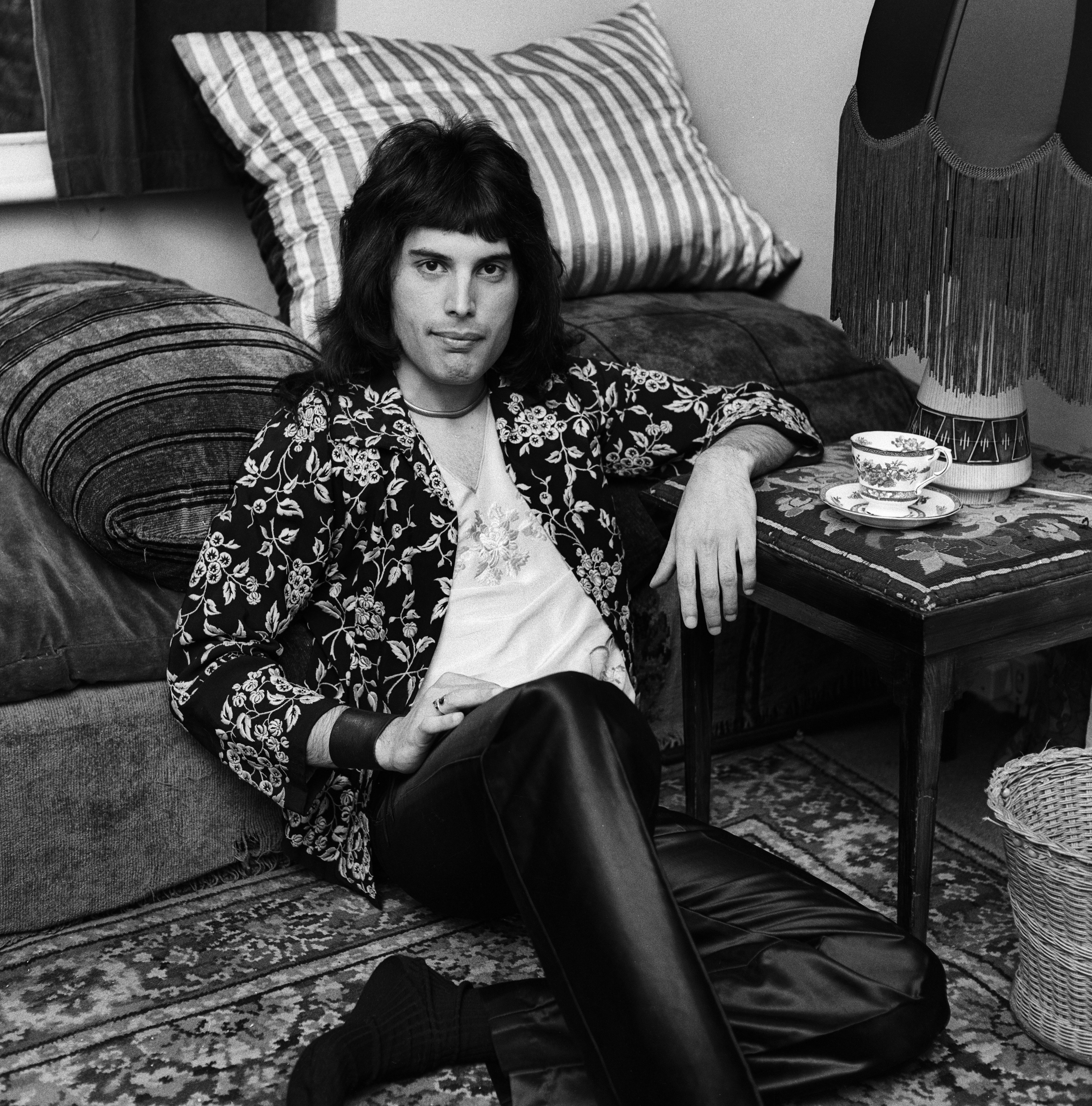 Photo of Freddie Mercury, lead vocalist of the rock band Queen taken on August, 1973. | Photo: Getty Images
For the album launch, the band had rented the Fairmont Hotel in New Orleans. The date of the party fell on Halloween, which set the atmosphere for even more celebrations.
As explained in Pamela Des Barres' book, "Rock Bottom: Dark Moments in Music Babylon," the party had wild entertainment. These included strippers, cross-dressers, little people, and even snake charmers.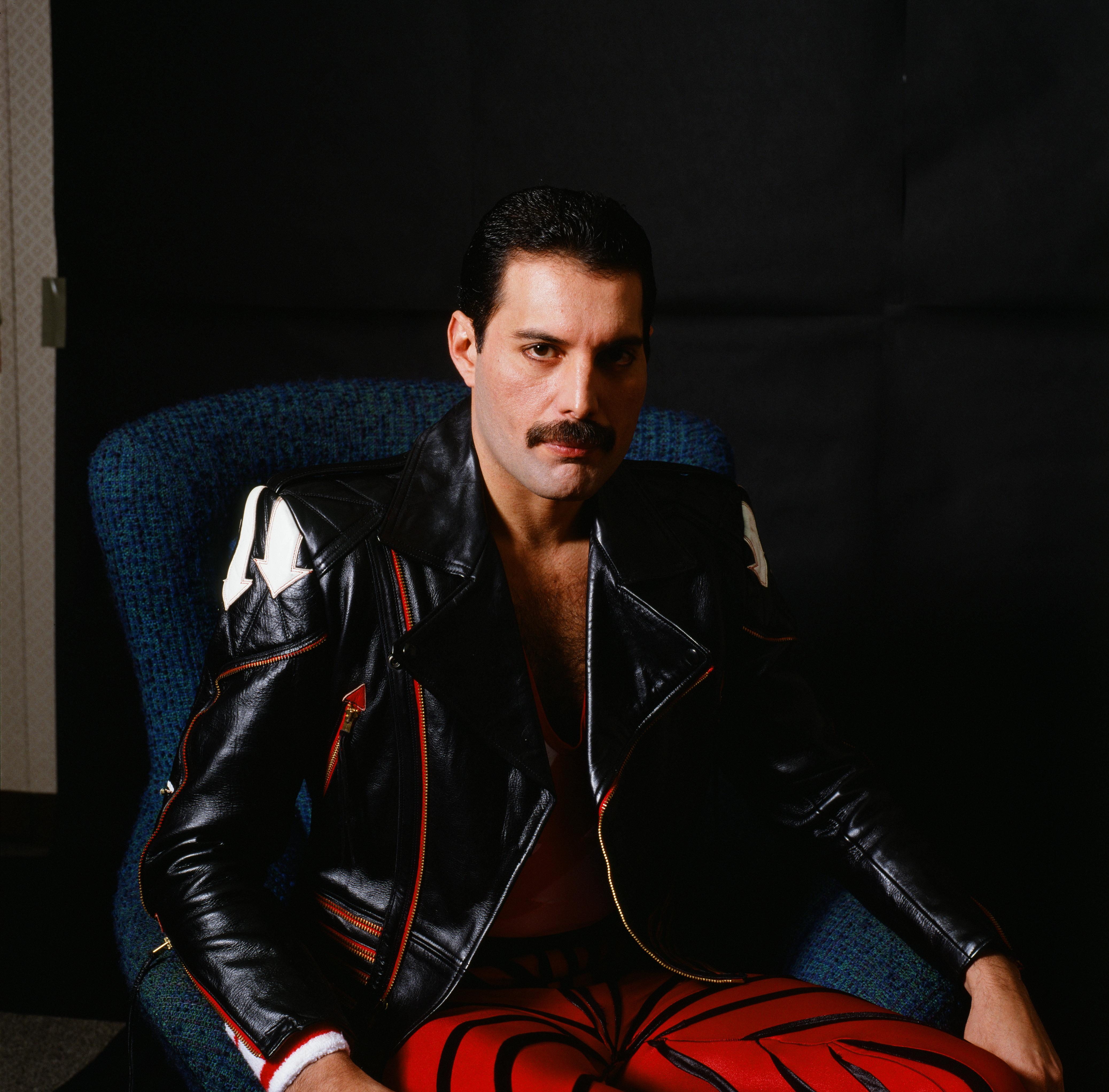 Freddie Mercury of Queen, portrait for Japanese music magazine 'Music Life', Tokyo, Japan , 1985. | Photo: Getty Images
Apart from those, there were also reportedly some nude models fighting in a liver pit. Then, in the backroom, it was reported that music executives could go there for intercourse.
Also, there were rumors that some of those little people walked around with cocaine strapped to their heads. This was the golden age of cocaine, and Mercury was known to use the substance occasionally. Over the years, there have been several stories about this. Some say it's true, while others deny it.
Mercury once went partying with the late Princess Diana.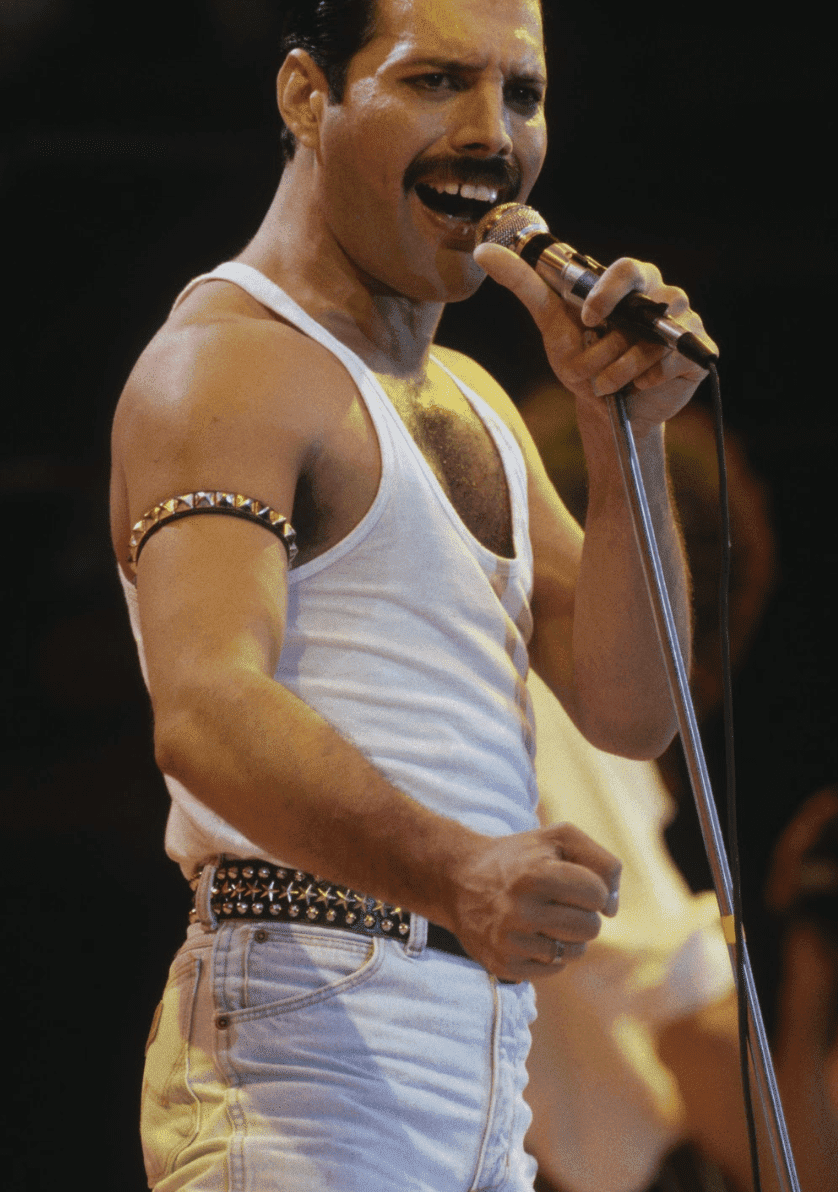 Singer Freddie Mercury of Queen performs during Live Aid at Wembley Stadium on 13 July 1985. | Photo: Getty Images
All in all, the party was one that lived up to the wild history of Queen — and Mercury, too. The artist reportedly had to pay $200,000 to cover the costs.
As expected, this wasn't the only incredible thing the artist did. Per reports, he always had a wildness to him.
For instance, Mercury once went partying with the late Princess Diana. The pair had reportedly been together with some friends once, although Mercury had plans to go clubbing later.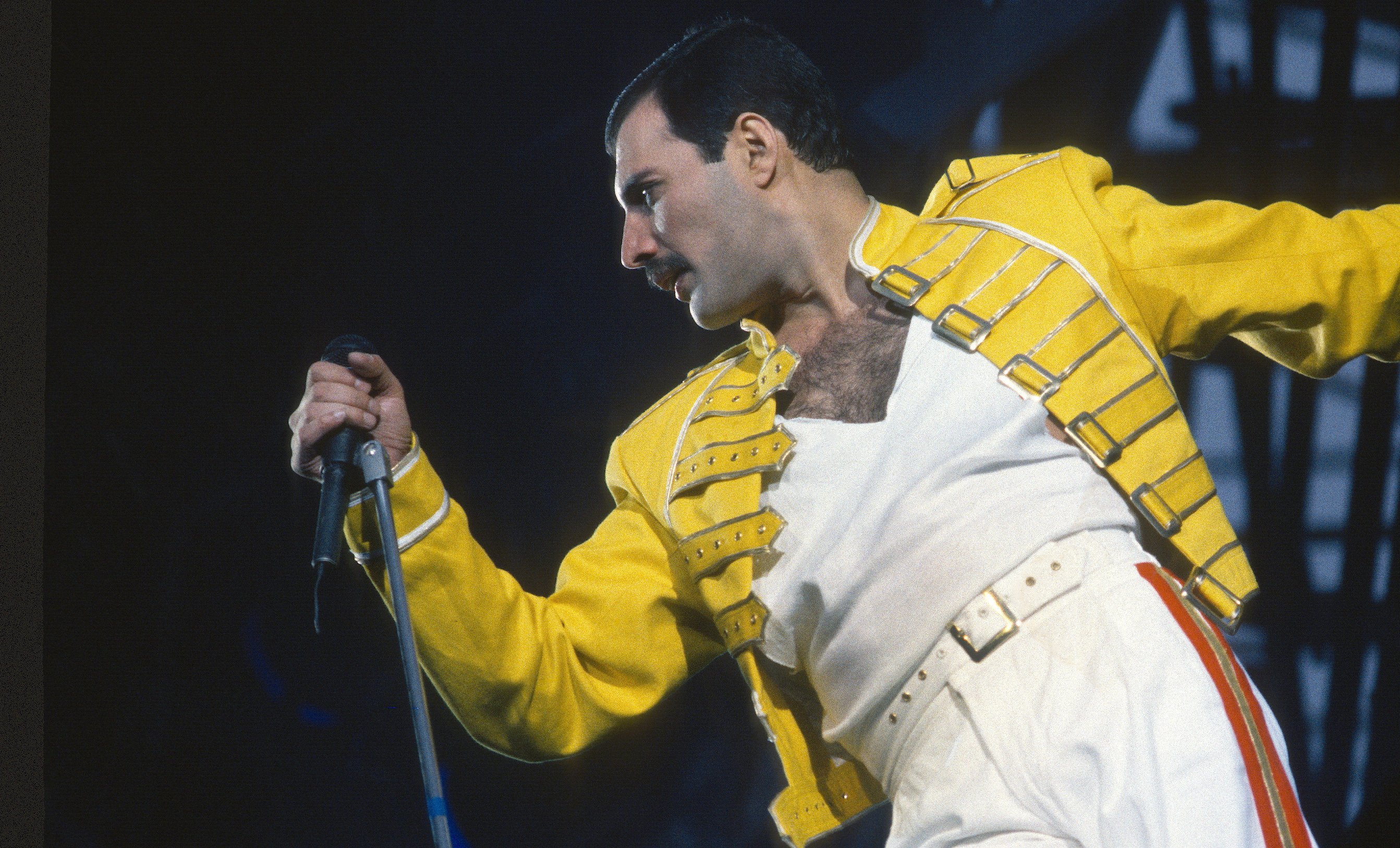 Freddie Mercury performing at a concert in London, England. | Photo: Getty Images
When night came, Princess Diana was adamant about joining the fun. Despite the warnings about what the press might say, she remained resolute. Not one to turn down a good time, Mercury accepted.
Other wild things Mercury did include doing cocaine in Michael Jackson's living room and performing on stage with a man dressed as Darth Vader from "Star Wars."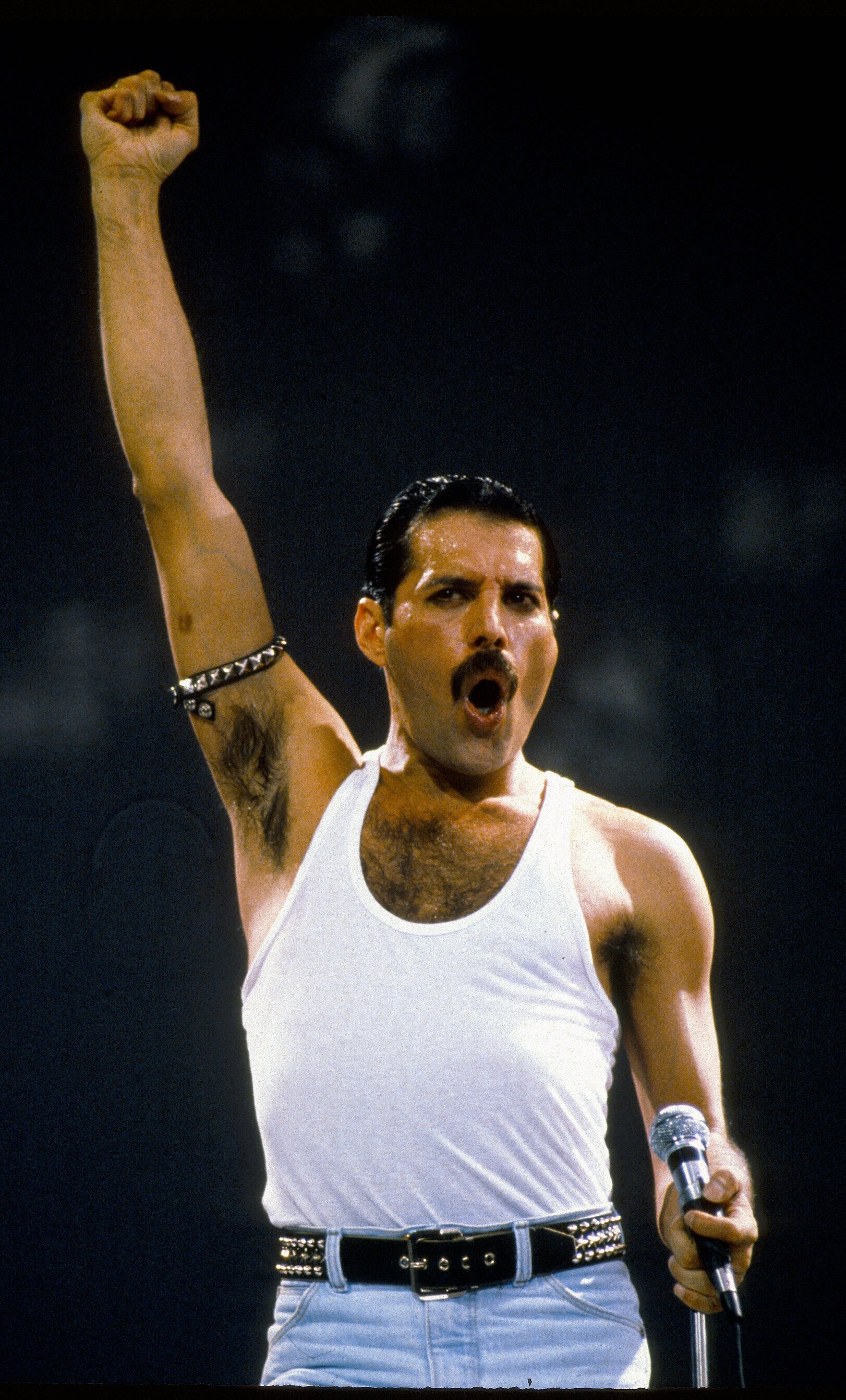 Freddie Mercury of the group Queen performs at the Live Aid concert on July 13, 1985 in London, England | Photo: Getty Images
Mercury and Mack's son, Little Freddie, had developed a close relationship. Mack explained that Little Freddie made the explicit request when Mercury asked, and the star made sure to do it.
Please fill in your e-mail so we can share with you our top stories!