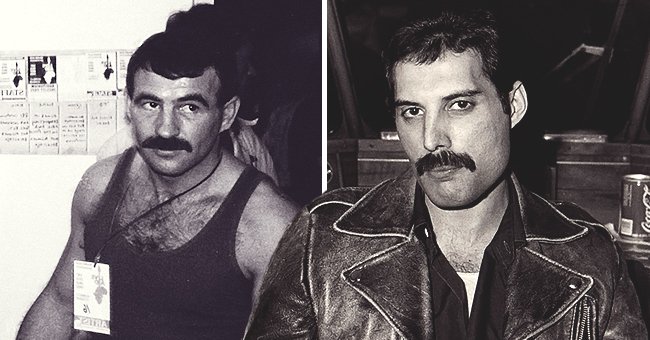 Getty Images
Freddie Mercury and Jim Hutton's Beautiful Love Story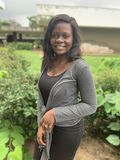 Legendary singer Freddie Mercury's music touched the hearts of many across the world, but his rarely seen simplicity was what made Jim Hutton, his partner of seven years, fall in love with him.
To the public and his many fans, the late rockstar was many things from flamboyant to his extravagant lifestyle and parties. There was a time the "Queen" star flew a group of his friends to Ibiza to celebrate one of his birthdays.
For Jim Hutton, who spent the last seven years of the iconic rockstar's life with him, Mercury was worlds apart from the showman persona he was known for by his fans.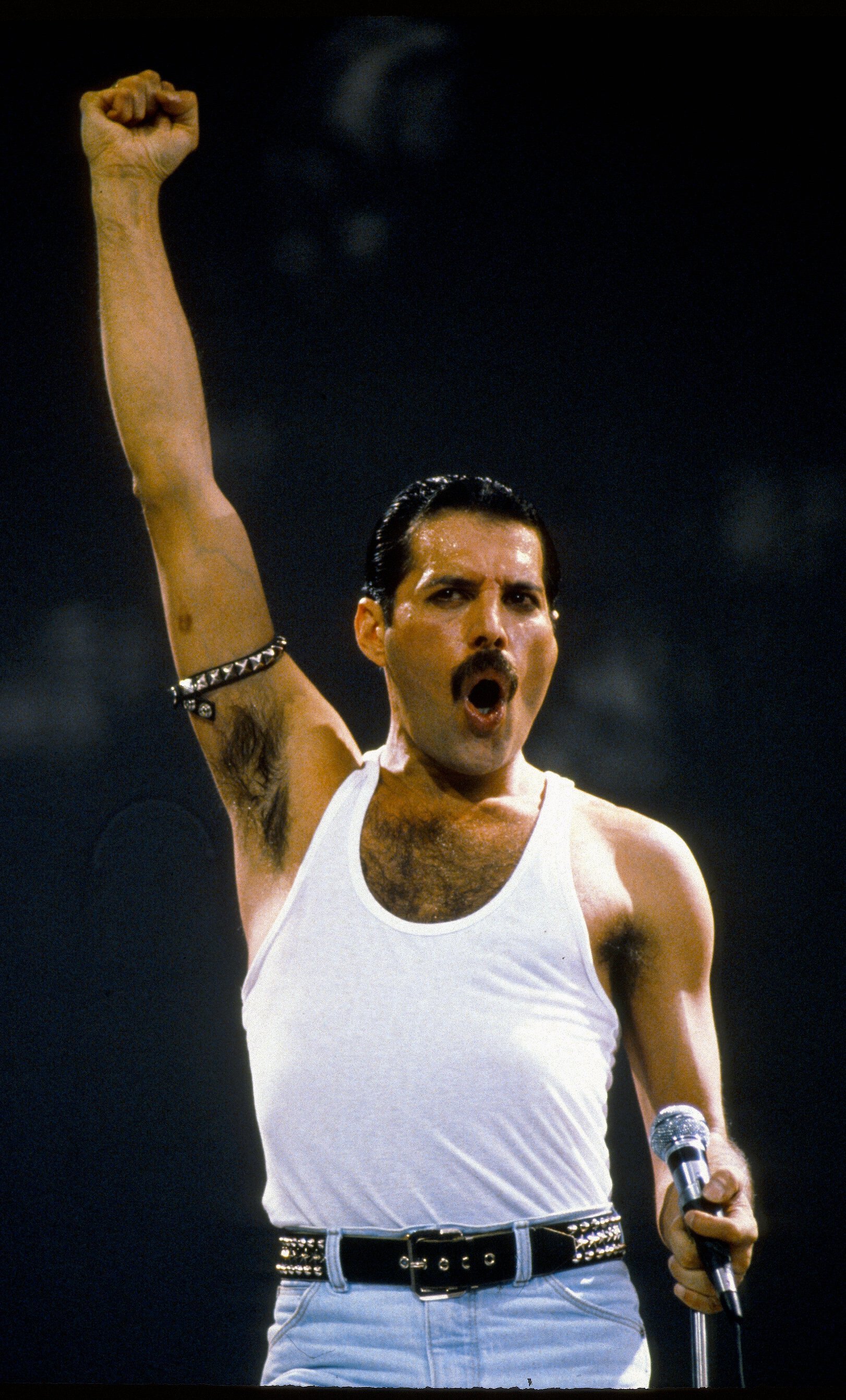 Freddie Mercury of the group Queen performs at the Live Aid concert on July 13, 1985 in London, England | Photo: Getty Images
Mercury and Hutton first met in the early 1980s. Hutton, a hairdresser at the time, revealed their first encounter was at Heaven, a gay night club in London. Mercury had offered to buy Hutton a drink, but he rejected not recognizing the famous singer.
It took nearly 18 months before the pair met again at another night club with Mercury once again offering to buy him a drink, but Hutton indulged him this time.
The pair struck it off, and after dating for nearly a year, Hutton moved in with the "Queen" lead vocalist at his Garden Lodge mansion.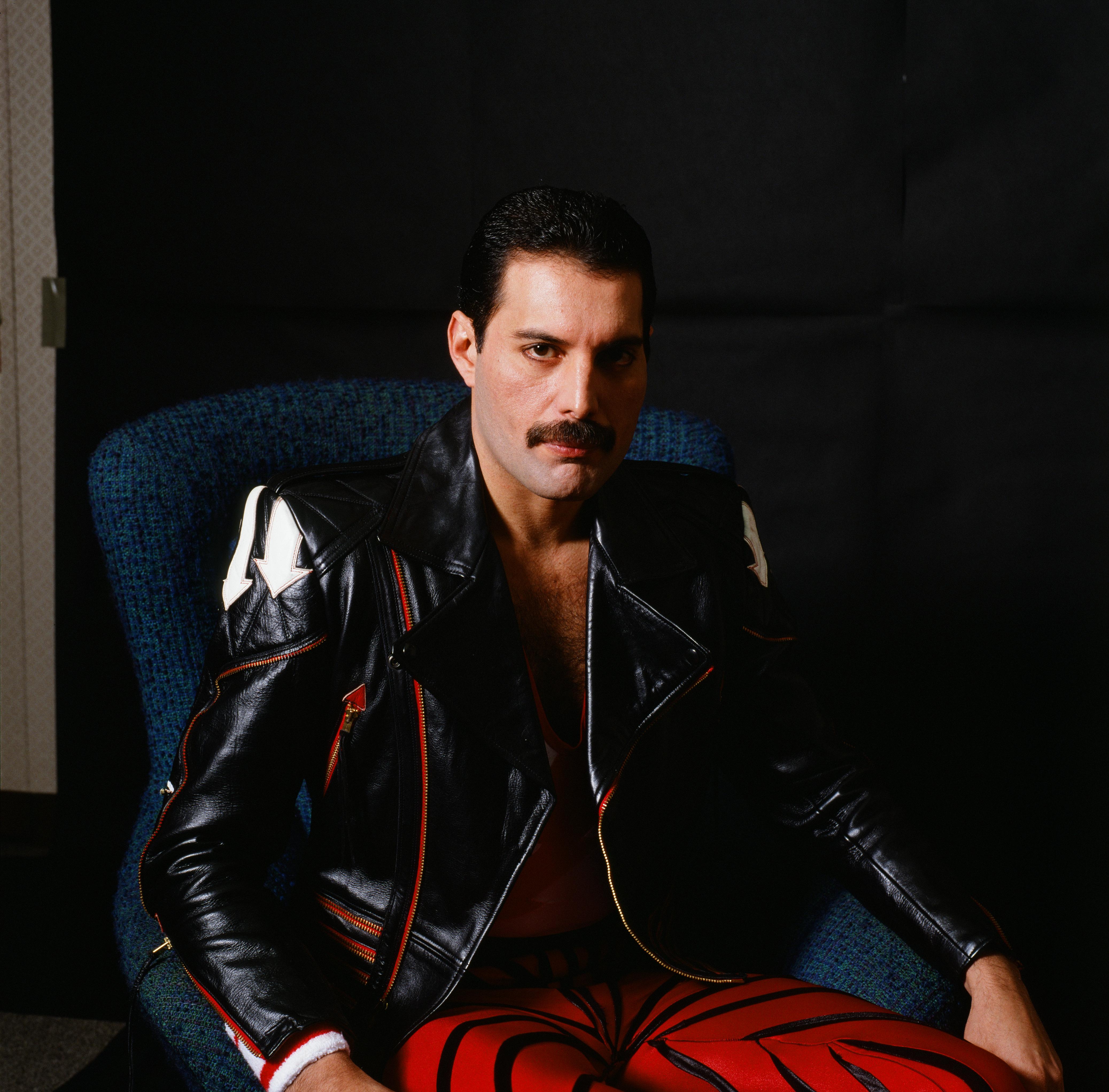 Freddie Mercury of Queen, portrait for Japanese music magazine 'Music Life', Tokyo, Japan , 1985. | Photo: Getty Images
The two lived together as a couple, even though Mercury never officially came out to the public about their relationship, but that didn't matter much to Hutton.
During their time together, the Rock legend fondly referred to Hutton as "his husband," and the lovebird even wore wedding rings. Unfortunately, they couldn't solemnize their unions because gay marriages were not legal at the time.
Mary Austin also took over the Garden Lodge and reportedly kicked Hutton out.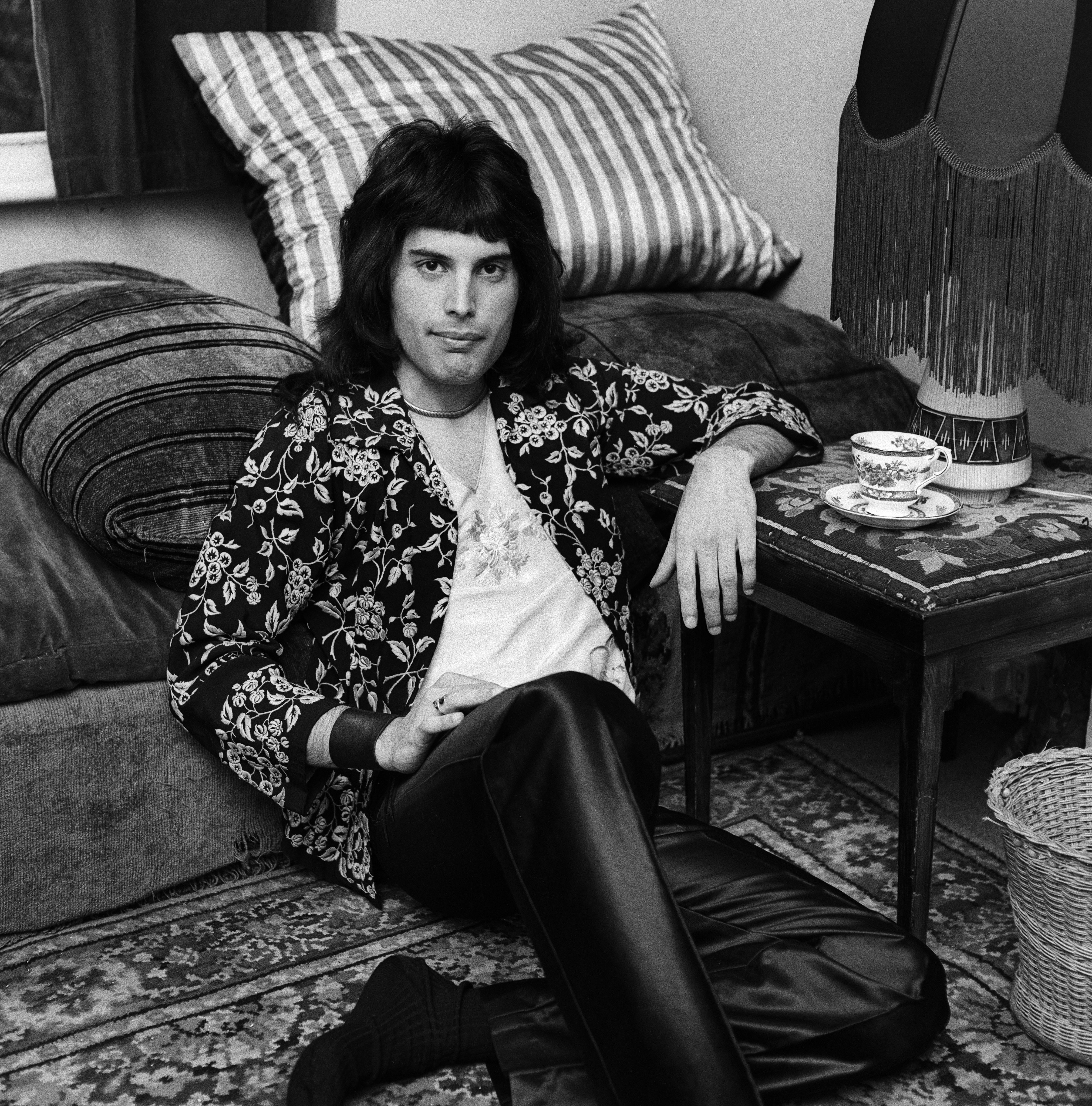 Photo of Freddie Mercury, lead vocalist of the rock band Queen taken on August, 1973. | Photo: Getty Images
Hutton maintained his job as a hairdresser while dating Mercury and preferred to keep a low profile away from public scrutiny.
Hutton's 7-year relationship with Mercury had its ups and downs. One of the former's most memorable moments of their relationship was seeing the Queen frontman dazzle the audience at the historic Live Aid concert in 1985. Hutton said, while recalling the performance:
"I was gobsmacked. You could feel the effect his stage presence had on the crowd."
In 1987, Freddie Mercury was diagnosed with AIDS, and Hutton stayed by his side until he finally succumbed to the disease in 1991. Mercury's longtime friend and ex-fiance Mary Austin, who many knew as his first love, also tended to him while he was sick, and upon his death, he left a significant portion of his estate in her care.
Mary Austin also took over the Garden Lodge, and reportedly kicked Hutton out, despite his claims that the late singer had requested he stayed there.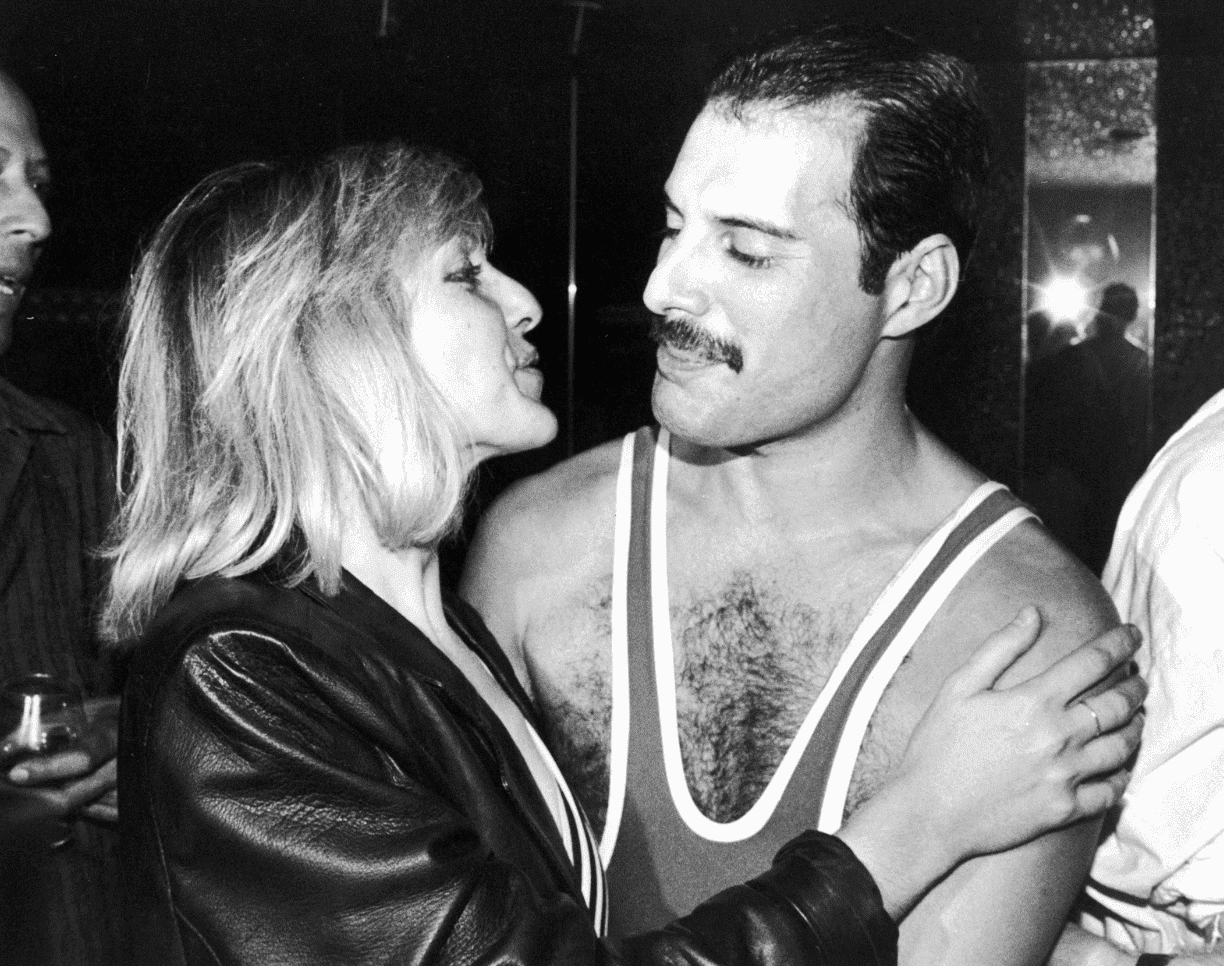 Freddie Mercury with Mary Austin during his 38th birthday party at the Xenon nightclub in 1984. | Source: Getty Images
Hutton did receive £500,000 from Mercury's estate, which made relocating to Ireland easy. Before his death on January 1, 2010, after a drawn-out battle with cancer, Hutton detailed his relationship with the British music icon in his book, "Mercury and Me."
Despite his death nearly three decades ago, Freddie Mercury is still remembered by many, and in 2001 he was recognized for his contribution to American music history when he was inducted into the Rock and Roll Hall of Fame.
Please fill in your e-mail so we can share with you our top stories!