Barack Obama to Join Wife Michelle on Her New Podcast — What Fans Can Expect
Michelle Obama is set to make her podcast debut with "The Michelle Obama Podcast." It is billed to premiere on July 29, and her husband, Barack Obama, will be her very first guest. 
Former FLOTUS Michelle Obama will debut her podcast on Spotify with an interview with her husband, Barack Obama, kicking things off. 
The podcast teaser video also showed that other guests who will grace Michelle's podcast include Marian and Craig Robinson, Conan O'Brien, Valerie Jarrett, Michelle Norris, Dr. Sharon Malone, Kelly Dibble, and Denielle Pemberton-Heard.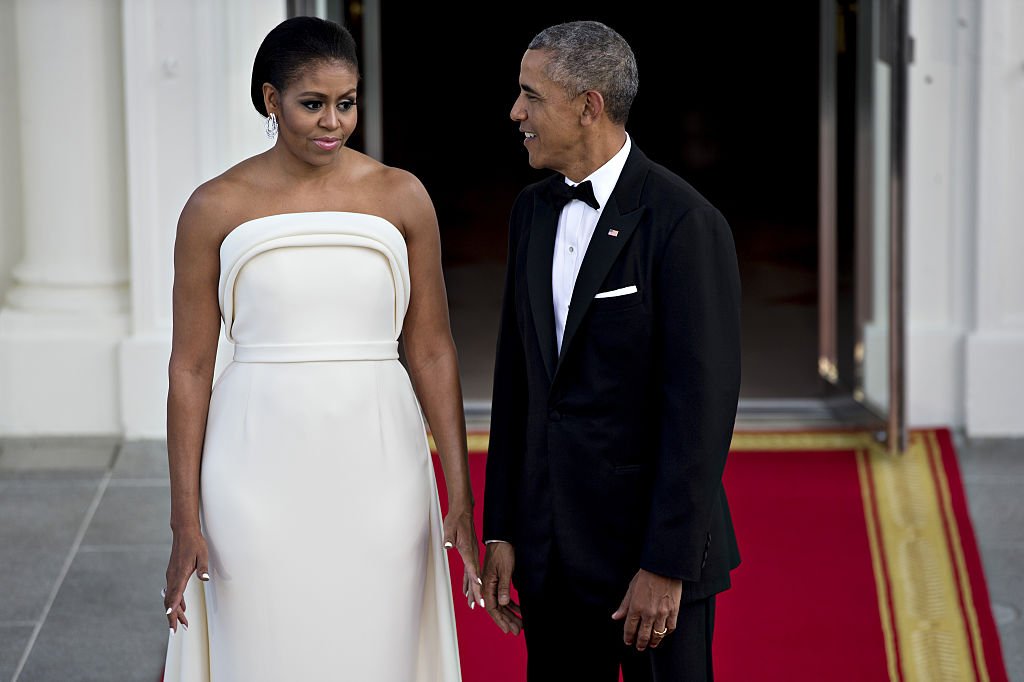 In the podcast's first episode featuring Barack Obama, listeners will join in the intimate conversation between the couple as they discuss community and their lives after leaving the white house. 
Michelle hopes that the podcast will serve as a place where everyone can explore big topics, get answers to their many questions, open up about their vulnerabilities, and have fun as they do all that. 
The former FLOTUS further said she does not want the ideas presented in the podcast to be taken as truth but wants it to feel like people sitting together on a park bench or restaurant booth listening to music from a jukebox. 
She also said she hoped that the podcast would spark ideas and topics that listeners can relate to and open up within their circles, and inspire them to have difficult conversations with their loved ones. 
The lockdown experience, especially the unavailability of sports, is driving the former US president crazy.
Michelle Obama first announced that she would be starting a new podcast via a tweet. In the tweet, she said that it had been a tough year and that she was hoping the podcast could help everyone explore the things they were going through. 
The tweet was accompanied by a video in which the former first lady teased that she would be speaking with some of the people she was closest to, including her mother, brother, and friends. She further said: 
"What I love about these conversations is that they are topics and issues that we are all dealing with, no matter what is going on."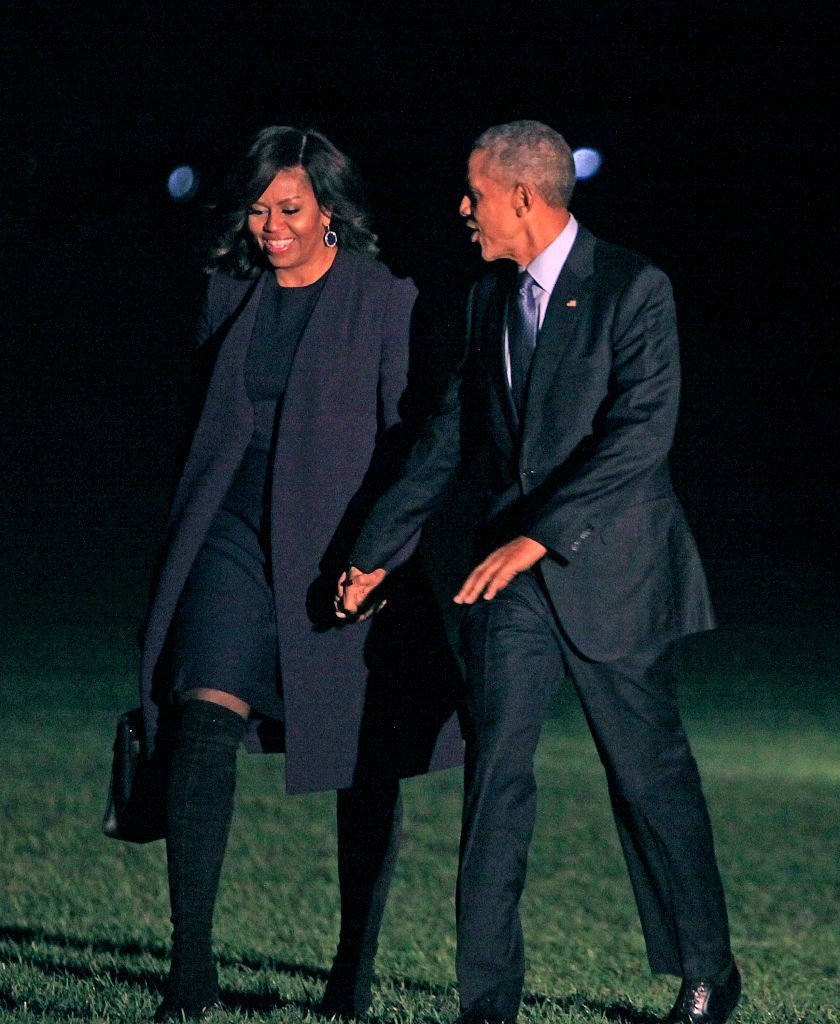 Reacting to the announcement of Michelle's new podcast, Spotify's chief content and advertising officer, Dawn Ostroff, said that it was the company's mission to connect listeners to most authentic and compelling voices in the world. 
Ostroff further said that Spotify believed that audiences worldwide would be inspired by the candid, human, and personal conversations between Michelle and her guests on the podcast. 
I'm thrilled to announce a new project: The #MichelleObamaPodcast with @Spotify! It's been a tough year and I hope this podcast can help us explore what we're going through and spark new conversations with our loved ones. I can't wait for you all to listen on July 29! pic.twitter.com/89zecZXnrr

— Michelle Obama (@MichelleObama) July 16, 2020
Michelle and Barack Obama have been spending time at home in quarantine with their two daughters, Malia and Sasha. The lockdown experience, especially the unavailability of sports, is driving the former US president crazy, though he is happy to be with his daughters.
Mother's Day was celebrated in quarantine, and though Obama had his wife close to him, he still took time out to pay her glowing tribute on Instagram.
In his post, the former POTUS shared a picture of himself and his lovely wife, and in the caption, Obama said that Michelle is the woman who made everything possible.