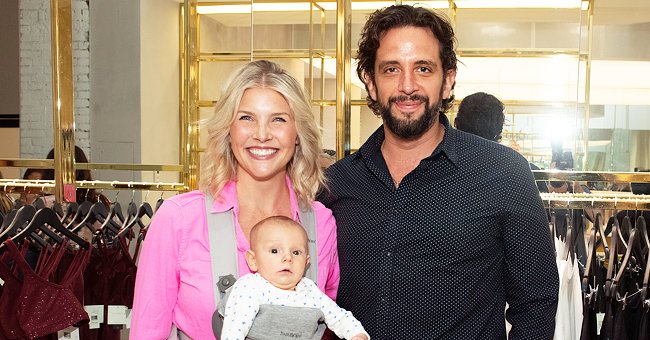 Getty Images
Amanda Kloots Reveals Plans to Move into Home She Bought with Late Husband Nick Cordero
Amanda Kloots updated fans about her current living situation. She revealed plans to move into a house that she bought with her late husband. "I know Nick will be with us," she wrote.
On Saturday, Amanda Kloots took to Instagram to share the news that she will be moving soon. Kloots, 38, lost her husband, Nick Cordero, merely two weeks ago to complications from the coronavirus.
The broadway star was 41 years old when he died due to complications following his diagnosis back in March. The months-long battle has left Kloots a single mom to her son Elvis.
KLOOTS MOVING INTO HOME SHE BOUGHT WITH CORDERO
In her post, Kloots said she was returning to Los Angeles to start moving, which should take a couple of weeks. She admitted, "I'm not expecting this to be easy, in fact I think it will be very hard."
Kloots said she would try to be strong for the sake of her son. She added: "[Nick] wanted to live in this house more than anything so I'll put lots of family photos up and make sure his presence is with us."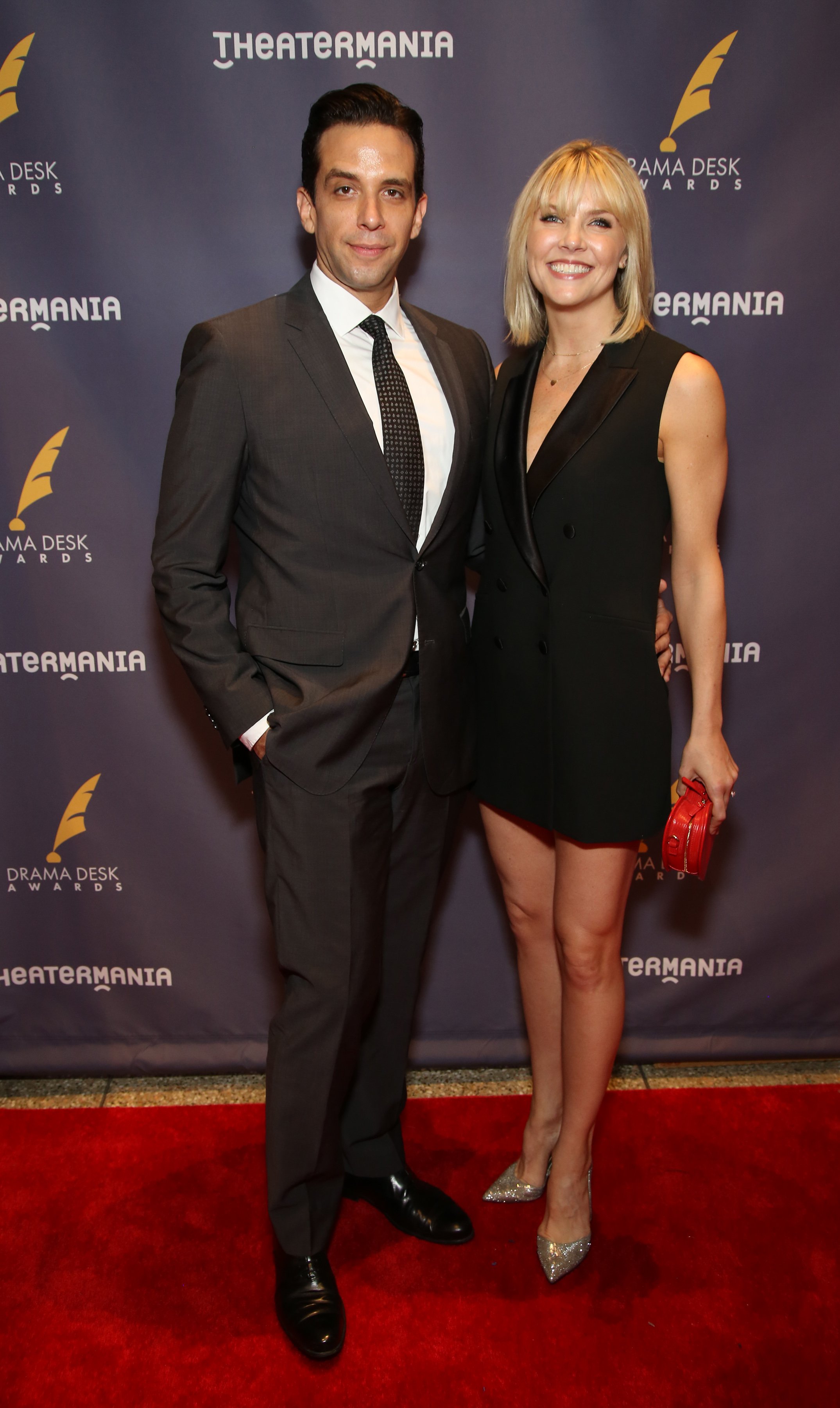 Nick Cordero and Amanda Kloots at the 2017 Drama Desk Awards on June 4, 2017. | Photo: Getty Images.
SHE CONTINUES TO PRACTICE WEARING A MASK
Kloots included a photo of her wearing a black mask that read, "Hooray for masks." The t-shirt she wore appeared to be saying the same thing. She sat in a car for the shot.
In May, Zach Braff revealed that Kloots and Cordero were staying at his guest house for a few months while they searched for a home in Los Angeles. They found one just around when Cordero initially fell sick.
KLOOTS ANNOUNCES CORDERO'S NEW ALBUM
Last week, Kloots informed fans of a post-humous album showcasing Cordero's one-man show to be released on September 17, which would have been Cordero's 42nd birthday.
The footage includes performances from April 2019. Kloots expressed pride in her husband, whom she says created the show from scratch. According to the fitness instructor, it tells Cordero's life story.
It features a variety of musical genres. Kloots noted that her husband had worked very hard on the one-man show and was "so nervous" about sharing it.
HER FAMILY CREATES TRIBUTARY VIDEO
The album announcement follows a video Kloots shared soon after Cordero's death documenting the couple's relationship from day one. The pair met back in 2015.
Kloots' sister Anna was the one who prepared the clip. Among numerous photos, it featured shots from Kloots and Cordero's wedding as well as when they welcomed their son Elvis in 2019.
The gesture let Kloots know that she can count on her family to help her through what she called the "hardest time in [her] life." The video was appropriately titled "The Silver Linings."
Please fill in your e-mail so we can share with you our top stories!