Kelly Ripa and Ryan Seacrest Mourn the Death of Regis Philbin — See Their Reactions Here
Kelly Ripa got emotional alongside her co-host Ryan Seacrest as the pair spoke about the passing of the legendary Regis Philbin. The tv personality passed away this weekend. 
On Monday morning, Kelly Ripa joined Ryan Seacrest for their daily taping of "Live with Kelly and Ryan." Nearly a decade ago, Ripa was doing the same show with the beloved Regis Philbin. 
Sadly, her former co-host passed away at age 88 on July 24, leaving an extensive list of friends to mourn him. Ripa broke down in her latest segment. The clip is found below.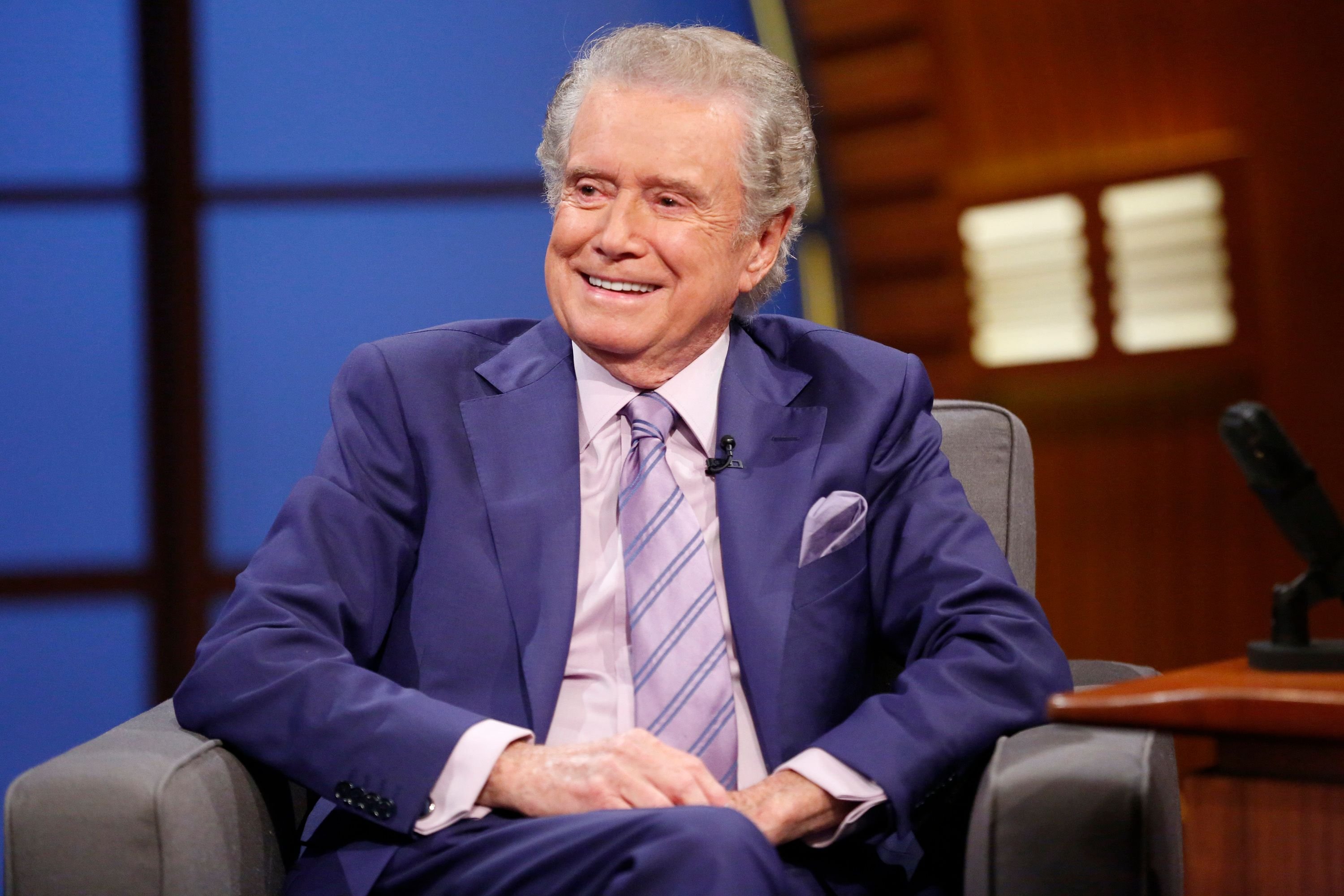 KELLY AND RYAN REMEMBER LATE REGIS PHILBIN
The "Live with Kelly and Ryan" Instagram page shared a portion of Ripa's reaction to the difficult news. The 49-year-old's expression was sorrowful even before she spoke.
She noted that she was lucky enough to be with her entire family on Saturday when they got the news. Ripa is married to actor Mark Consuelos with whom she shares kids, Lola, Michael, and Joaquin.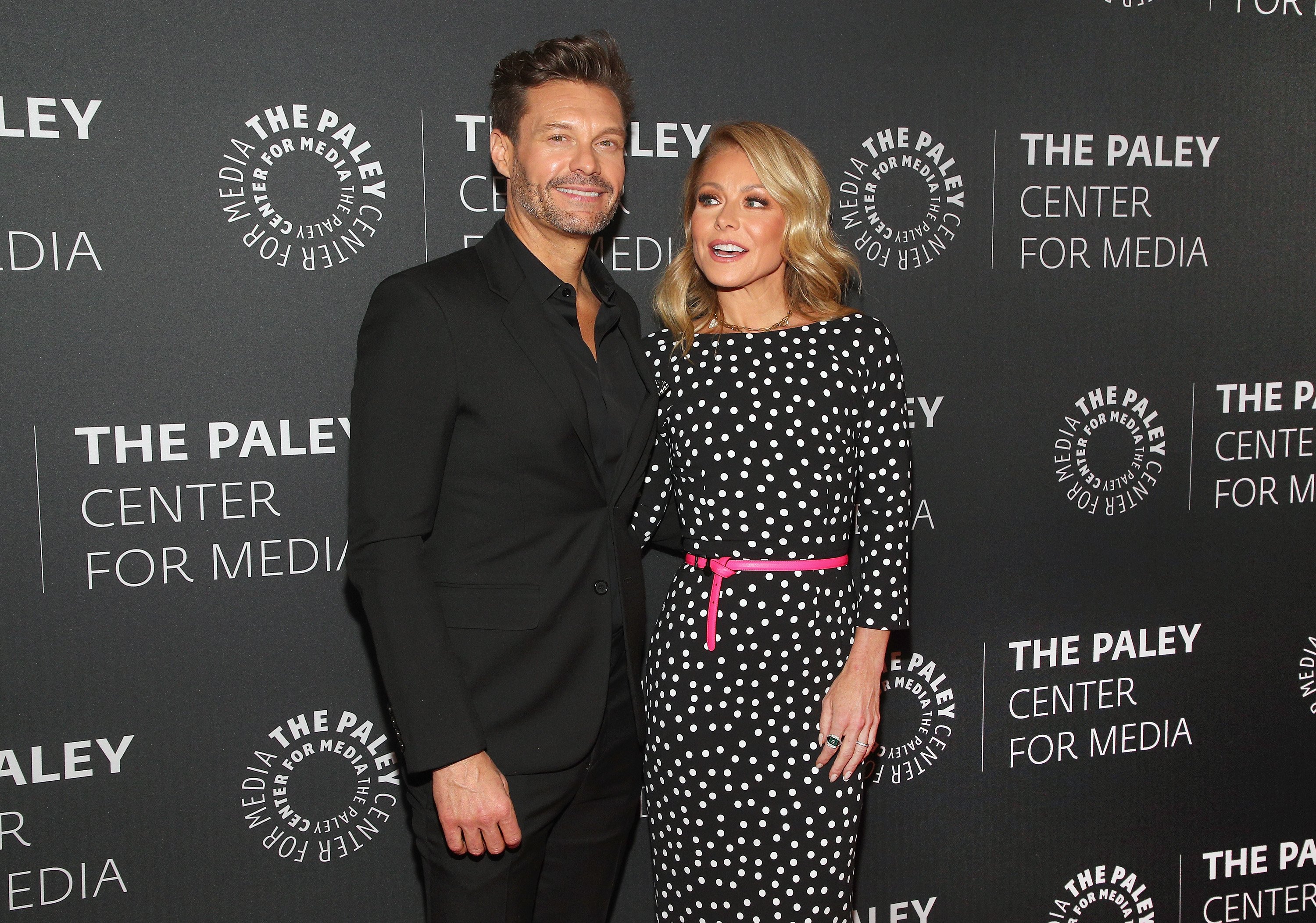 KELLY TEARS UP WHILE TALKING ABOUT PHILBIN
Ripa said: "We were all together when we heard this horrible news, and you know as people get older you always know that certain things are inevitable and passing away is one of those things."
As Ripa continued, her voice started breaking, and she forced herself not to cry. She went on: "But Regis is one of those people that we all believed, I think, would somehow..." The clip cut off there. 
According to Inquisitr, Ripa noted that the first person she thought of upon hearing the news was Philbin's wife, Joy. The couple enjoyed 50 years of marriage before Philbin's death. 
KELLY'S FIRST POST REGARDING LATE CO-HOSTS DEATH
The segment follows Ripa's emotional post shared on Saturday soon after the news came out. In her caption, she wrote about Philbin's legacy and expressed condolences to his family. 
She also included an old photograph of her with Philbin and Seacrest. The two men wore black suits while Ripa wore a red dress. Behind them stood a Mickey Mouse character. 
KELLY REVEALS WHY REGIS NEVER SPOKE TO HER ON SET
A few years ago, Ripa revealed an interesting fact about working with the legendary talk show host. According to her, Philbin refused to engage in any conversation with her on set. 
"Regis had a mandate: Absolutely no talking off-camera," she told the New York Times. Ripa explained that Philbin insisted on saving everything for when the cameras began rolling. He would not even allow a "good morning."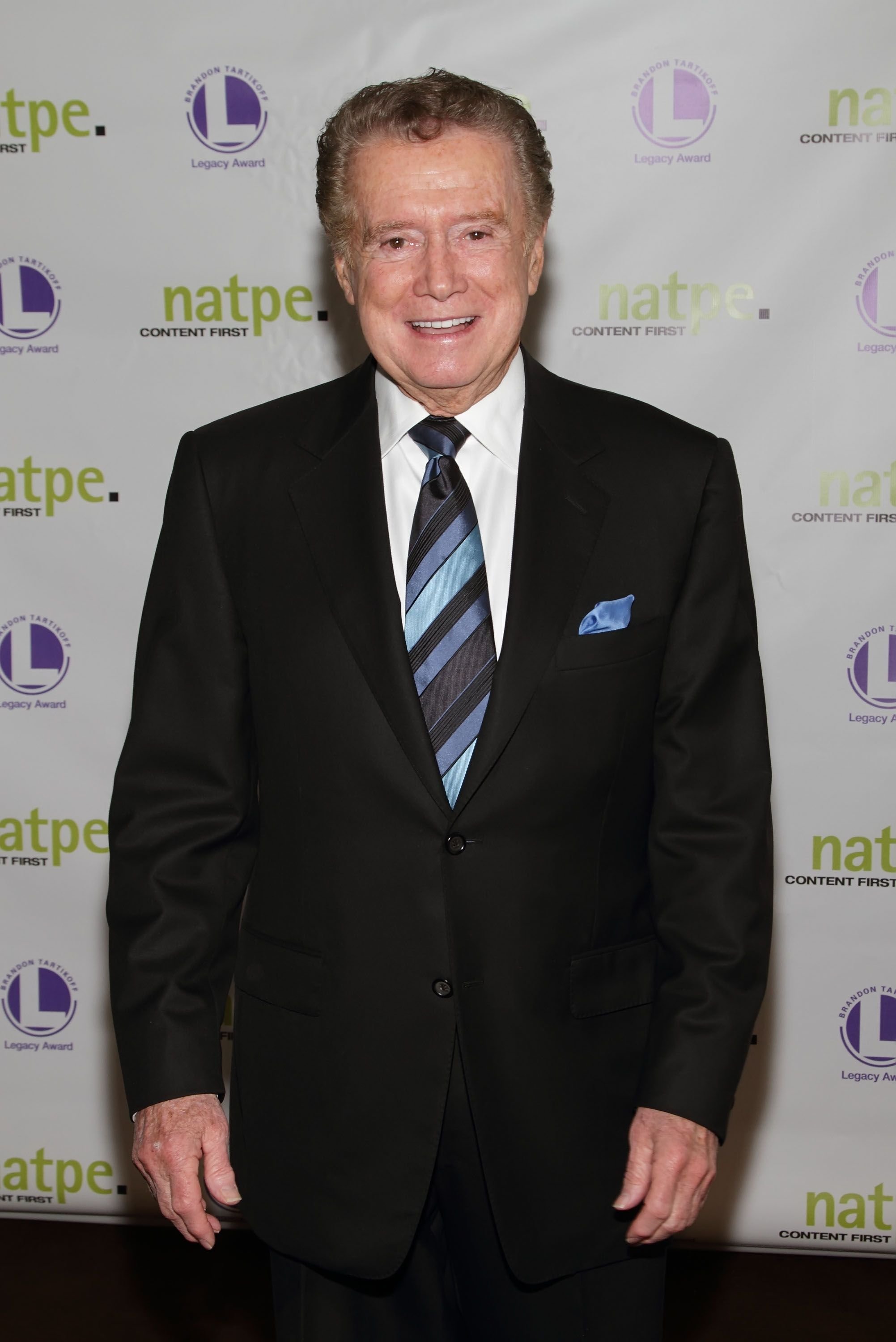 OTHER MOMENTS IN REGIS'S LENGTHY CAREER
Philbin did not just star on live television. He had moments elsewhere in entertainment. For instance, he once appeared in an episode of "How I Met Your Mother" as himself. He had an exaggerated form of his personality. 
Philbin was also a game show host on "Who Wants to Be a Millionaire" in 1999. He made history when he gave John Carpenter the first-ever $1 million cash prize. Philbin's memory will forever live on.