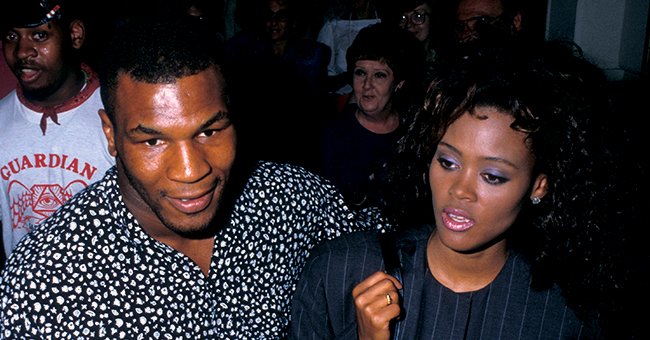 Getty Images
This Is What Mike Tyson's Ex-wife Robin Givens Had to Say about His Upcoming Biopic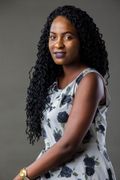 Robin Givens opens up about her ex-husband, Mike Tyson's upcoming biopic starring Jamie Foxx saying that she hopes her story will be portrayed fairly after her abusive marriage to the boxer.
With Hollywood abuzz about Jamie Foxx's role as Mike Tyson in a new biopic, Robin Givens, who was married to the boxing champion from 1988 to 1989, had an interview with Bevy Smith on Radio Andy to share her complicated feelings about her possible portrayal in the film.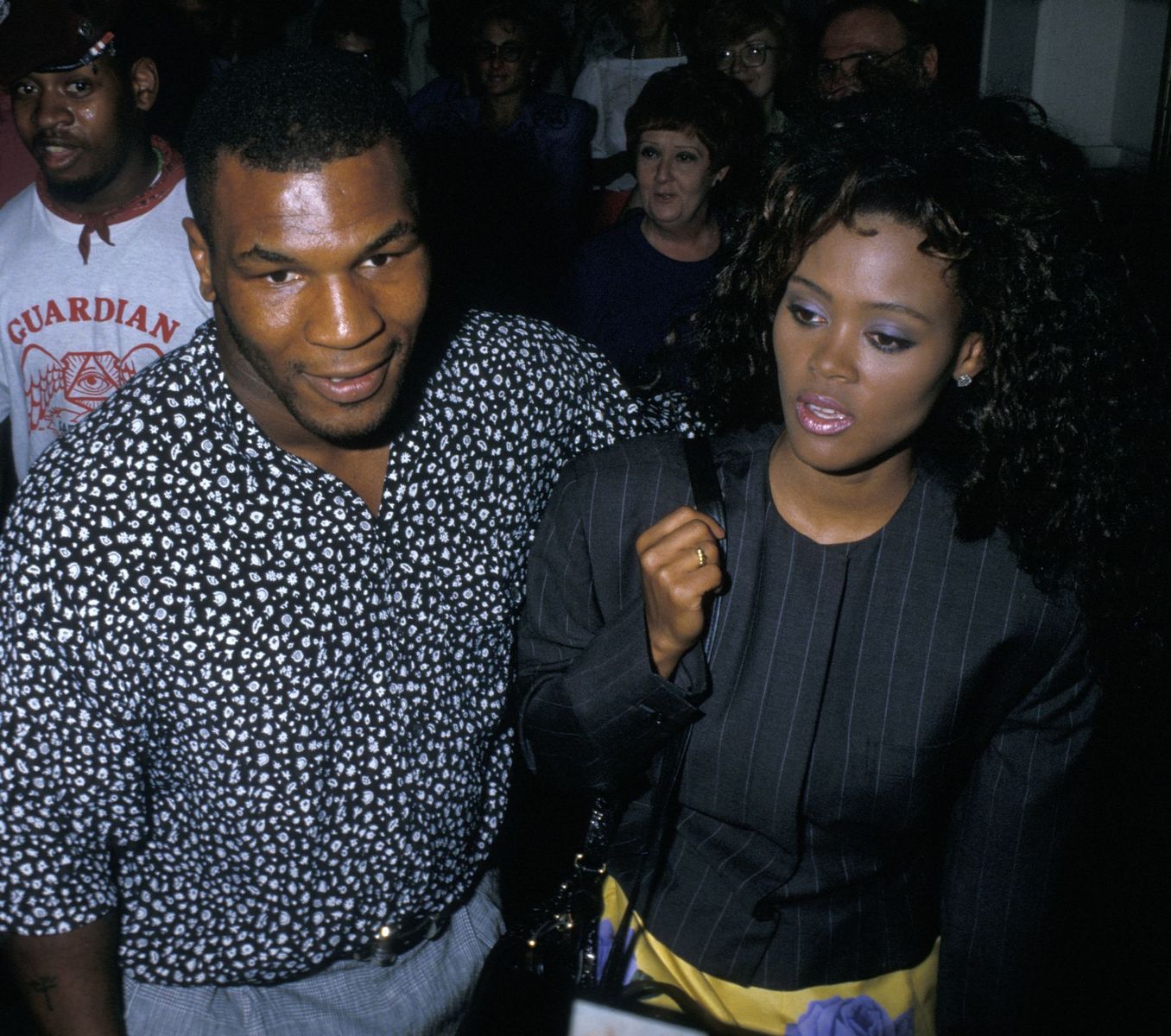 Mike Tyson and Robin Givens attend the opening of 'Speed the Plow' on July 15, 1988 at the Royale Theater in New York City. | Photo: Getty Images
Bevy, while recalling that the actress was tagged a gold digger after the couple separated, requested to know how Given wanted to be portrayed in the new movie.
The boxing champion had reportedly accused [Robin Givens] of tricking him into marriage by claiming she was pregnant while the actress, on the other hand, said he had a volatile temper.
To this, she responded that although her past made her stronger and allowed her to help other women, she hopes she will be "treated kinder" in the movie.
She also tried to correct the gold digger narrative by pointing out how well she was doing for herself before meeting the heavyweight champion, saying:
"I was a Harvard grad. I had my own tv show. I had my own home by the time I met…I don't think a lot of 22-year-olds can say that. I only say that, not to applaud myself."
According to Madamnoire, in another interview with Andy Cohen she recounted how she was portrayed unfairly in her ex-husband's book, "Fire and Fear: The Inside Story of Mike Tyson."
During the chat, she tried her best to discount some of the claims in the book, saying, "there were so many things that are so not true that it's hard not to feel deeply disturbed by it."
ET Canada notes that during the interview with Cohen, The "Ambitions" star revealed that if it were her decision to make, she'd rather not be depicted in the biopic.
While it is not yet certain if there will be any pictorial representation of her side of the story, her directorial debut in "A Murder to Remember" premieres August 2, and that is something she is more focused on.
A June 1989 news article from AP News reveals that the union between the former couple, which was plagued by allegations of violence and deception, didn't play amicably.
The boxing champion had reportedly accused her of tricking him into marriage by claiming she was pregnant while the actress, on the other hand, said he had a volatile temper.
Nicki Swift recalls that one incident that kept fans wondering about the former couple's relationship is the rumor about Tyson finding Givens in bed with Brad Pitt.
In his 2013 memoir, "Undisputed Truth," Tyson attempted to set the record straight on the incident. However, in 2019, his ex-wife, during a TV interview, claimed that there were a few lies in his side of the story.
What both parties, however, agreed on was that Givens and Pitt were not in bed together. Tyson had only seen him dropping his former wife off at their house. Pitt and his team refused to comment on the matter ever since.
Please fill in your e-mail so we can share with you our top stories!