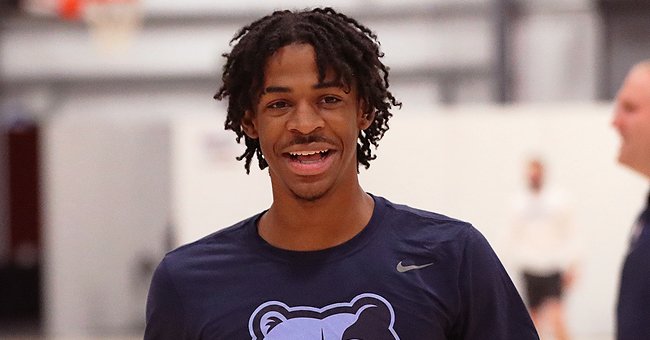 Getty Images
Ja Morant Surprises His Mom with a Luxury Gift despite Being in the NBA Bubble — See It Here
With the NBA season returning at the end of the month, Ja Morant is in full swing and ready to go. However, he is still making time to appreciate the important people in his life.
Yesterday, Morant shared a video via his Instagram Stories. In it, his mother, Jamie jumps in excitement as she sees a gift he sent to her from the NBA bubble — a brand new Audi A8 L.
Morant is currently in the NBA bubble in Orlando, Florida. He and his teammates are vying for a deep run in this year's playoffs and they have been locked in Orlando with the rest of the league's top teams this season.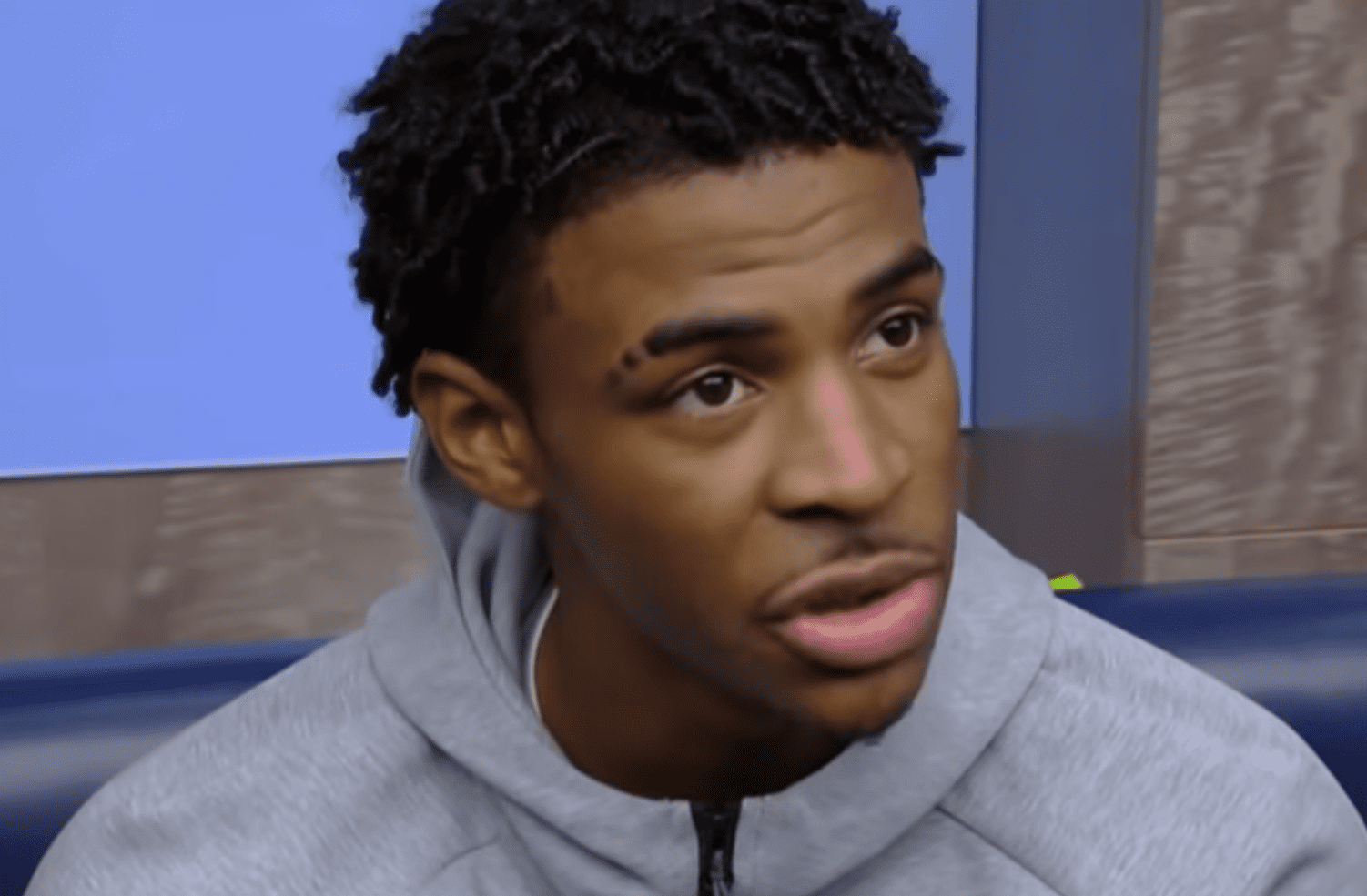 Ja Morant in a locker room Interview on October 2, 2019. | Photo: YouTube/ Memphis Grizzlies
His mother, however, appears to still be in North Carolina where Morant grew up. While the basketball player couldn't be there to present his mother with the vehicle in person, he had a friend record for him.
Morant had gotten his father a car too before he left for the NBA bubble so it appears that it is raining cars in the Morant family. The NBA rookie captioned his video:
"got you dat car you wanted. I love you my queen @jlspox"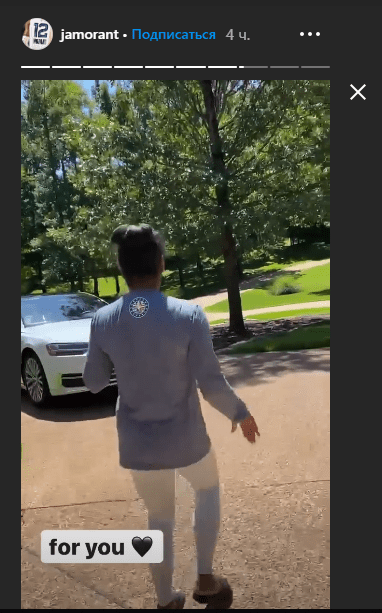 A photo of Ja Morant's mum walking towards her new car. | Photo: Instagram/Jamorant
It definitely helps that the rookie is making some good money. Per reports, his contract with the Grizzlies runs for two years and it's worth about $17.8 million.
At this point, Morant could buy quite a lot of stuff for his family if he wanted. Perhaps his siblings got some vehicles too.
Although a rookie, Morant will be integral if the Grizzlies are to make a deep playoff run.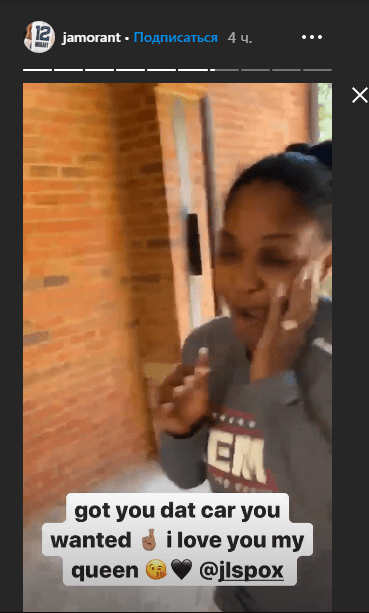 A photo of Ja Morant's mom surprised for getting a new car. | Photo: Instagram/Jamorant
Morant's season is getting ready to begin again after being cut by the novel coronavirus pandemic. The top NBA teams have been scrimmaging in Orlando and will be restarting proper action on July 30.
While many players have complained about the service and living conditions in the NBA bubble, Morant has been more stoic. When asked about how he viewed the accommodations, he said:
"My room is fine. The food is fine. I'm not a silver spoon guy, so I know how to live in the conditions. People complaining, but I'm doing good."
It sure seems like he has no problem — something that his teammates and fans will love to hear. Although a rookie, Morant will be integral if the Grizzlies are to make a deep playoff run.
So far, Morant's season has been pretty impressive. He is averaging 17.6 points per game and 6.9 assists — quite remarkable for a rookie.
His performances have already netted him the Kia Rookie of the Year award. Many believed that it would have been New Orleans Pelicans' power forward Zion Williamson, but he was injured for some months.
While Williamson came back and delivered stellar performances, Morant's longer track record gave him the edge.
Please fill in your e-mail so we can share with you our top stories!