Mick Jagger Has Three Great-Grandkids Already — Meet the Littlest Members of His Family
He's a rock legend and one of the most controversial musicians of all time, but Mick Jagger is also a doting father and, at 77 years old, a great-grandfather of three. Meet his brood.
Rolling Stones co-founder Mick Jagger has been in the music industry for 60 years, and during that time, he has become a legend both for his accolades and his personal life.
Jagger is, for many, the personification of what the rock & roll spirit is all about: music, drugs, and women.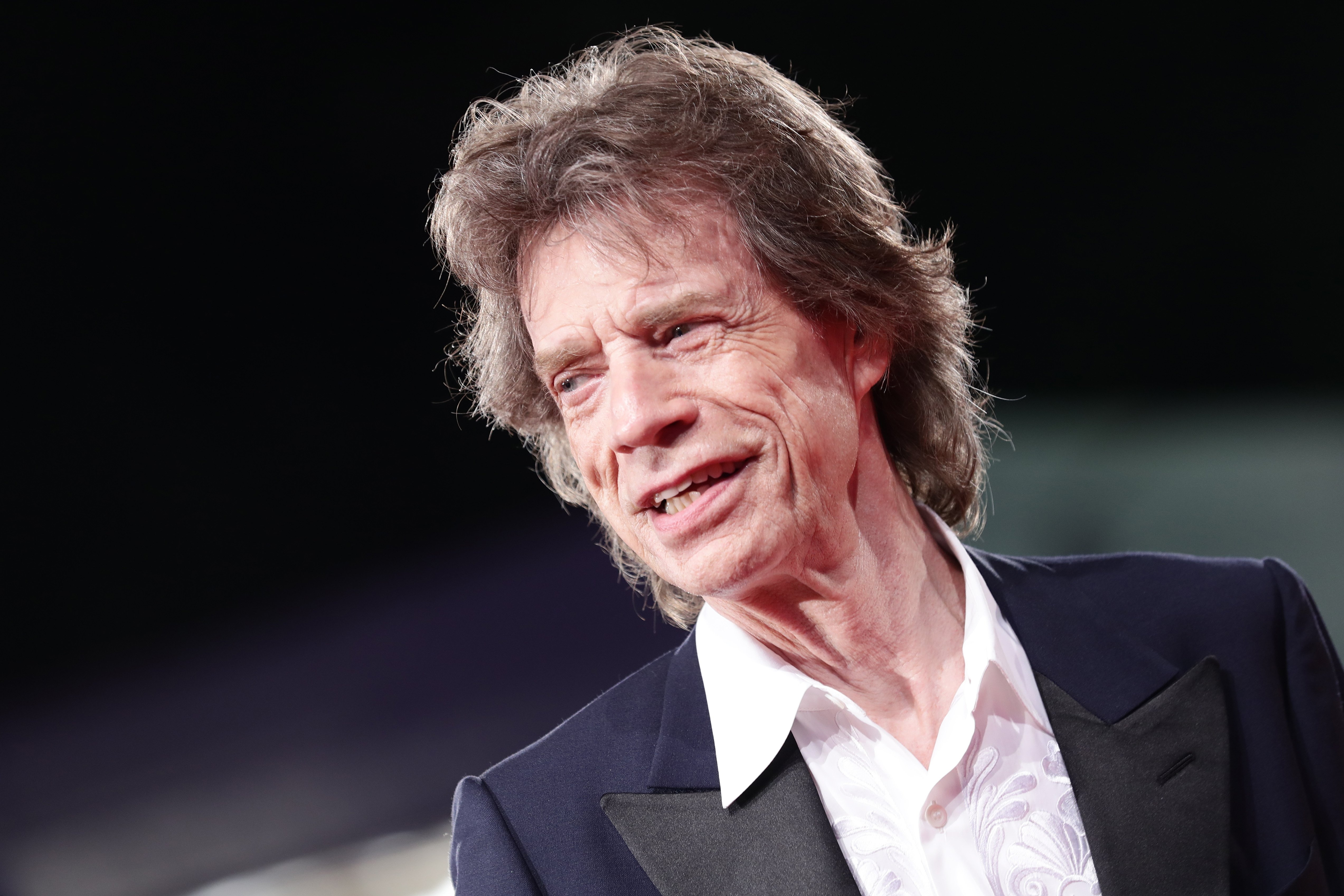 Although he has been married only once, Jagger is a father of eight, grandfather of five, and great-grandfather of three adorable kids.
THE LOTHARIO LIFE
The Rolling Stones signed their first record deal in 1963 with Decca Records, and they reached the top of the charts for the first time in 1964 with their cover of Bobby Womack's "It's All Over Now."
Jade said of her father—or "pappy," as the family calls him—that Jagger "loves babies."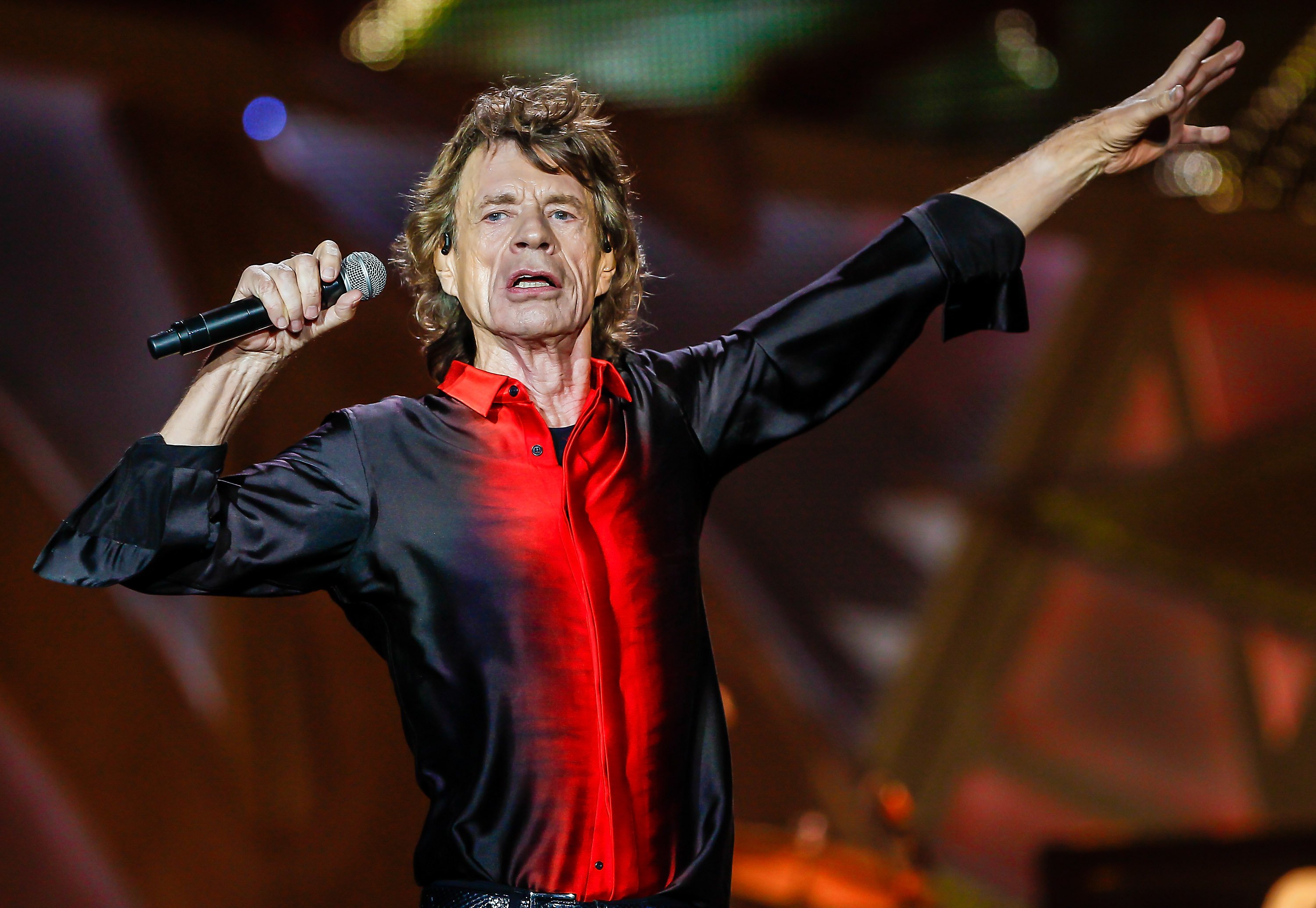 The band started gaining fame not only for their sound but also for their rebellious image and Jagger's sex appeal and magnetic presence on and off the stage.
Jagger had many female admirers, and as the band's fame grew, so did his encounters with women.
Some reports point out that the singer has been with at least 4,000 different women throughout his six-decade-long career. But out of those, only five managed to earn a permanent spot in the lothario's life.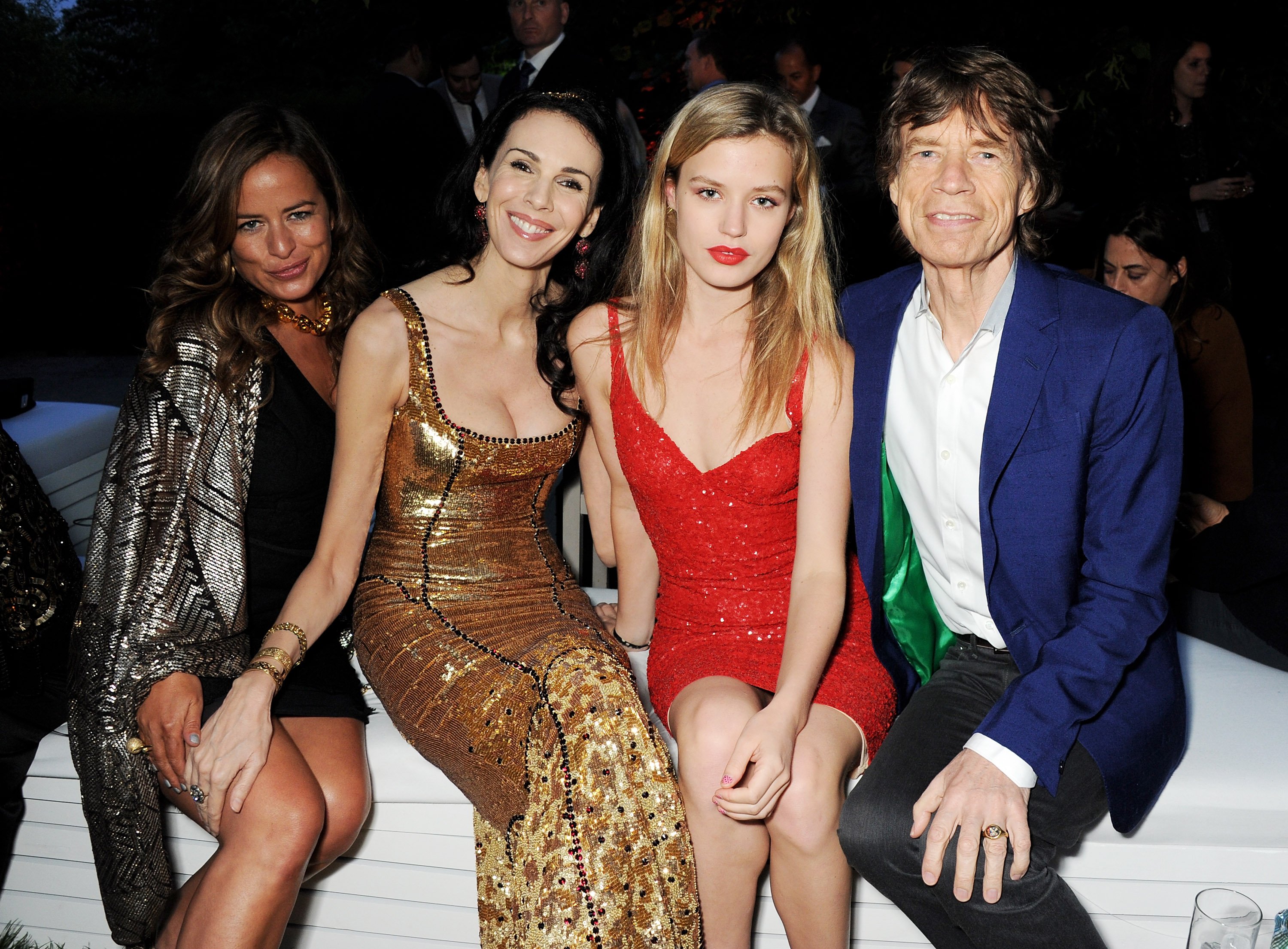 MICK JAGGER'S GIRLFRIENDS & CHILDREN
Jagger was in a relationship with songwriter Marianne Faithfull from 1966 to 1970, and together, they were arrested twice after police found drug paraphernalia during two different raids—the first at Keith Richards' house, and the second at Jagger's.
Model Marsha Hunt came into Jagger's life in 1969. At the time, she was married to Mike Ratledge, so she and Jagger started a love affair that lasted for about ten months and ended with the birth of the musician's first child, Karis Hunt.
Afterward, Jagger went on to start a relationship with former Nicaraguan actress Bianca Perez Moreno de Macias, whom he married in May 1971.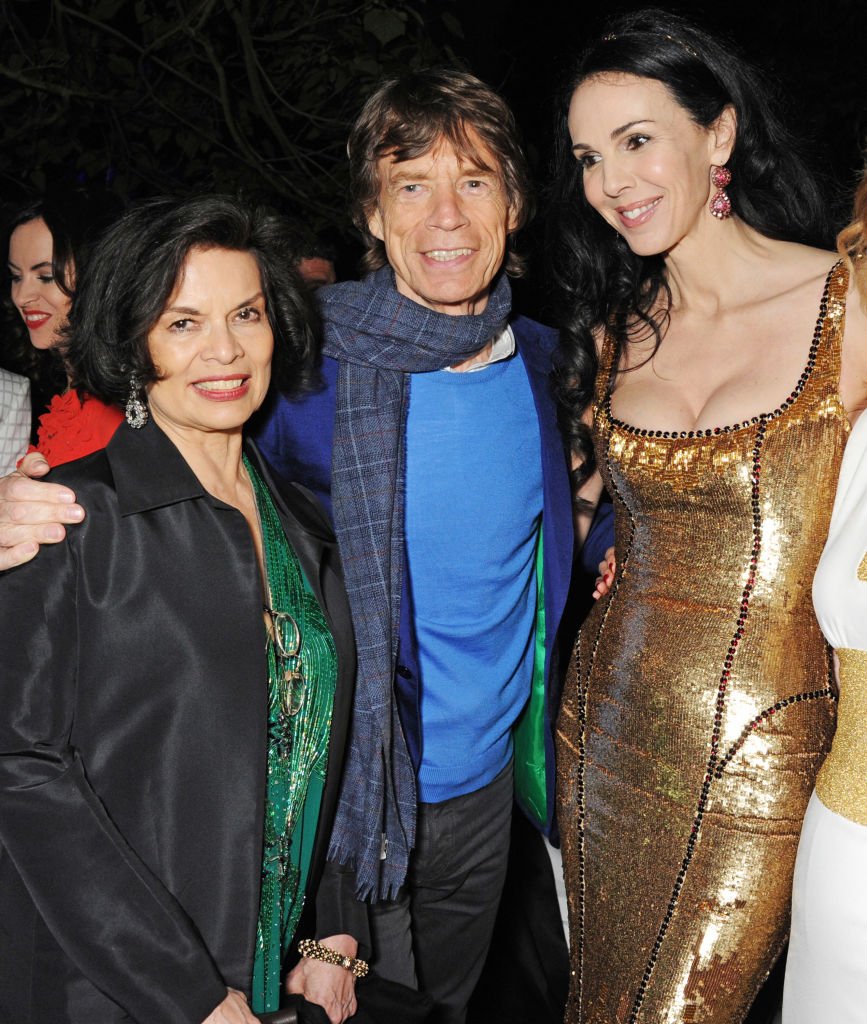 The pair welcomed a daughter, Jade Sheena Jezebel Jagger, in October of that same year. They separated in 1977 and divorced in 1978 after Bianca discovered that Jagger had a years-long affair with Playboy model Bebe Buell.
Jagger, on the other hand, moved on to date model Jerry Hall, with whom he welcomed four of his children: sons James Leroy Augustin, born in 1985, and Gabriel Luke Beauregard, born in 1997; and daughters Elizabeth Scarlett, born in 1984, and Georgia May Ayeesha, born in 1992.
Although Jagger and Hall had a wedding ceremony in 1990 in Bali, Indonesia, the marriage was deemed invalid in England. So, when Jagger cheated on Hall with Brazilian model Luciana Gimenez Morad, a divorce wasn't necessary.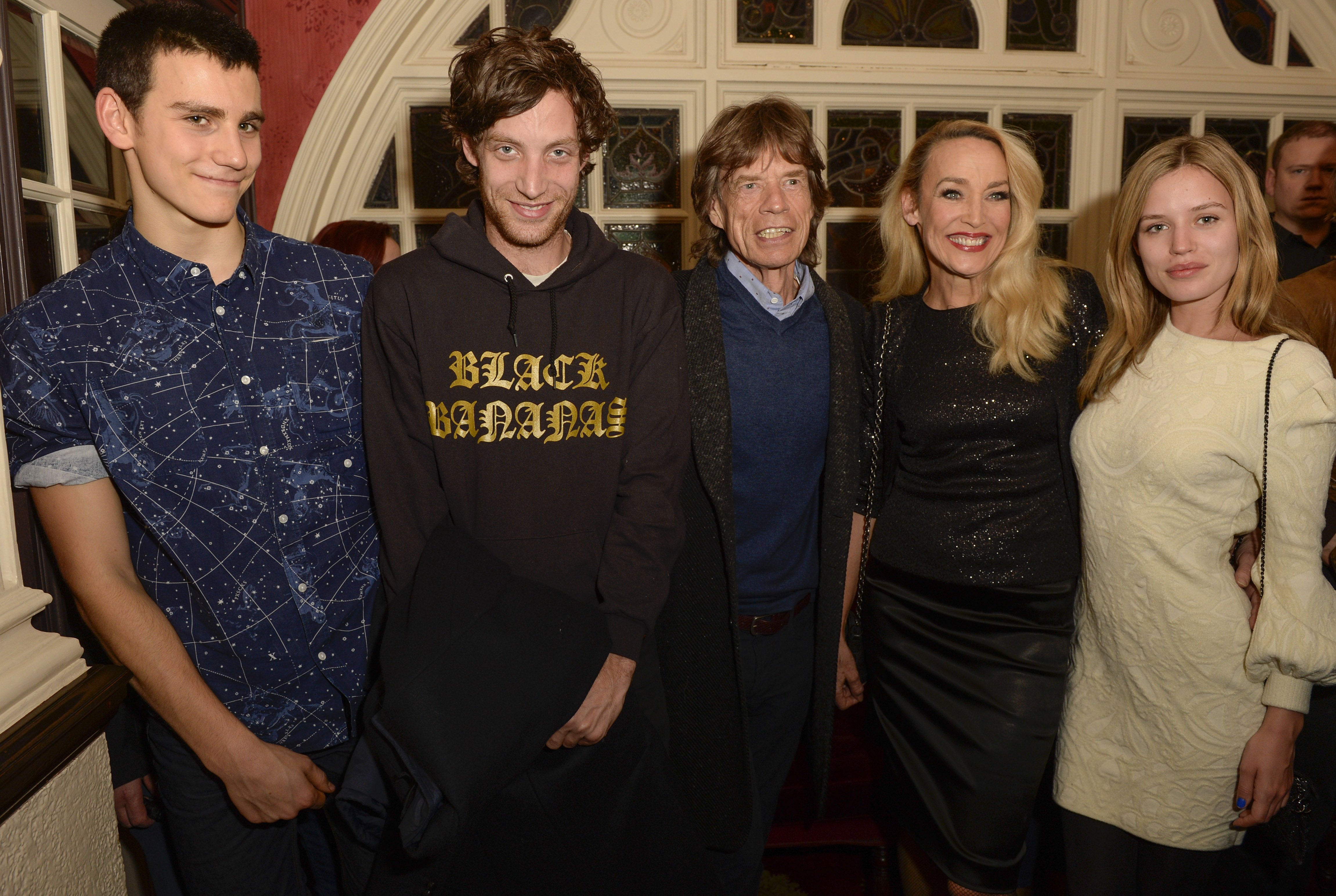 Luciana gave birth to Jagger's seventh child, Lucas Maurice, in 1999. The rocker then went on to have a short-lived relationship with model Sophie Dahl before getting involved with designer L'Wren Scott, whom he dated for 13 years until her death in 2014.
That same year, Jagger started dating American ballet dancer Melanie Hamrick, who at 33, is 43 years younger than the musician. She birthed Jagger's eighth and youngest child, son Deveraux Octavian in 2016.
Deveraux, now 3 years old, is not the latest addition to Jagger's large family, and the boy is already a great-uncle to Jagger's great-grandchildren.
MICK JAGGER'S GRANDKIDS…
Out of Jagger's eight kids, only his daughters Karis and Jade, are known to have children. Karis is a mother of two, Mazie and Zack, whom she shares with husband Jonathan M. Watson.
Jade, on the other hand, has two daughters, Assisi Lola, born in 1992, and Amba Isis, born in 1996, with ex-husband Piers Jackson.
In 2014, Jade had her third child, Ray, with her new husband, Adrian Fillary. That same year, Jade also became a grandmother for the first time.
…AND GREAT GRANDKIDS
Assisi, then 21, welcomed her first daughter, Ezra, with boyfriend Alex Key, in May 2014.
Talking to Harpers' Bazaar in 2015, Jade explained that although she felt protective of Assisi when she found out about the pregnancy, she never felt her daughter was "too young" to become a mom.
"I couldn't ever feel that she was too young, as I'd had her when I was even younger," Jade said. "She could see that I knew she'd be great."
Little Ezra is a month older than her uncle Ray, and two years older than her great-uncle, Deveraux. Still, Deveraux is now older than the two latest additions to the family.
Assisi and Alex Key welcomed their second daughter, Romy Pearl Ciara, on March 28, 2019. And only five months later, on August 6, Assisi's sister Amba welcomed her first child, River, who was born prematurely ten weeks before his delivery date.
Jade Jagger celebrated little River's birth by sharing Amba's pic holding the newborn as she added in the caption:
"Little River and my Amba. Look what she made! To be [a] grandmother to 3 is pretty formidable. I love u all my big family."
Jade, a jewelry designer, said of her father—or "pappy," as the family calls him—that Jagger "loves babies" and enjoys playing with them or reading for them.
"And he's learned how to give really good pep talks," she added, "and be really supportive about their education."
As for Jagger, he seems to have settled down with Hamrick in the past years, and although it seems unlikely that he will marry again, the musician is surely enjoying his big family while he keeps rock music alive with the Rolling Stones.