Japanese Fashion Designer Kansai Yamamoto, Known for Working with David Bowie, Dies at 76
Japanese Fashion Designer Kansai Yamamoto, who formed a long-standing, creative partnership with David Bowie, passed away on July 21 at 76 years old. 
Yamamoto's death was confirmed by his daughter Mirai Yamamoto through her Instagram account. In a heartbreaking post, the actress wrote that her beloved father "left this world peacefully, surrounded by loved ones."
"In my eyes, my father was not only the eclectic and energetic soul that the world knew him as," Mirai added, "but someone who was also thoughtful, kind-hearted, and affectionate."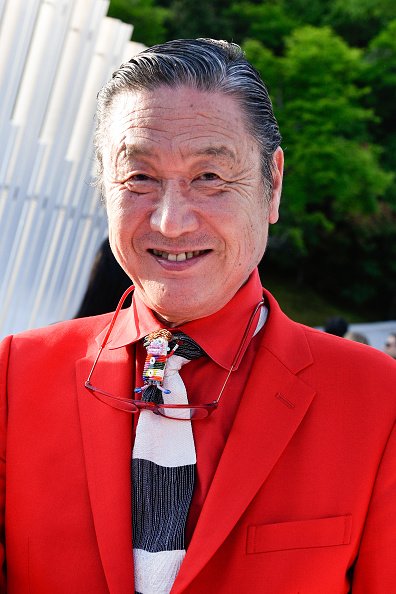 Mirai proceeded with that her dad instructed her to persist throughout failures and to never relinquish an uplifting attitude. 
According to Mirai, her dad saw difficulties as open doors for self-improvement and consistently believed in the more splendid days ahead. 
In her post, she expressed gratitude toward every person who has touched her dad's life "in some way, shape, or form." She said that without them, his legacy would not exist.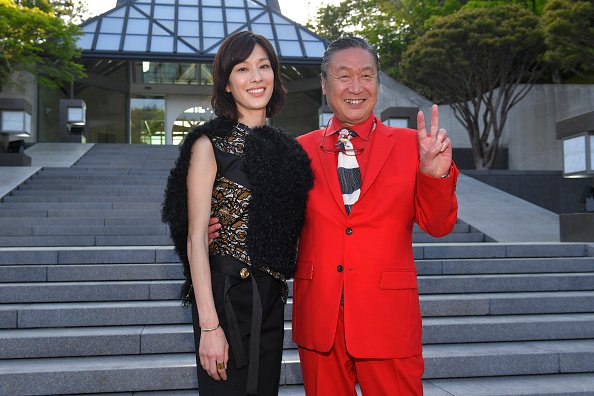 Mirai promised that she will continue her dad's legacy through her work at KANSAI SUPER STUDIO, along with her acting career.
According to a statement published by his company, as reported by CNN, Yamamoto died after his battle with acute myeloid leukemia.
By the early 1970s, Yamamoto had become the primary Japanese designer to hold a show in London.
The acclaimed designer was born in 1944. Prior to turning his concentration to fashion, he was a civil engineering student.
By the early 1970s, Yamamoto became the primary Japanese designer to hold a show in London. That big opportunity gained him international recognition for his theatrical creations.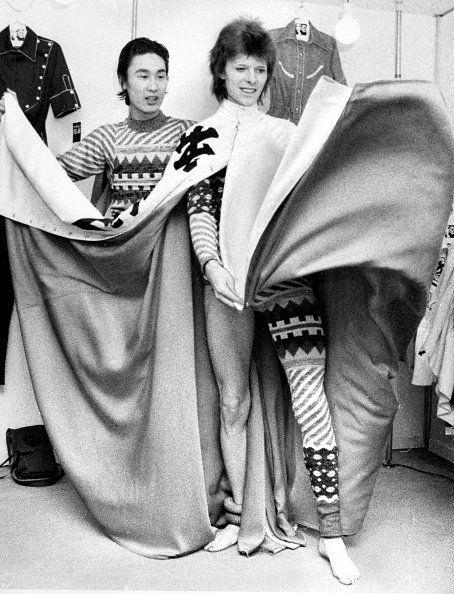 During this time, he built friendships with some of the decade's most influential musicians, including singer Bowie, who died in January 2016.
The pair shaped a long-established creative partnership. As reported by BBC, Yamamoto appeared at fashion events in New York, London, and Paris until 1992. 
He also designed venues and social events for the 2008 G8 summit in Tokyo and the Skyliner train, which connects Tokyo Narita Airport to the city.
Meanwhile, his funeral has already occurred. However, his team stated that a public "farewell" could happen later on, relying upon conversations with his close family and the COVID-19 pandemic.