Kansas City Chiefs QB Patrick Mahomes Makes Money Moves — Check Out His Most Recent Investment
The Kansas City Royals announced that Kansas City Chiefs quarterback, Patrick Mahomes was recently made part-owner in the team's partnership group for its franchise.
Patrick Mahomes is the Kansas City Chiefs star quarterback and Superbowl Most Valuable Player. The famed athlete has recently moved his aspirations in sports beyond football to baseball.
The Kansas City Royals announced that Mahomes is officially part-owner of the team after joining the team's ownership group.
Welcome to the #Royals family, @PatrickMahomes!#AlwaysRoyal pic.twitter.com/mRJE0sgzMl

— Kansas City Royals (@Royals) July 28, 2020
Kansas City Royals' chairman and CEO, John Sherman had nothing but praise for the team's newest co-owner. In a statement confirming the partnership, he wrote:
"[Patrick Mahomes] has a deep commitment to Kansas City and a real passion for the game of baseball – dating back to his childhood."
According to TMZ, at only 24-years-old, Mahomes' co-ownership of the team makes him the youngest owner in the history of Major League Baseball. Along with Sherman's statement about the move, Mahomes shared his motivation for the purchase and revealed:
"I love this city and the people of this great town. This opportunity allows me to deepen my roots in this community, something I'm excited to do."
Mahomes' link to baseball is a lot closer to home that just his love for the city. His father, Pat Mahomes played for 11 seasons in Major League Baseball.
It is reported, Pat played as a receiver during his baseball career and pitched in over 300 games in the big league.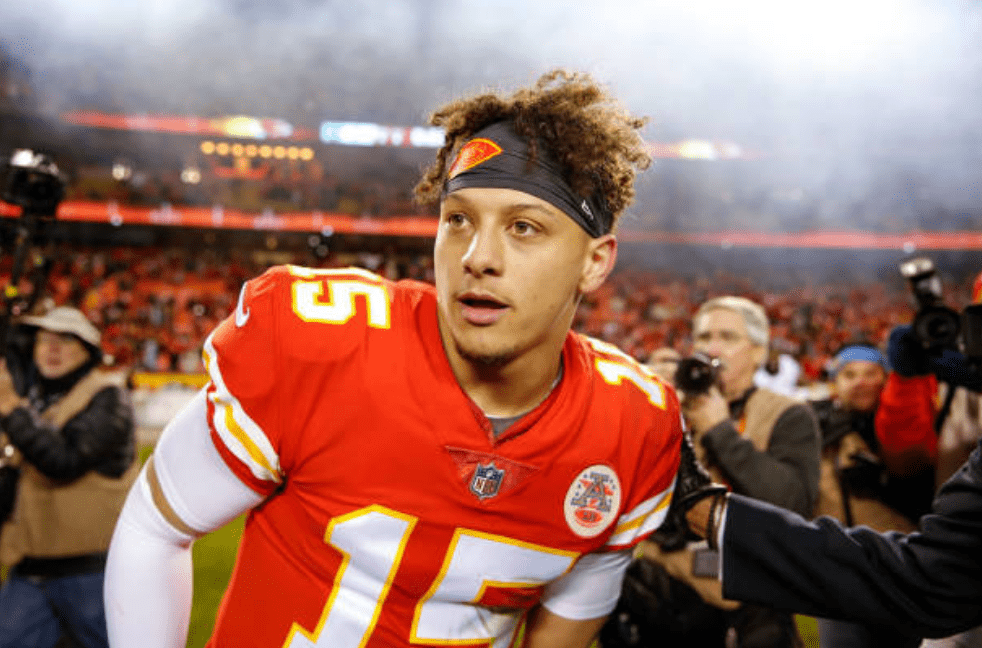 Only weeks before making the groundbreaking move, Mahomes became the highest-paid NFL player in history when he signed a 10-year extension with the Kansas City Chiefs.
The quarterback inked a $503 million deal with his team. Adding to Mahomes' already impressive resume, CNN reported that it is the largest contract signed by a player in sports history.
Mahomes joins the ranks of other athletes who have become owners of sports teams. According to ESPN, in 2011, LeBron James became a minority owner of the Premier League club Liverpool.
In 2009, Serena Williams and her sister Venus became minority owners of the Miami Dolphins. The move made the tennis stars NFL's first Black female minority owners.