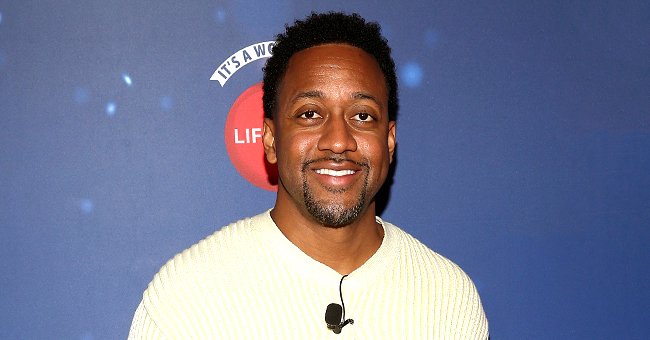 Getty Images
Jaleel White of 'Family Matters' Shares a Series of Photos Amid COVID-19 — Check Out His Toned Figure
Jaleel White is showing off his impressive abs and no one is comparing him to his old role, Steve Urkel any more. Check it out now.
In the 90s, Jaleel White made a name for himself playing Steve Urkel on ABC's "Family Matters." However, since the sitcom ended, the actor has tried to shake off the character.
His latest post definitely manages to do that with a mirror selfie showing off his impressive rock hard abs.
The post shared on his Instagram showed the star getting dressed on set, letting his fans know that he was back to work and while he looked fantastic suited up, it was the last photo taken with his shirt buttoned that really made an impact.
White has often spoken about his time as Steve Urkel and while he does admit finding it hard being typecasted, he is also protective about the role. He said:
"I guard this character with my life. For me, it's honestly like talking about someone who is revered and deceased. You're not going to be disrespectful around me talking about the character."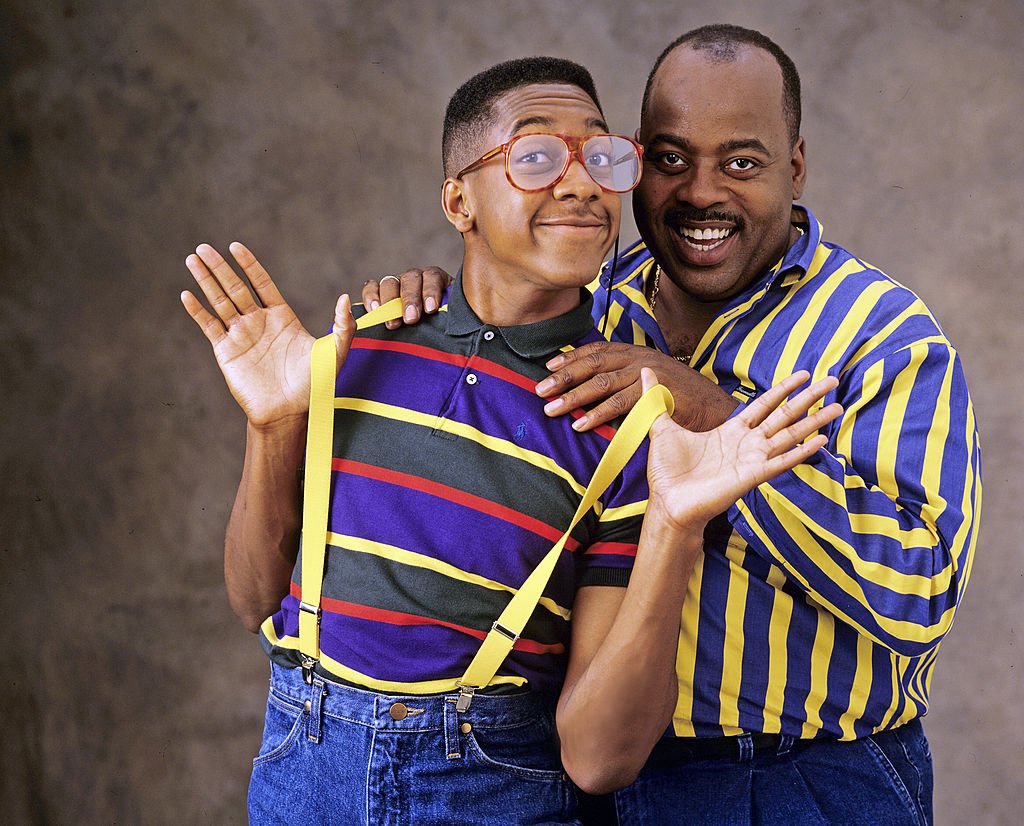 Jaleel White (Urkel) and Reginald VelJohnson (Carl) of "Family Matters" | Photo: Getty Images
The actor who played several different personas on the show admitted that playing Myrtle Urkle had been harder to do as it meant that he had to play a girl.
White said that he was worried about what his friends at school would say. However, after returning as the character for a second time, he realized that they all found it hilarious.
White said that he had been overwhelmed at how the audience reacted to the character.
In addition to Myrtle, in 1993, White also played the character Stefan Urquelle with the actor calling it his favorite episode.
Created from his real-life personality, White said that he had been overwhelmed at how the audience reacted to the character. He said:
"My favourite episode would have to be Stefan Urquelle's first episode, and the only reason why is because it came as such a shock to me that people were so interested in seeing me as me."
He added that he was in awe and had never seen the audience scream so loud and the character returned to the show multiple times.
Last year, White was able to bring back his most iconic character, Steve Urkel after he joined the Mystery Inc. on Boomerang's animated series, "Scooby-Doo."
In addition to his role in "Family Matters," White was almost on "The Cosby Show" as the youngest Cosby child, Rudy which was initially written for a boy.
The actor revealed he had been told that they had "pretty much" settled on him and he was devastated when they eventually changed the role to a girl.
Please fill in your e-mail so we can share with you our top stories!