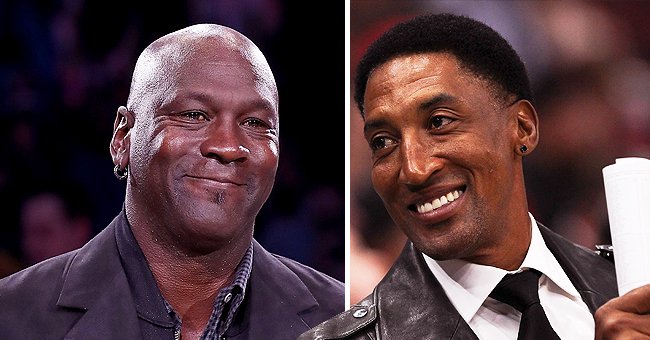 Getty Images
Scottie Pippen Reveals True Feelings about 'The Last Dance' — Did It Cause a Rift between Him & Jordan?

Former NBA star Scottie Pippen has spoken for the first time since the release of Michael Jordan's documentary, "The Last Dance" and insisted that there is no rift between them.
Following the revelations Michael Jordan made in "The Last Dance" documentary about his former Chicago Bulls teammate, Scottie Pippen, many feared that there might be a breakdown in their relationship.
However, that is not the case as Pippen maintained that he was not offended by Jordan's comments, given that it was about something that happened thirty years ago. He also said he has spoken with Jordan since the documentary aired.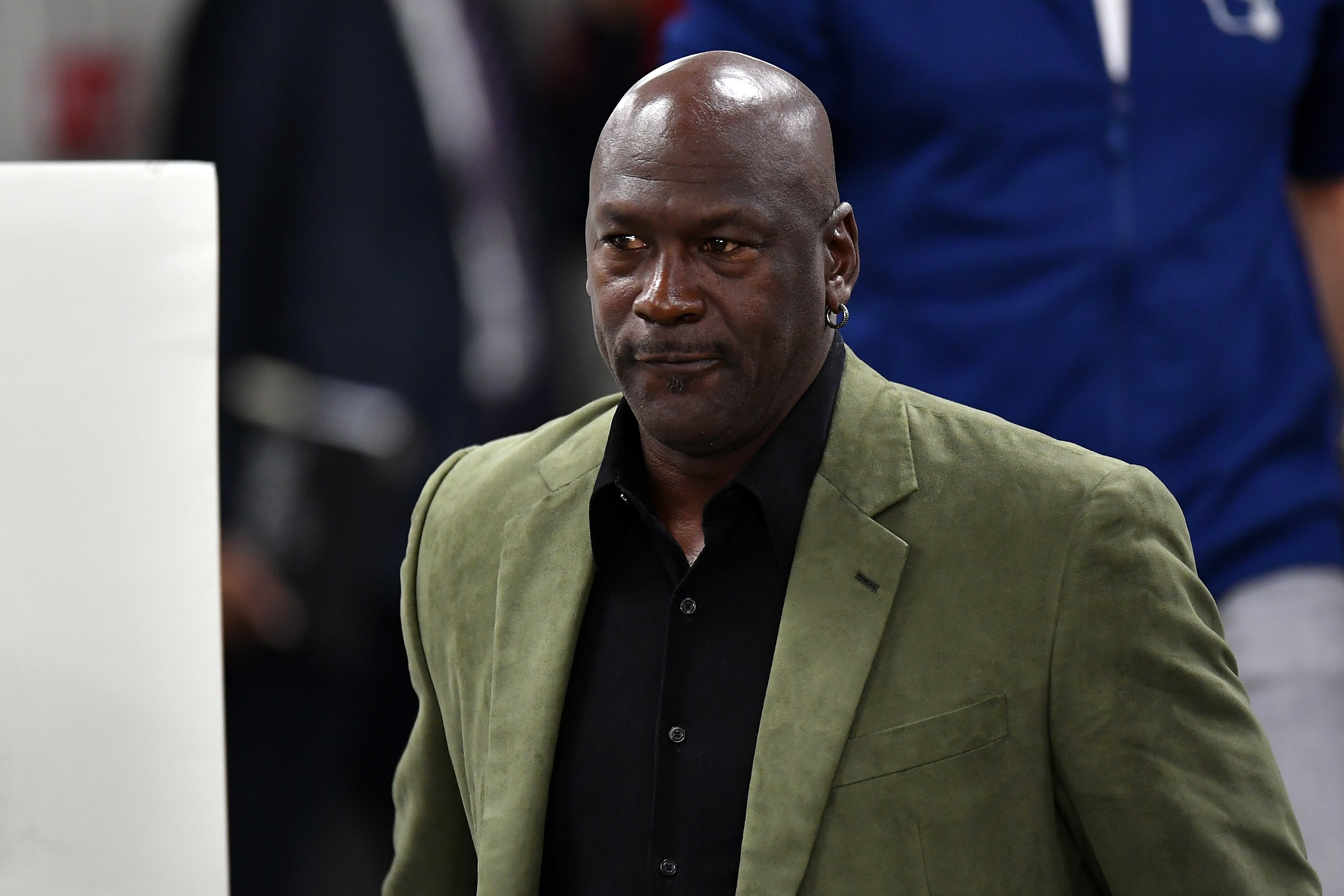 Michael Jordan at a press conference before the NBA Paris Game match between Charlotte Hornets and Milwaukee Bucks in January 2020. | Photo: Getty Images
In "The Last Dance" which is an ESPN documentary, Jordan was full of praise for his former teammate for his efforts in their success in the 1990s, labeling him as the best teammate he has ever had.
However, the NBA great was critical of Pippen's decision to delay an offseason surgery on an injury he had, terming it as selfish and one he could not understand. Reports suggested that Pippen was unhappy about Jordan's comments but he had this to say:
"I wasn't upset about it...It was an opportunity for our younger generation that hadn't see or known anything about basketball in the '90s."
In "The Last Dance" series, viewers were shown footage from the Chicago Bulls' 1997-1998 season that had never been seen before, showing as the team sought their sixth championship triumph in eight years.
The series garnered so many positive reactions from people. Many others saw it as being biased since it was Jordan telling the story although Pippen's latest comments would calm some nerves.
Pippen believes that one team can go all the way to win the championships.
It would be recalled that before ESPN premiered the documentary in April, Jordan revealed that some revelations would portray him as a horrible person.
He cited his treatment of another teammate, Scott Burrell, as an incident that might give a wrong impression of himself to viewers of the documentary.
However, the NBA legend said that people should understand that he treated Burrell in that manner because he needed him to toughen up for the Championship Playoffs.
Pippen enjoyed success with the Bulls and was instrumental in their dominance in the NBA in the 1990s, winning six championships with them as well as being a seven-time All-Star.
He also won two gold medals at the Olympics. These days, the 54-year-old holds a role as an NBA analyst with ESPN. It is a role he is very good at with his analysis held in high regard.
With the 2019/2020 season Playoffs set to begin following a long break due to the COVID-19 pandemic, Pippen believes that one team can go all the way to win the championships.
That team is the Los Angeles Lakers led by LeBron James who Pippen believes can pull his team together and is presently the most dominant player in the NBA due to Kevin Durant's absence.
Please fill in your e-mail so we can share with you our top stories!