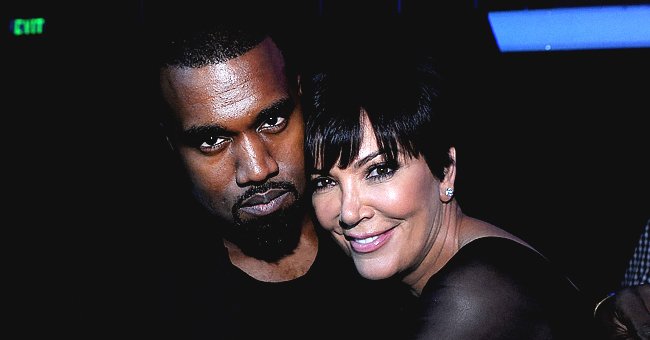 Getty Images
Us Weekly: How Was Kris Jenner's Relationship with Son-In-Law Kanye West Prior to His Twitter Drama?
Kris Jenner allegedly has nothing but love for Kanye West despite the accusations he made against her recently.
Over the last few weeks, Kanye West has been in the news for dragging several celebrities, including his mother-in-law, Kris Jenner.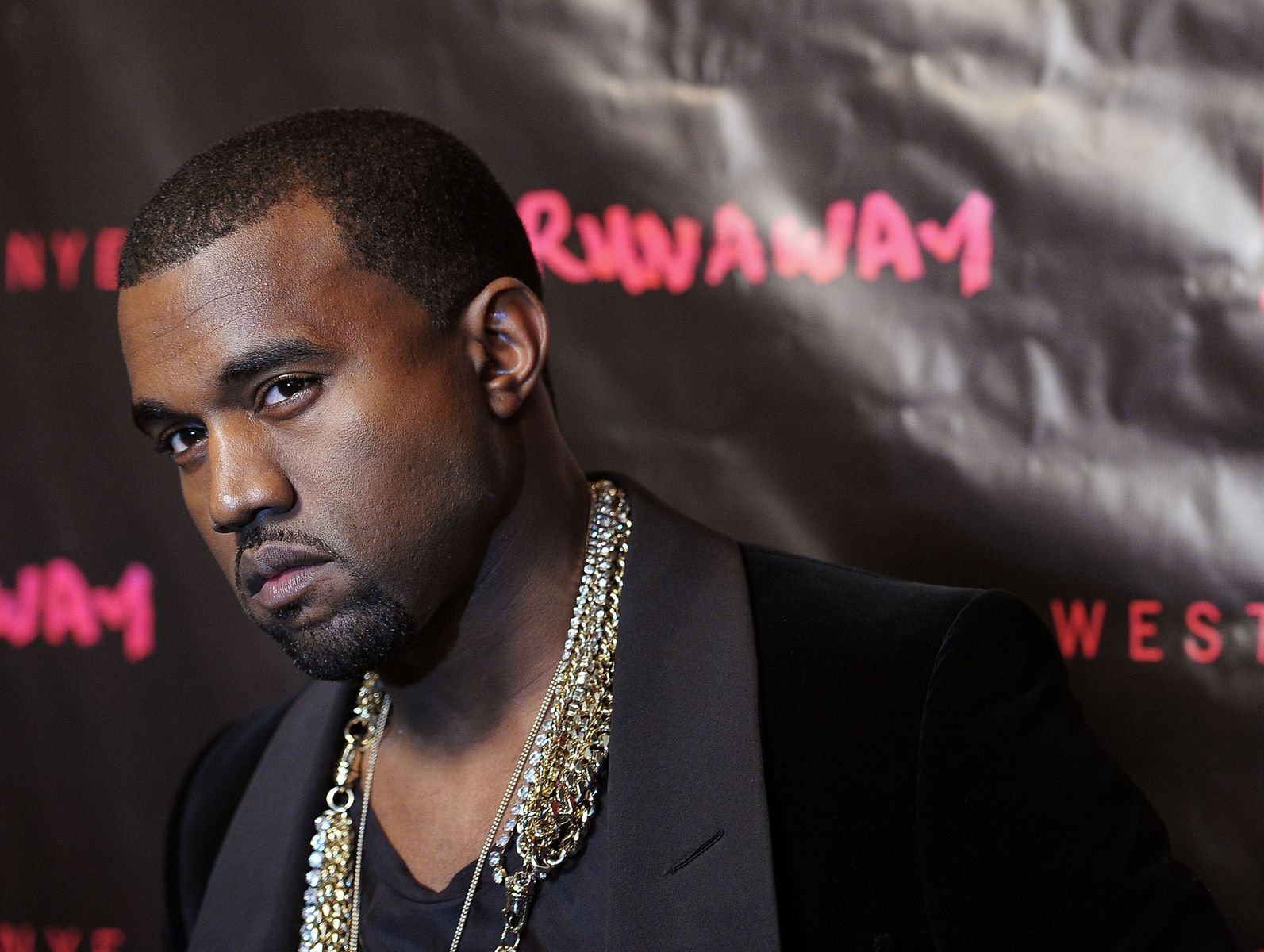 Kanye West at the "Runaway" New York premiere at Landmark's Sunshine Cinema on October 21, 2010 in New York City | Photo: Getty Images
Despite the fallout from Kanye's camp, an insider recently informed Us Weekly that, "Kris has had a great relationship with Kanye." The source added that Kris was even showing "support" for her daughter, Kim Kardashian, and her man as they figured out their issues.
[Kim Kardashian] used a statement to address her husband's social media meltdown.
While reliving their friendship, Hello! Magazine noted that Kanye had lived with the famous momager during the time that he and his wife were building their home in Hidden Hills, California.
Kris, who has been seen at some of Kanye's fashion shows and concerts, has also been known to praise him on "Keeping Up with the Kardashians," and on social media platforms.
Cheat Sheet added that after several celebrities put some space between themselves and the rapper following the speech he made during a visit to Donald Trump, Kris remained supportive. According to the site, the momager stated that some of the things he said were just part of his person and not to be taken seriously.
It would be recalled that speculation about Kris and Kanye's relationship began when Kanye claimed that his wife and mother-in-law intended to "lock" him up for the less-than-acceptable statements he made during his presidential campaign rally in South Carolina.
The "Gold Digger" rapper even referred to the famous momager as "Kris Jung-Un" in a since-deleted tweet. Daily Mail subsequently reported that in response to the allegations, Kris opted to show off the beignets somebody sent to her, on her Instagram Story.
As for Kim, Cheat Sheet pointed out that she used a statement to address her husband's social media meltdown. Shared via her Instagram Story, the statement first reminded Kim's fans and followers of Kanye's bipolar disorder diagnosis before claiming that:
"Those who are close with Kanye know his heart and understand his words sometimes do not align with his intentions."
Fans are curious to see how the situation will eventually play out and if the Kardashian-West clan would be going their separate ways after six years of marriage.
Please fill in your e-mail so we can share with you our top stories!