Remember 'Who's the Boss?' Star Tony Danza? Here's How He Looks at 69
Tony Danza recently popped back in the news after he showed off to his Twitter followers what he looks like at 69.
Tony Danza has been a fan favorite since his career in Hollywood took off in the late '70s with his appearance in "Taxi" and "Who's the Boss?."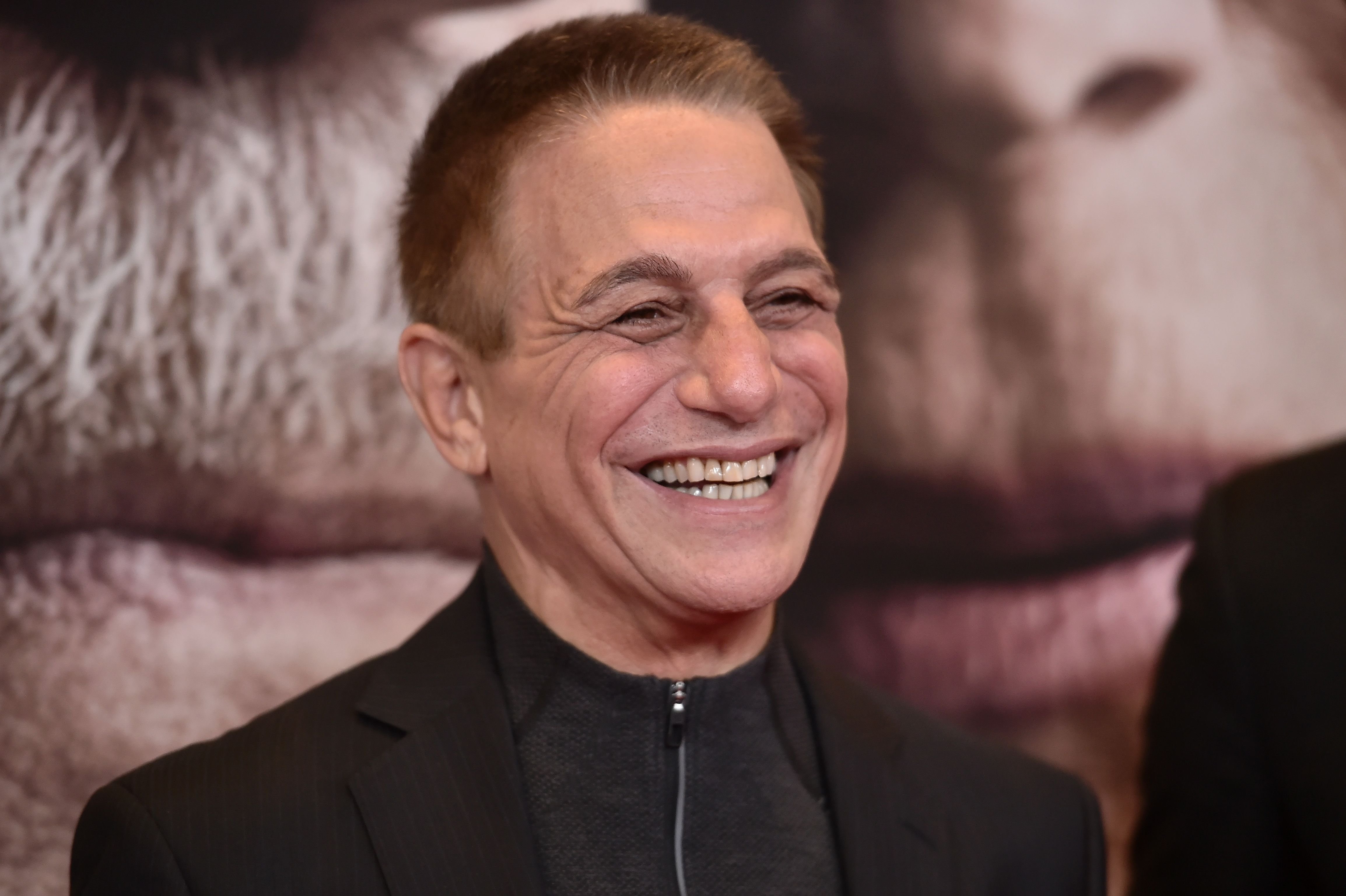 The actor, tap dancer, teacher, and boxer, who is now 69 years old, showed fans what he looked like when he retweeted Longfellow Films' tweet.
In 1998, [Tony Danza] won the People's Choice Awards in the Favorite Male Performer in a New TV Series category.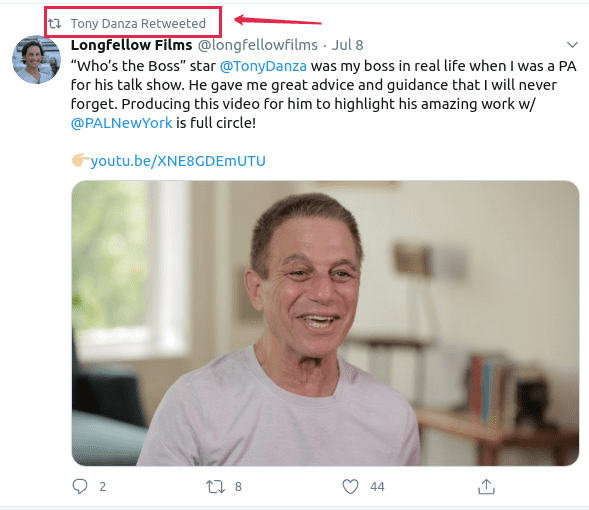 Along with a picture of a smiling Tony, the Longfellow Films claimed that the actor "gave me great advice and guidance that I will never forget." The tweet quickly gained the attention of other Tony fans who applauded the actor for keeping in shape and inspiring people.
Born and raised in New York, Tony's journey began after he was awarded a wrestling scholarship to the University of Dubuque, Iowa, to study history education. His IMDb page pointed out that while he was waiting for a paying job, Tony started making an income as a boxing professional.
His boxing career continued to bring him accolades and even changed his life when a gym workout landed him a role as Tony Banta on the long-running TV show, "Taxi."
Danza, however, had to give up boxing and focus on acting, after some failed attempts to earn himself a title shot. That move seemed to be the right one as he began appearing on the ABC comedy series "Who's the Boss?" in 1984.
Not only did he break all syndication records, but he also earned one Emmy Award and four Golden Globe Awards nominations for his role on the show. Tvguide also noted that in 1998, he won the People's Choice Awards in the Favorite Male Performer in a New TV Series category.
According to Wonderwall, since the end of "Who's the Boss?," Tony has been involved in a series of other projects, including "Hudson Street" and "The Tony Danza Show" (which is not to be confused with his canceled syndicated talk-show of the same name).
The 69-year-old has also featured in films like "Crash," "Angels in the Outfield," and "Don Jon," with a recent appearance in the 2018 Netflix show, "The Good Cop."