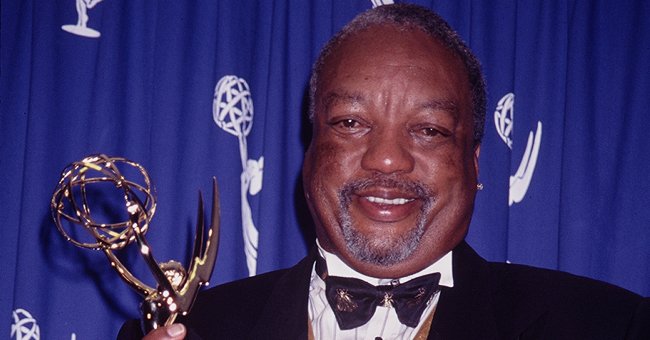 Getty Images
Remembering Paul Winfield —Interesting Facts about the 'Sounder' Star's Life

Paul Winfield passed away after succumbing to a heart attack at age 62. Here's a recap of the eventful life he lived.
Paul Winfield passed away in 2004 but he left behind a good legacy. While alive, he was recognized for his adaptability in stage, film, and television roles.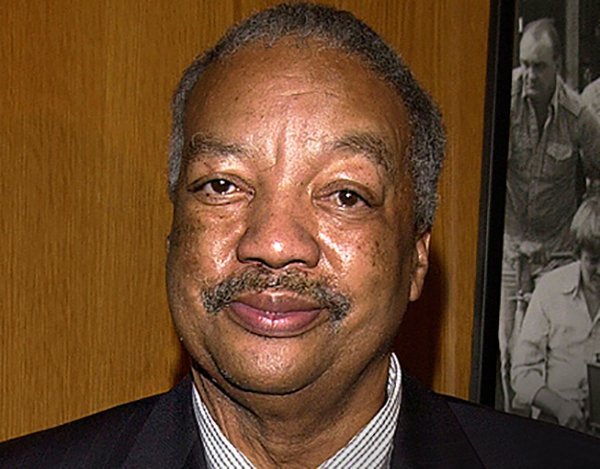 Paul Winfield poses for a headshot | Photo: Getty Images
Winfield died after suffering from a heart attack. His death was confirmed by his agent, Michael Livingston, who admitted that he had been engaged in a fierce battle with diabetes and had been ill before his demise.
Winfield had been a fixture in the film industry for more than ten years. He featured in films like "The Terminator," "Star Trek II: The Wrath of Kahn," and some other TV shows.
In 1968, Winfield played the boyfriend of Diahann Carroll in her comedy, "Julia." Reportedly, the role helped open television to other Black performers.
He made his screen debut in 1969 with the movie titled "The Lost Man" where he acted alongside Sidney Portier.
Winfield was awarded an Emmy in 1995 for a guest appearance on "Picket Fences."
A couple of years later, he won an Academy Award for his portrayal of a father in the movie, "Sounder." In 1978, Winfield was nominated in the Best Actor category for his role in the 1978 miniseries, "King."
The following year, he was also nominated in the best supporting actor category for his role as a college chancellor ready to sing to get donations for his school in the movie titled, "Roots: The Next Generation."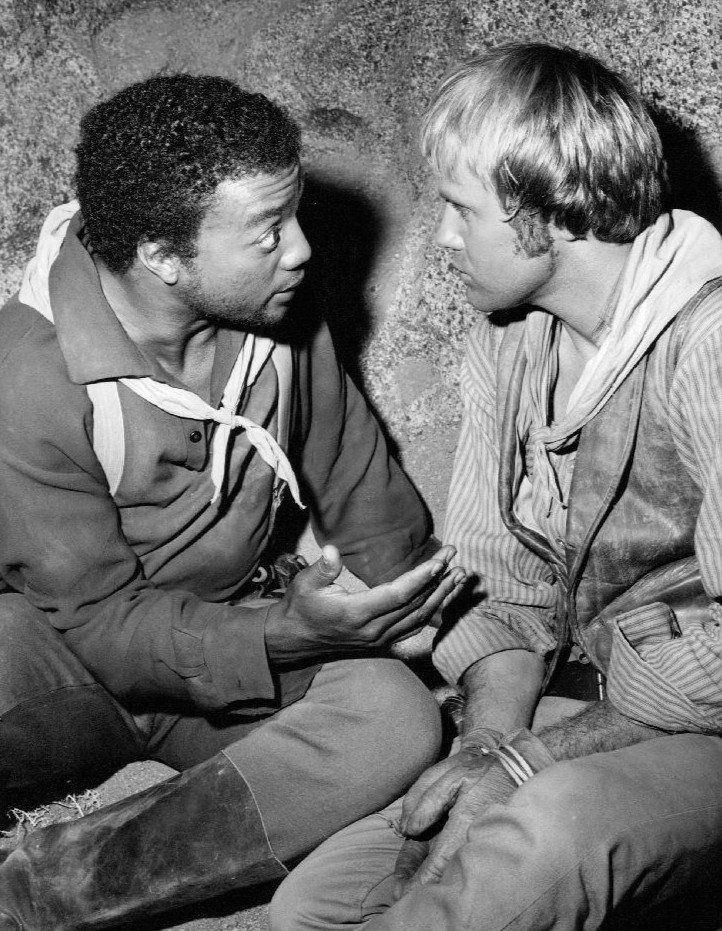 Paul Winfield and Mark Slade in "High Chaparral" in January 1969 | Photo: WikiMedia Commons Images
Winfield received public acclaim in 1984 for his role as Gabriel Grimes, the protagonist in the TV adaptation of James Baldwin's semi-autobiographical novel, ''Go Tell It on the Mountain."
He was awarded an Emmy in 1995 for a guest appearance on "Picket Fences." He portrayed a federal judge whose verdicts on busing inner-city children are contested by a resident.
Winfield was born in 1939 in Los Angeles where he lived before moving to Los Angeles' Watts district with his family.
He attended Manual Arts High School and showed promise as a student by winning several awards. He bagged his first professional job as an actor as a senior and extended his education with a scholarship to the University of Portland.
More scholarships followed and he furthered his studies at Stanford and Los Angeles City College, among other colleges. He reportedly quit UCLA just six credits short of his Bachelor's degree.
From there, Winfield went on to become a contract player at Columbia Pictures where he got the attention of Burgess Meredith. She cast him in two Amiri Baraka stage plays and the rest is history.
His sister, Patricia Wilson, is the only one surviving him with his partner, Charles Gillan Jr., having died from a bone disease in 2002.
Please fill in your e-mail so we can share with you our top stories!