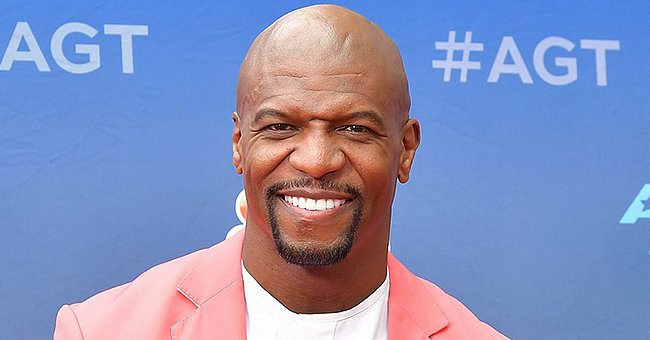 Getty Images
Terry Crews Shares a Defined Photo from His Gym Workout — Check Out His Toned Body

The actor looks great physically but his image has little damage because it has suffered a stir from his controversial messages on his Twitter account on the movement, "Black Lives Matter".
Terry Crews, 51, looks in a physical condition that can generate envy in younger people. The actor posted a photo of himself at the gym while carrying a long barbell with what appears to be a large amount of weight.
Crews only wore black shorts while his bare torso could be a very well-defined and muscular verse. With this image, he showed that he is training despite the restrictions and isolation caused by the pandemic. Along with the image, he wrote:
"Time to get down to business! #JudgeCuts airs TONIGHT!"
UNDER SCRUTINY
The TV host has been questioned for voicing his concerns about the "Black Lives Matter" movement. On his Twitter account, Crews shared that the movement must be careful not to become a Black supremacist movement.
The criticisms were swift, some more violent and aggressive than others. In the comments, some said offensive words to him, although there were also many positive and supportive comments that were published by his followers.
PUBLIC REJECTION
The question of Twitter is still in the crosshairs after rapper Chance expressed his rejection of the support that Crews gave him when the singer was criticized for supporting his musical colleague Kanye West in his run for the presidency.
Taking a distance from Crews, the rap singer wrote a clarification of his support for Black liberation and rejecting the support Crews gave him with his comment.
THE CRITICISM
Despite the avalanche of negative and critical comments, Crews' responses are far from regret or apology. The actor has remained firm in his words although thousands of people have continued to criticize him.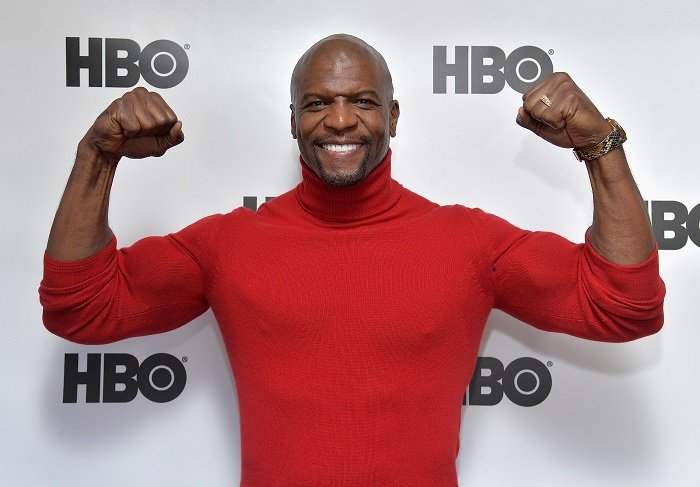 Terry Crews attends the HBO Me Too Panel at Sundance 2019 at Tupelo on January 26, 2019 in Park City, Utah. | Image: Getty Images
After a message from him with the words "Black Supremacy" provoked a great reaction, the phrase became a trend and the actor decided to answer two of the thousands of comments.
One of his responses was that he had learned that people would take whatever he said to twist them out of their own evil.
Please fill in your e-mail so we can share with you our top stories!