5 Facts about Richard Pryor's Widow Jennifer Lee Who Was Married to the Actor Twice
Jennifer Lee, an actress and producer, is one of the five women Richard Pryor married. Here are five quick facts about the actor's widow.
Jennifer Lee married Richard Pryor in 1981 and divorced him the following year. However, they rekindled the flames and tied the knot for the second time in 2001.
While it may seem like fate to wed again, Lee wasn't the only wife the actor married again. From 1986 to 1987, he was married to Flynn Belaine, and again from 1990 to 1991. Here's more about the actor's last wife.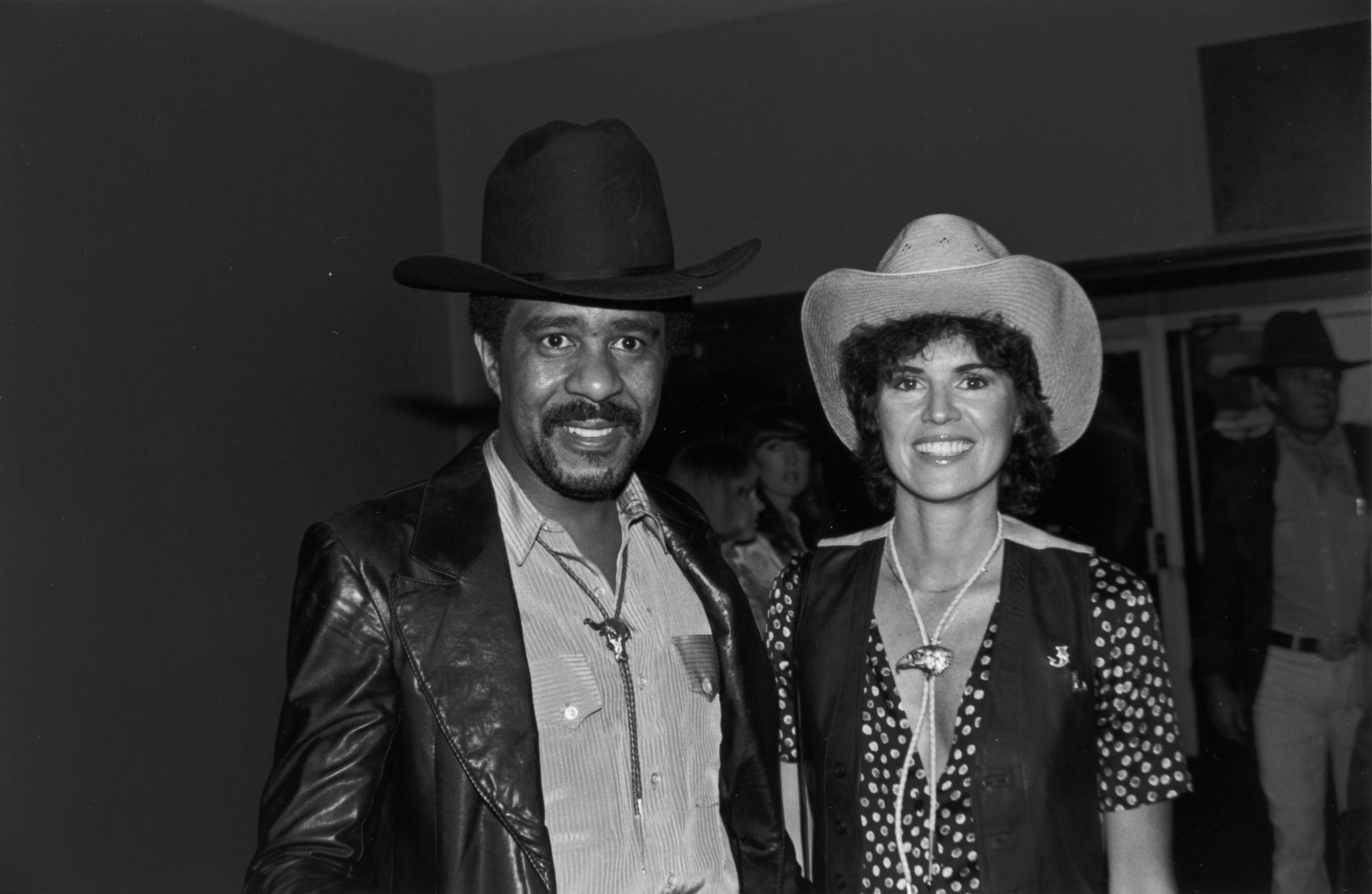 SHE WORKS IN THE ENTERTAINMENT INDUSTRY
Like her late husband, Lee found a career in the entertainment industry as an actor and a producer. She appeared in several films such as "Bold Native," "Slaves of New York," "The Man in the Glass Booth," and "Footsteps."
Although her last stint as an actress was in 2010, Lee became an executive producer for the production, "Richard Pryor: Is It Something I Said?"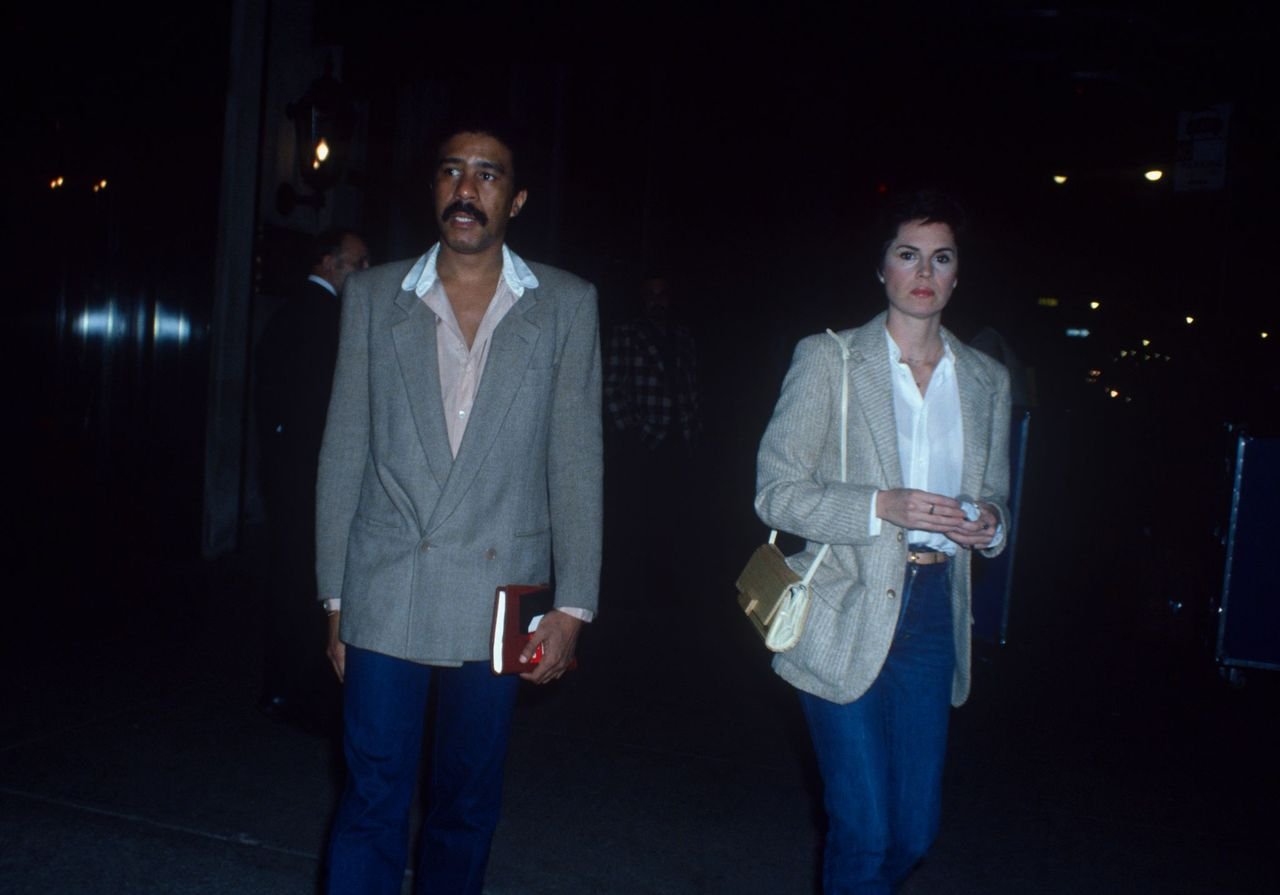 HER STEPSON THREATENED TO SUE HER
Pryor's son, Richard Pryor Jr., reportedly threatened to sue his stepmother if she continued to produce his father's biopic. 
Pryor Jr. accused Lee of using "illegal, fraudulent" means to gain rights for the movie and gave her a cease and desist letter.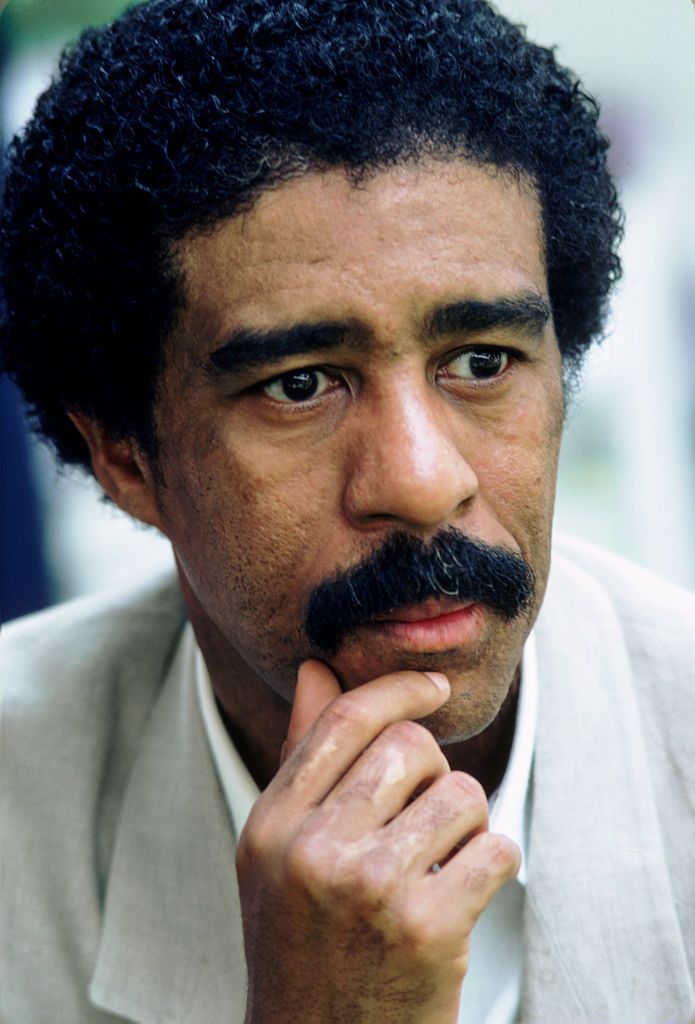 SHE REVEALED PERSONAL THINGS ABOUT HER HUSBAND
Nearly two decades after Pryor's death, Quincy Jones revealed that the late actor had nights with Marlon Brando, which Lee confirmed. She said:
"It certainly wasn't an affair, it was a dalliance with Bando, as he had with other men. Richard wasn't gay, he just had dalliances."
"The first time I met him, I fell madly in love. And what was it that I was attracted to, was his vulnerability." Jennifer Lee Pryor recalls her life with her late husband Richard Pryor. #LastDays #RichardPryor pic.twitter.com/wyRbPAfAFc

— 20/20 (@ABC2020) January 17, 2020
SHE MET PRYOR WHILE REDECORATING HIS HOUSE
Lee met her husband in 1977 after being hired to help in the redecoration process of his home. They tied the knot in 1981 and remained married for a year.           
Although the couple often had arguments, Lee was the only woman who, according to the actor, was able to live with his ways.
Richard Pryor's Wife Jennifer Lee Says Late Comedian Wasn't Gay — But 'Had Dalliances' with Men https://t.co/ydIwTGtXr7

— People (@people) March 15, 2019
PRYOR CALLED LEE FOR HELP
In 1994, after being diagnosed with multiple degenerative sclerosis, Pryor called Lee for help to put his life back together, following a stint with substance abuse.
Richard Pryor's widow Jennifer Lee on the Marlon Brando affair controversy: "He wasn't ashamed!" https://t.co/E3nB8vtrtO

— The Daily Beast (@thedailybeast) March 13, 2019
Another woman who had a positive impact on the actor's life is his ex-wife, Pam Grier, who helped him learn how to read and resolve his insecurities.