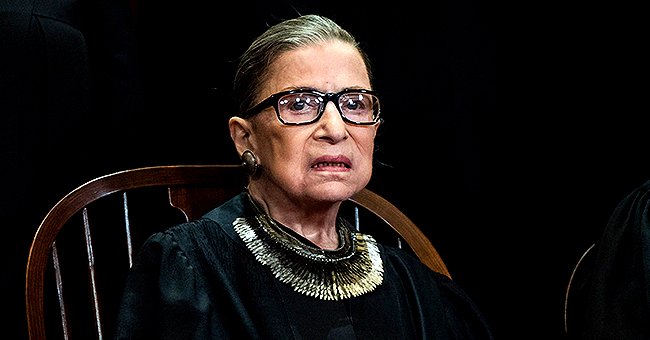 Getty Images
Justice Ruth Bader Ginsburg Underwent a Medical Procedure 2 Weeks after Hospitalization — What Happened?

Justice Ruth Bader Ginsburg is "resting comfortably" after undergoing a medical procedure - almost two weeks after she announced that her cancer returned.
The Supreme Court shared in a statement that Justice Ginsburg is expected to be released from the hospital by the end of the week after she underwent a non-surgical and minimally invasive procedure on Wednesday, July 29.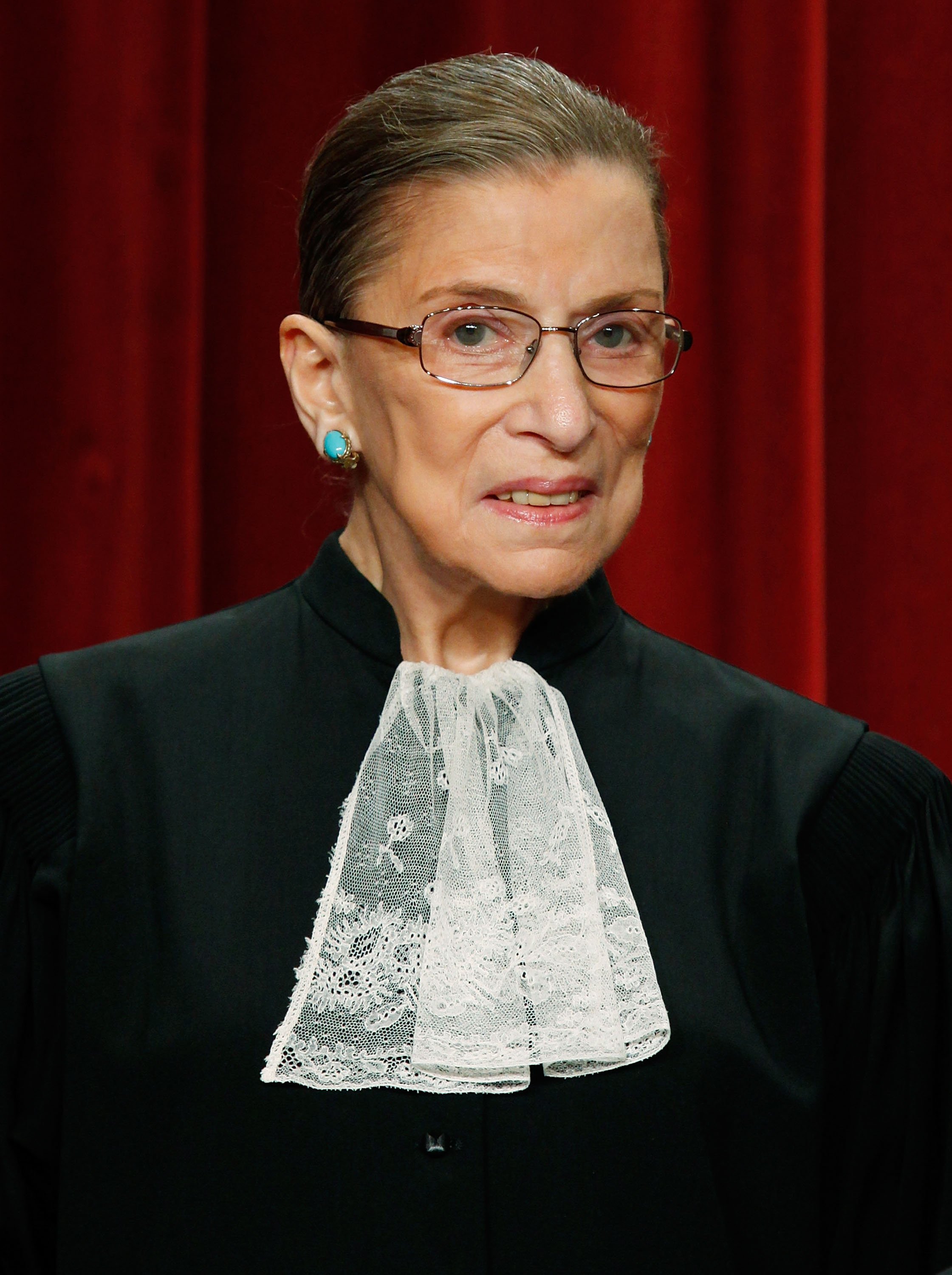 ustice Ruth Bader Ginsburg poses at the Supreme Court building on September 29, 2009, in Washington, DC. | Source: Getty Images.
THE RETURN OF HER CANCER
The news of Justice Ginsburg's second hospitalization in a month came after she announced on July 17 that her doctors' found "lesions on [her] liver." A scan followed by a biopsy in February revealed cancer on her liver, and she began treatment in mid-May.
However, the most recent medical procedure had nothing to do with the return of Justice Ginsburg's cancer. While at Memorial Sloan Kettering Cancer Center in New York, she had a revision done on a bile duct stent initially placed in August last year.
SHE IS RESPONDING WELL TO TREATMENT
The procedure is done by using a minimally invasive endoscope, and according to her doctors, these types of revisions are not out of the ordinary.
The 87-year-old Supreme Court justice last had a scan done on July 7 to track the lesions on her liver and their response to the treatment.
Feeling "encouraged" by her response to the treatment and the "significant reduction" in lesions, Justice Ginsburg reportedly added:
"I will continue bi-weekly chemotherapy to keep my cancer at bay, and am able to maintain an active daily routine."
A LOT OF CANCER EXPERIENCE
Even though she is in the hospital, Justice Ginsburg assured that she "kept up with opinion writing and all other Court work," while she remains as focused and dedicated to her work as always.
Not her first, or even her second time around the cancer block, Justice Ginsburg first won her battle with colon cancer in 1999. In 2018, she had treatment for lung cancer, and last year, doctors treated her for pancreatic cancer.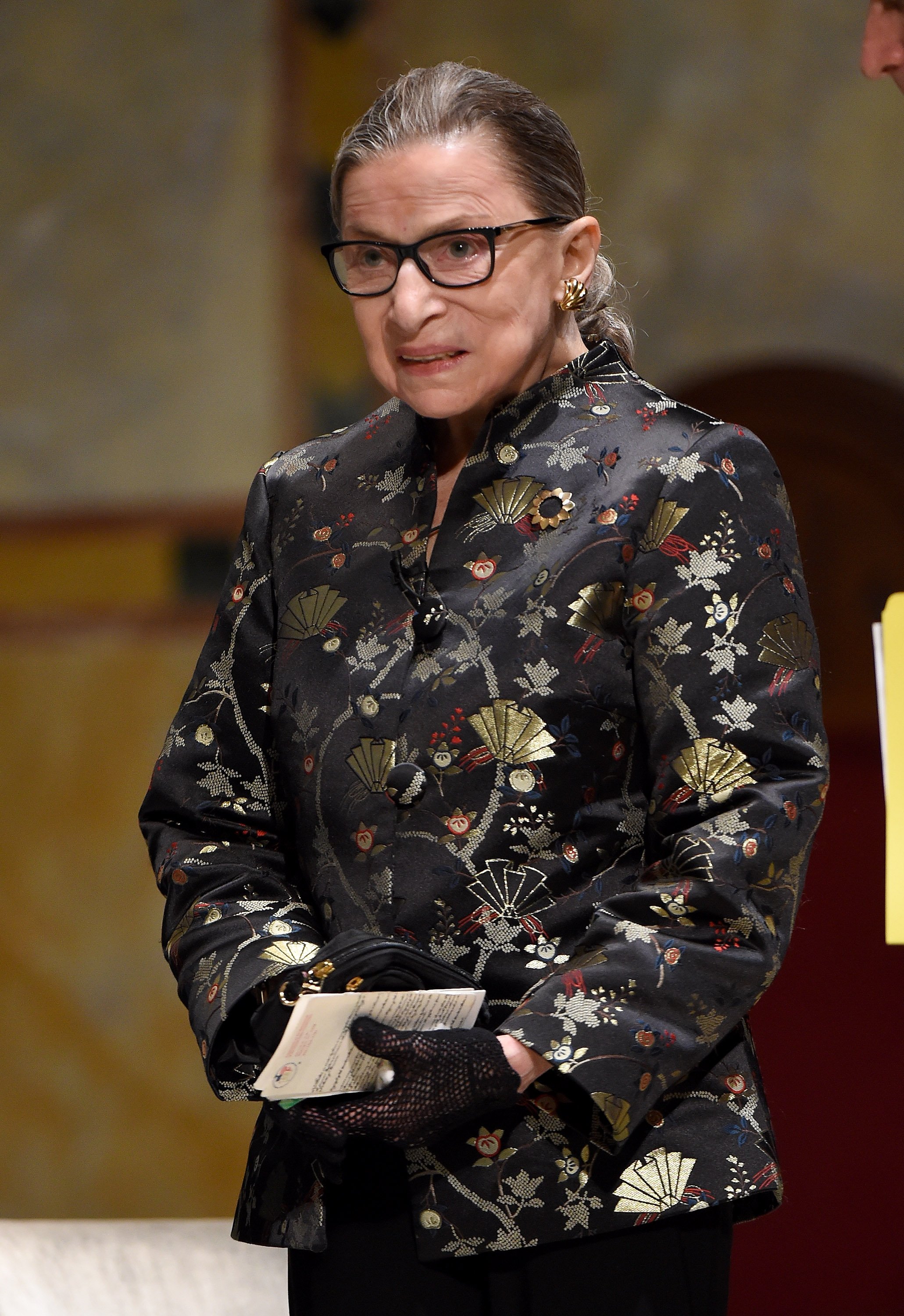 Supreme Court Justice Ruth Bader Ginsburg at the Temple Emanu-El Skirball Center on September 21, 2016, in New York City. | Source: Getty Images.
HER PREVIOUS HOSPITAL TRIP
Earlier this month, Justice Ginsburg landed up at the Sibley Memorial Hospital in Washington, D.C., when she started experiencing "fever and chills."
The following day, the 87-year-old was transferred to Johns Hopkins in Maryland, where Justice Ginsburg received treatment for "a possible infection."
Please fill in your e-mail so we can share with you our top stories!