Camilo Villegas — Quick Facts about the Professional Golfer Whose Daughter Died of Cancer
Here are quick facts about Camilo Villegas, a Colombian professional golfer, whose daughter died of brain and spine cancer recently.
Villegas, 38, went professional in the sport of golf in 2004, as reported by HollywoodLife. He won various titles, including the BMW Championship in 2008, which was his first PGA Tour title.
He also spent more than 30 weeks in the top-10 of the Official World Golf Rankings. At a certain point, he was the highest-ranked golfer in South America.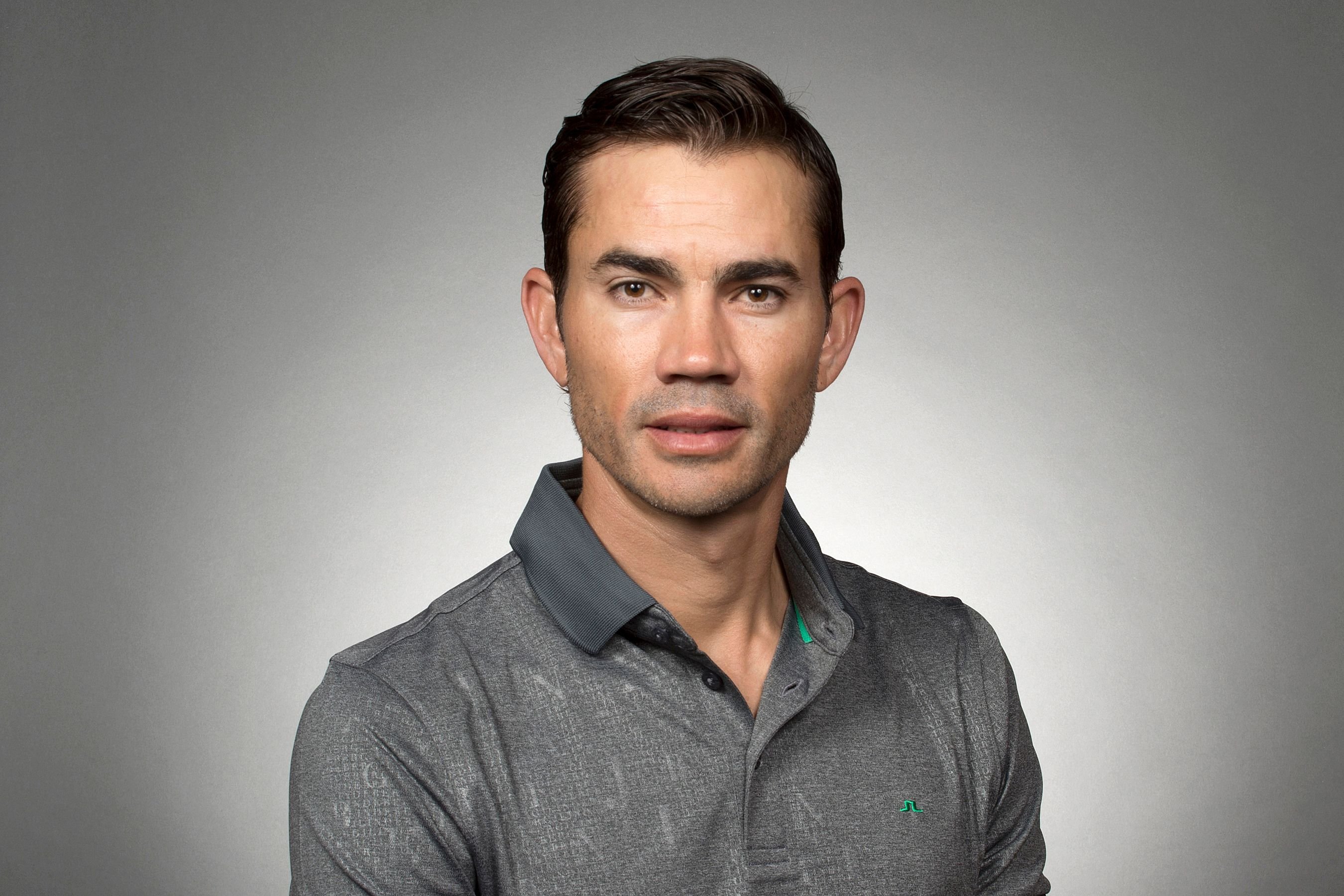 A CHARISMATIC PERSON
Villegas also has business experience. He studied at University of Florida, where he graduated with a bachelor's degree in business administration in 2004.
According to Golf Digest, "Villegas possessed a perfect blend of talent and charisma that for a time made him an artistic and a commercial success."
Prior to his 29th birthday celebration, he had won three times. He was additionally a fan top choice. His expertise to position himself parallel to the ground to read putts earned him the name "Spiderman."
HIS REVELATION
During the Korn Ferry Tour Challenge at Ponte Vedra Beach, Florida, on June 10, Villegas revealed that his daughter Mia has cancer of the brain and spine, as reported by PEOPLE.
According to Villegas, he and his wife, Maria, first noticed something wasn't right with their daughter during the Honda Classic golf tournament.
After the procedure, the couple found out that their daughter was seriously ill.
HE FELT SOMETHING
He explained that Mia was crying more often around evening time and during playtime. However, he initially thought teething could be the reason. 
As time passed, Villegas said he instinctually felt something more serious may be going on, so on March 14, he and his wife took their daughter to Nicklaus Children's Hospital in Miami.
"I was like, 'How can you cry and play?'

"But she wanted to play."

An emotional Camilo Villegas discusses his 20-month-old daughter Mia's battle with cancer. pic.twitter.com/hZYqImVaza

— Korn Ferry Tour (@KornFerryTour) June 10, 2020
Mia underwent scans in the hospital. After the procedures, the couple found out that their daughter was seriously ill. She had cancerous tumors of her brain and spine.
Mia then underwent surgery to remove the masses. However, doctors informed them that their little girl would require greater treatment. 
Mia underwent rounds of specialized chemotherapy. Sadly, she succumbed to the disease on July 26. As reported by HollywoodLife, Jay Monahane, the PGA Tour Commissioner, issued a statement that confirmed her death on July 28.
Before his daughter's diagnosis, Villegas took to social media to share memorable moments with her. One of those was when he announced Mia's birth that apparently revealed his happiness.