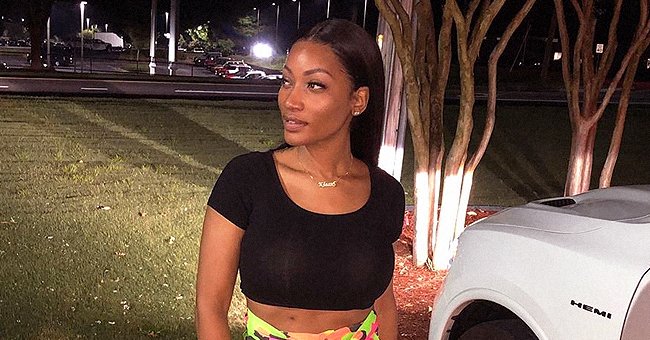 Instagram/msericadixon
Watch Erica Mena's Daughters Eryss and Embrii Play with Their Mirror Reflections (Video)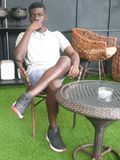 Erica Dixon shared a video of her twin daughters playing with their mirror. The TV star had to step in as the little girls knocked each other down while trying to play with each other's reflection.
"Love & Hip Hop: Atlanta" star Erica Dixon's home is quite an entertaining one. The single mom is constantly putting out fires and presiding over squabbles while raising her three children, two of whom are twins.
On Saturday, Dixon shared a clip of her 14-month-old daughters Embrii and Eryss as they familiarized themselves with the wonders of the plane mirror.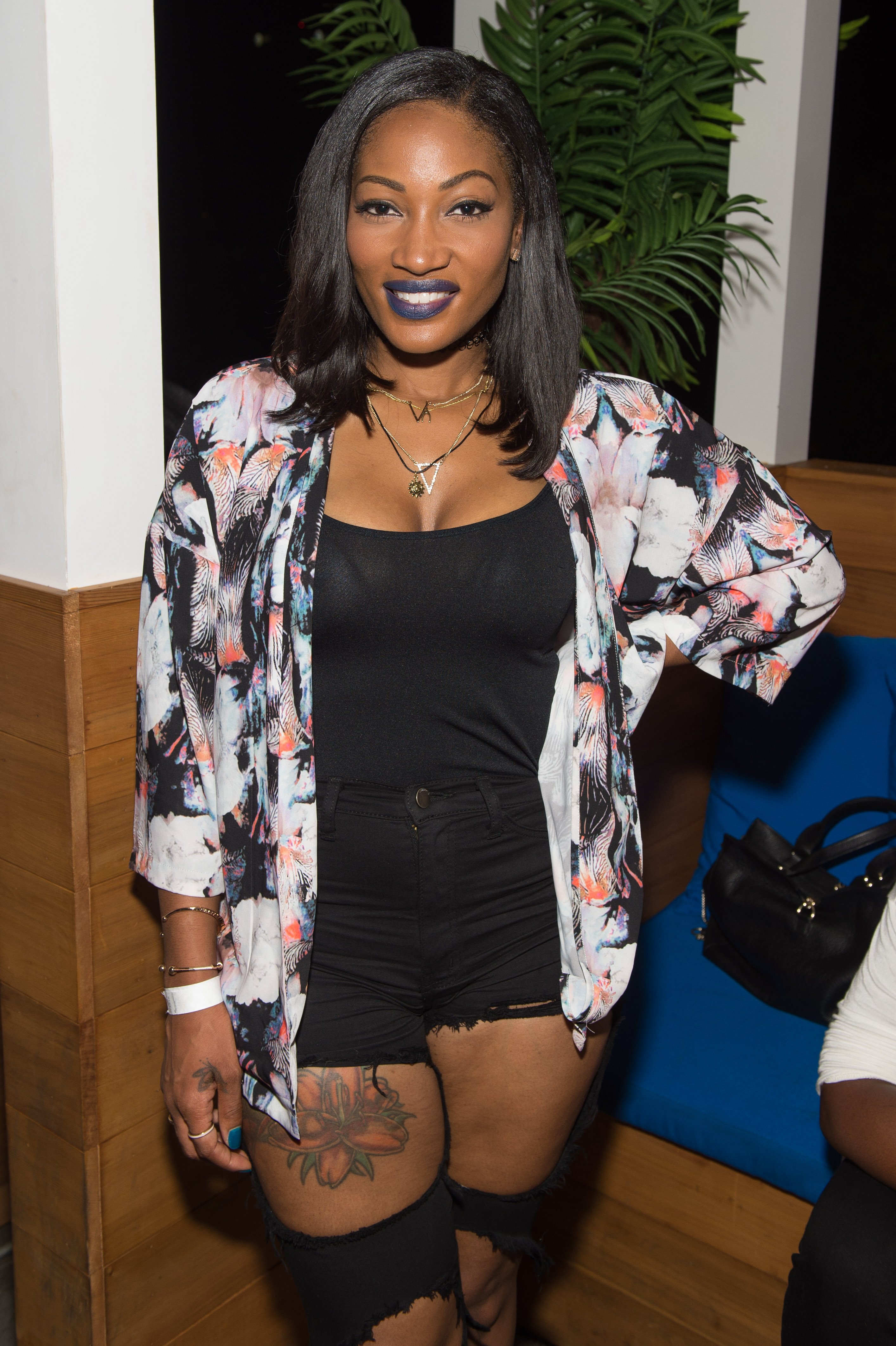 Erica Dixon attends the private screening of Lifetime's "The Rap Game" at Suite Food Lounge on July 22, 2016. | Photo: Getty Images
The girls had a lot of fun with their mirror selves but a tussle broke out when Eryss attempted to play with her sister's mirror image. The toddler seemed to slowly grasp that shoving Embrii out of the way also got rid of her reflection.
Nonetheless, Eryss knocked both herself and her sister down a couple of times while their mother encouraged the twins to share the mirror. Dixon then shared a picture of the duo admiring their reflections. She captioned it,
"Mirror, mirror on the wall.... do we look alike at all?? ...#Eryss?Embrii."
Fans responded unanimously to the post, asserting that the twins did look alike, although it was clear who the troublemaker was.
Others gushed in adoration of the twins' cuteness stating that Eryss was "da boss" as they admired the "two lil angels" and their shenanigans.
Dixon refused to vaccinate her baby twins, leading to some heated exchanges with fans.
Dixon has been blessed with such adorable but often stressful moments with her little bundles of joy since she gave birth to them in May last year. However, the mother-of-three described that period as one of the most difficult of her life.
After the delivery, Dixon had to leave her twins at the hospital for a while for reasons she didn't disclose to the public, but she was soon reunited with them. She also did not reveal the identity of her girls' father.
A few months later, the actress was in hot water after she revealed that she had not gotten her then-8-month-old twins vaccinated.
The mother-of-three boasted that the girls had never fallen ill despite not being vaccinated. Though many fans did not approve of the decision, the 36-year-old stood by it.
Dixon also has an older daughter with her estranged ex, rapper Lil Scrappy, who she was in an on-and-off relationship with for over a decade.
At some point, the couple was engaged but their romantic affair culminated in some ugly disagreements over child support.
A love triangle between Dixon, Scrappy, and the rapper's new girlfriend, Shay Johnson later became a main attraction on the reality TV show, "Love & Hip Hop: Atlanta," which has entertained many fans ever since.
Please fill in your e-mail so we can share with you our top stories!