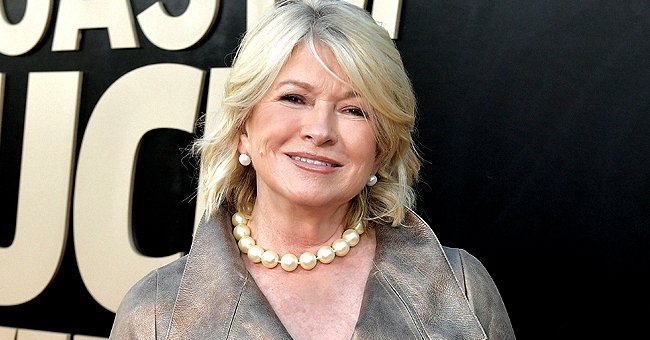 Getty Images
How Many Proposals Did Martha Stewart Receive on the Day She Posted Her Pool Selfie?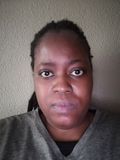 Last week, Martha Stewart shared a sultry poolside selfie on social media. The lifestyle guru has since revealed that she received fourteen proposals just from that one photo!
Stewart, 78, is well-known for being a television personality and cooking show host, but did you know she almost broke the internet this month? She uploaded a smoking hot image on Instagram that had tongues wagging figuratively and literally.
In the photo, the star was seen pouting and blowing a kiss straight at the camera while submerged in her East Hampton swimming pool. The picture didn't show much skin except her shoulders and neck, but somehow that got the attention of the opposite sex.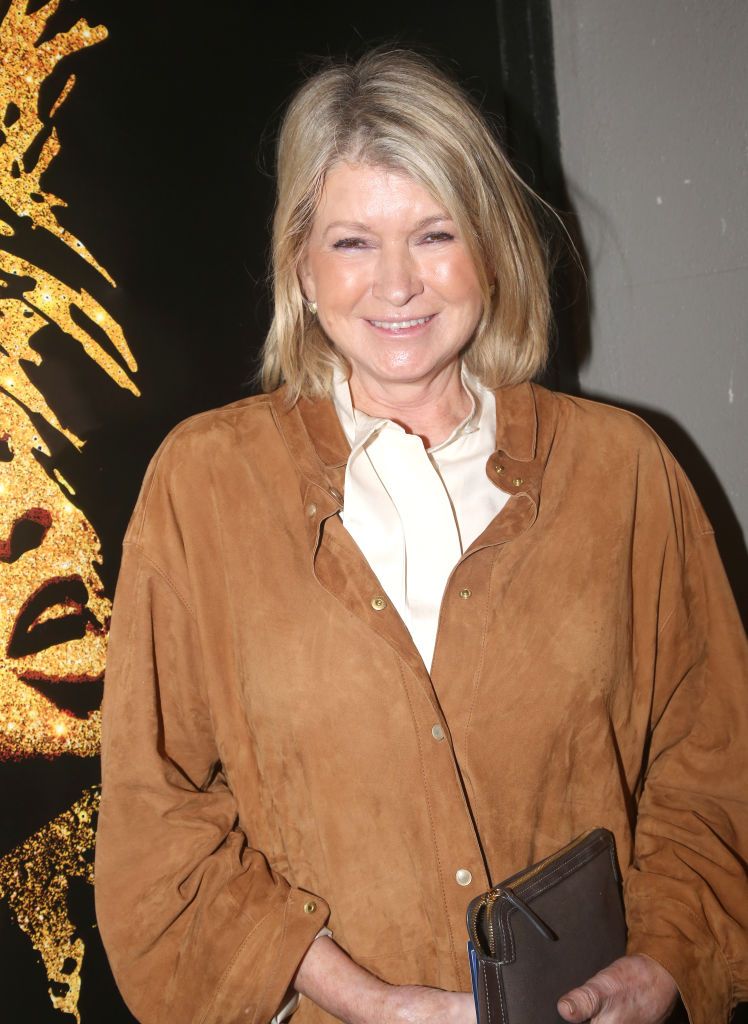 Martha Stewart at the opening night of "Tina - The Tina Turner Musical" on November 07, 2019, in New York City | Photo: Bruce Glikas/FilmMagic/Getty Images
STEWART'S PROPOSALS
Speaking to "E!," the star jokingly revealed: "I've had 14 proposals, I don't know what for, but they're proposals." She explained how she hadn't checked recently but that the proposals had come on "the first day."
The actual caption of the post only spoke about when the star built the pool. She also spoke about how much fun she still had swimming in it.
WAS SHE THIRST TRAPPING
Nothing sinister there; unless you're into that sort of thing. "Entertainment Tonight" blatantly asked Stewart if she had posted the image with the intention of being a "thirst trap."
The host candidly replied: "I don't even know what that is." The slang term means a photo that is shared on social media to bring about lusty thoughts and comments from viewers.
CHELSEA IMMITATES MARTHA
The photo elicited so much attention that Chelsea Handler created her own one in homage of Stewart. In the comments section, the lifestyle guru shared her delight at having Handler emulate her.
Bringing through her well-known humor she joked that her pool was a little prettier than the comediennes. She also added how her facial expression was more relaxed.
STEWART TEASES HANDLER
Stewart then turned a corner by noting how Handler had no business emulating her because she was too young and too beautiful to be doing that. She concluded her post with a bit of encouragement.
MARTHA'S ENCOURAGEMENT
The star told the comedienne to continue with her "comedy, your humor, and your amazing ability to gather around you political liberals." She noted how "We need it!" and signed off, "Love Martha."
WOKING ON CRAFT
Stewart usually doesn't get time to just relax in the pool because she's a busy woman despite the current pandemic we're living through. The former "The Martha Stewart Show" host confessed that she wished she "had time to craft."
HER NEW SHOW
She admitted to working on a big craft project that she hasn't been able to finish yet. All her attention has been focused on working on a new show for HGTV.
The star explained how she had just finished shooting six episodes of "Martha Knows Best."
Please fill in your e-mail so we can share with you our top stories!