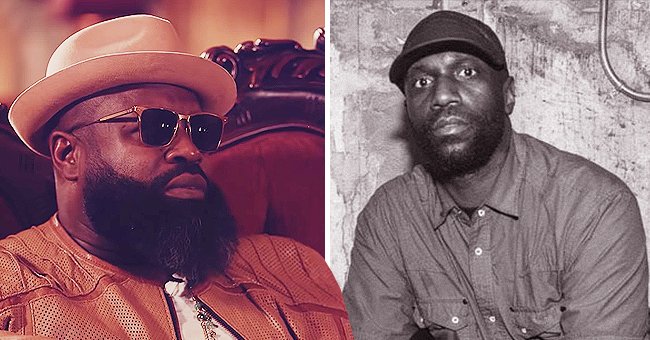 Twitter/consequence | YouTube/NPR Music
See How Black Thought Honored His Fellow 'The Roots' Co-founder Malik B after His Death

Black Thought, an entertainer and a member of The Roots group honored his deceased friend, Malik B. with a heart-melting post a few hours ago.
Malik Abdul Basit, popularly called Malik B, died on July 29 at age 47. He was a co-founder of The Roots, a group that made great waves in the 80s with their sound.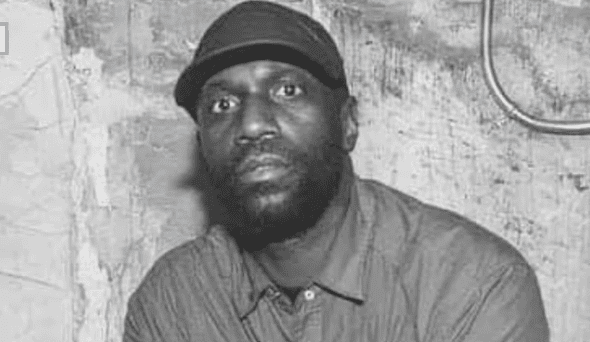 A portrait of Malik B, member of hip-hop group, The Roots | Photo: YouTube/Billboard
Following the tragic announcement, Black Thought, who was a friend and a member of the group, took to Instagram to share an emotional post.
The upload featured a picture of himself, the deceased, and the third member of the group, Questlove. Under it, he detailed their journey in the industry and talked about the good times they shared as friends. Black Thought wrote:
"We made a name and carved a lane together where there was none... I possessed only a mere fraction of your true gift and potential..."
Black Thought concluded the caption by praying to Allah to pardon Malik B. for his sins so that he would enjoy the after-life.
Other fans joined in the emotional moment and some fans who are of the same Islamic faith extended their hearts of prayer.
Before the year 2000, Malik B grew distant from the group as he pursued a solo career.
Since the inception of the group, lovers of the band may recall that Malik B. was very instrumental in making them famous. They made several albums like "Organix," "Illadelph Halflife," and "Things Fall Apart."
The group began their hip hop sound from the city of Philadelphia. The band members included Black Thought, whose real name is Tariq Trotter, Ahmir Thompson a.k.a Questlove, and Malik B.
Each member had their specific skill. Black Thought was a lyrical king and could perform freestyle effortlessly while Questlove was their drummer and he possessed a magnetic public character.
As for Malik B., he was down to earth and offered his talents in smooth jazz and Northeastern rap to the team. The deceased and the rapper formed a special bond which was evident in every song that they sang together.
Before the year 2000, Malik B. grew distant from the group as he pursued a solo career but this did not affect the friendship between him and Black Thought. In 2006, they all reunited and produced a smash hit titled "Game Theory."
The group continues to remain relevant and they serve as the in-house band for Jimmy Fallon on his talk show.
The exit of a former member appears to be an unfortunate incident, but members of The Roots have shown that they will forever remember their friend, brother, and co-star.
Please fill in your e-mail so we can share with you our top stories!