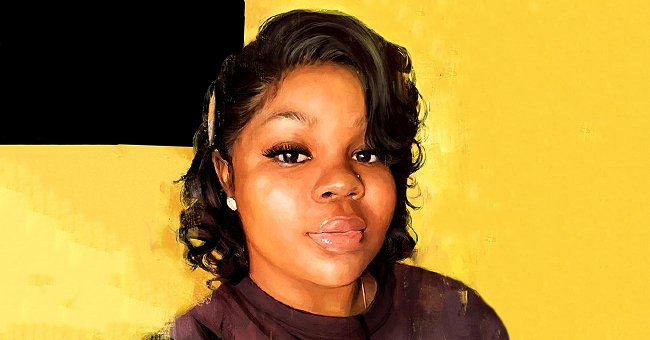 Instagram/oprahmagazine
Breonna Taylor Graces Cover of O Magazine — Why Oprah Gave up the Front Cover for the 1st Time in 20 Years
The late Breonna Taylor received a befitting honor from acclaimed TV host Oprah Winfrey who gave up her front cover position on O Magazine for the first time.
Iconic show woman, Oprah Winfrey is showing solidarity in finding justice regarding the tragic death of emergency technician, Breonna Taylor.
For the September issue of O Magazine, Winfrey gave up the cover page in a soul-stirring tribute to Taylor. It is noteworthy that this is the first time Winfrey is not gracing the front page of her magazine.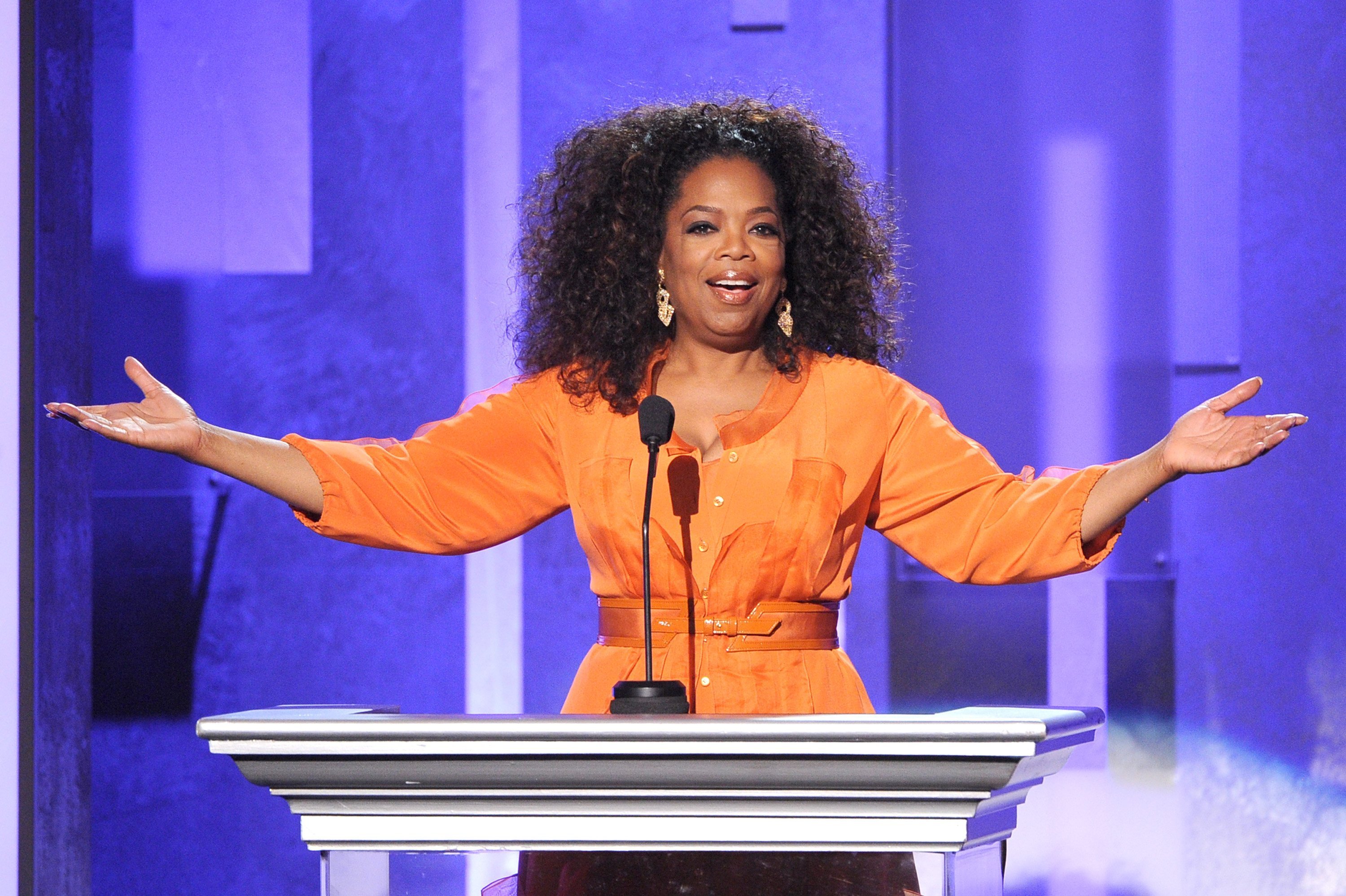 Oprah Winfrey speaks onstage during the 45th NAACP Image Awards presented by TV One at Pasadena Civic Auditorium on February 22, 2014. | Photo: Getty Images
TRIBUTE TO BREONNA TAYLOR
The caption stated that Winfrey, for the first time in 20 years, let go of her front cover position. It continued with a clamor for justice over the unfortunate way Taylor lost her life.
The caption stated, "She was just like you. And like everyone who dies unexpectedly, she had plans. Plans for a future filled with responsibility and work and… laughter…"
CELEBRITIES' TRIBUTE TO TAYLOR
On different social media platforms, public figures shared posthumous tributes while demanding for justice.
Presently, three officers have been apprehended in connection to Taylor's death.
Former AGT judge Gabrielle Union shared a similar post on the same platform. More stars like Amandla Stenberg, Katie Holmes, and Beyonce also honored Taylor on Instagram.
EVENTS LEADING TO TAYLOR'S DEATH
Taylor died on March 26 after police shot her in her own home. Prior to the shooting, the Louisville Police department had been alerted on a suspected drug trafficking location which happened to be her home. A no-knock search was carried out while Taylor and her partner were asleep.
During their investigation, Taylor's home was raided and in the middle of an exchange, she was shot several times. No drugs were found in the deceased's apartment.
Presently, three officers have been apprehended in connection to Taylor's death. One of the officers, Brett Hankison, will be fired while the others will be placed on administrative leave.
Taylor's family filed a lawsuit against the police officers involved with accusations of wrongful killing, battery, and gross negligence.
Please fill in your e-mail so we can share with you our top stories!