See What John Mellencamp's Girlfriend Nurse Jamie Had to Say about Their Relationship in This Candid Interview
It seems rock 'n roll singer John Mellencamp has finally found new love with his new girlfriend. The star has been dating the famous Nurse Jamie Sherrill and she's fallen for him hard.
Sherrill, 49, spoke to "Closer Weekly," this week about her relationship with Mellencamp, 68. Describing what he was like, the beautician said: "He's pretty great."
The Los Angeles resident added, "I mean, he's John Mellencamp," when asked about their relationship. She also confessed that he was "very private" and that she was going to "respect that."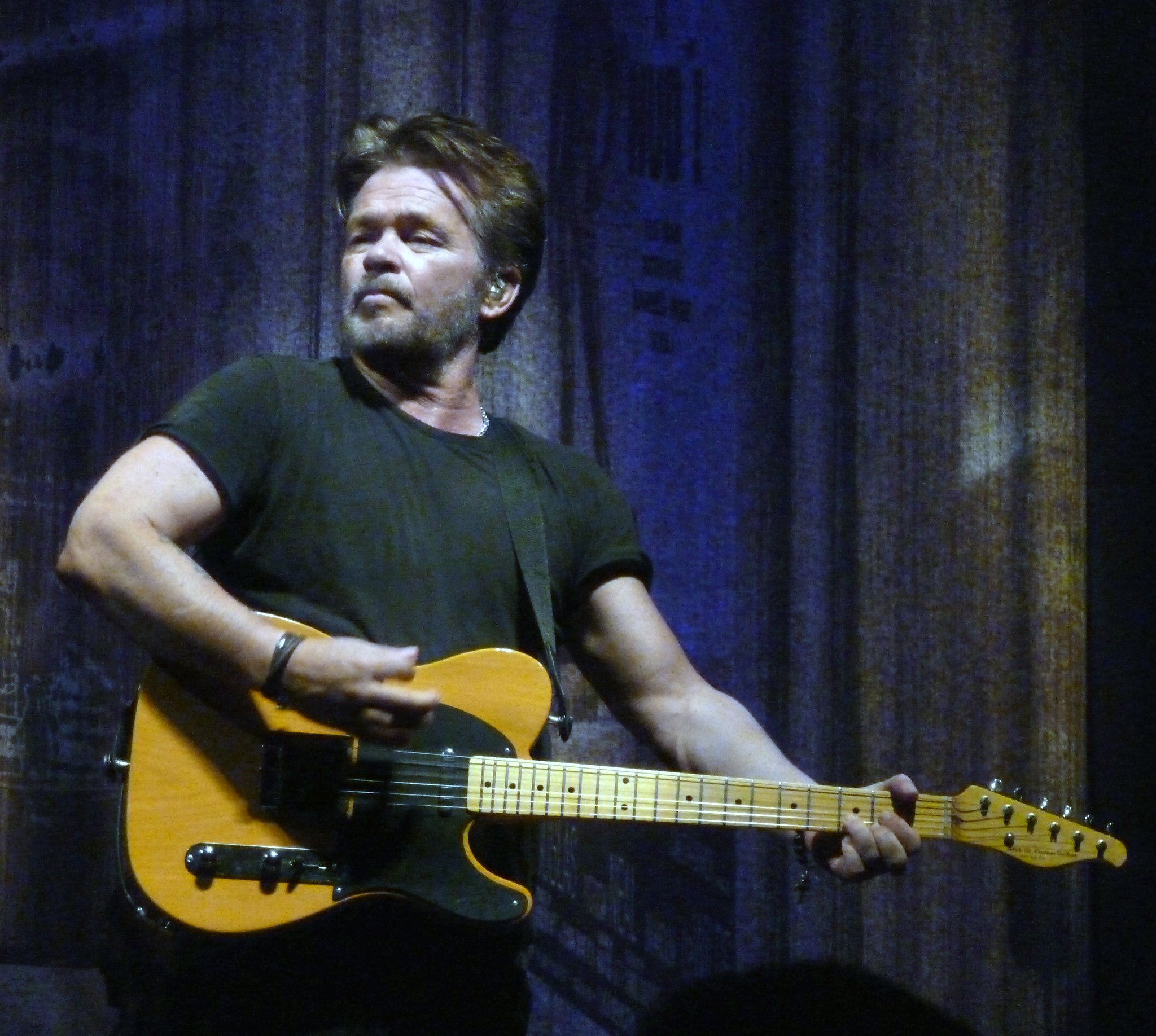 RELATIONSHIP IS SERIOUS
However, a source close to the couple shared that "they've been together" since March 2020. In April 2020, the insider revealed:
"From what I know, it's pretty serious."
JOHN KNOWS JAMIE'S KIDS
Even though the pair are still working on getting to know each other better, besides staying together, Sherrill had already taken another step. The source shared that she'd "already introduced him to her triplets."
The couple started seeing each other at the beginning of 2020.
JOHN HAS MOVED ON
The couple has been staying together "at his place in Bloomington, Indiana." The insider stated how the singer had "finally moved on" and "found love again" with Sherrill.
DATING MEG RYAN
Before dating the "Skin Decision: Before and After" star, the rock 'n roll musician was on-and-off with actress Meg Ryan. In October 2019, the pair called off their engagement after dating for 8 years.
HIS PAST MARRIAGE
They started dating in 2011 after the "Jack and Diane" vocalist ended his 18-year marriage to model Elaine Irwin. In August 2014, Mellencamp and Ryan ended their relationship because of the long-distance and he dated Christie Brinkley for a year.
WHAT JAMIE DOES
What Sherrill has in common with her new boyfriend, whom she started seeing at the beginning of this year, is that they're both from Indiana. She is a registered nurse and the founder of Beauty Park Medical Spa in Santa Monica.
WHAT MELLENCAMP DOES
The star also owns her own eponymous skin care and beauty line with celebrities as her clients. Besides being a rock 'n roll singer, Mellencamp is also a songwriter and a guitar player.