Debbie Allen Shares Update on 'Grey's Anatomy' — What Fans Can Expect Really Soon
"Grey's Anatomy" fans are in for a wonderful surprise as Debbie Allen recently shared updates on the coming season.
Over the years, "Grey's Anatomy" has received an almost cult following and with the new season coming soon, fans are excited as they try to guess what the latest updates might be.
Debbie Allen, who plays the role of Catherine Avery on the show, took to Instagram to share a picture of herself with other cast members as they posed for a selfie.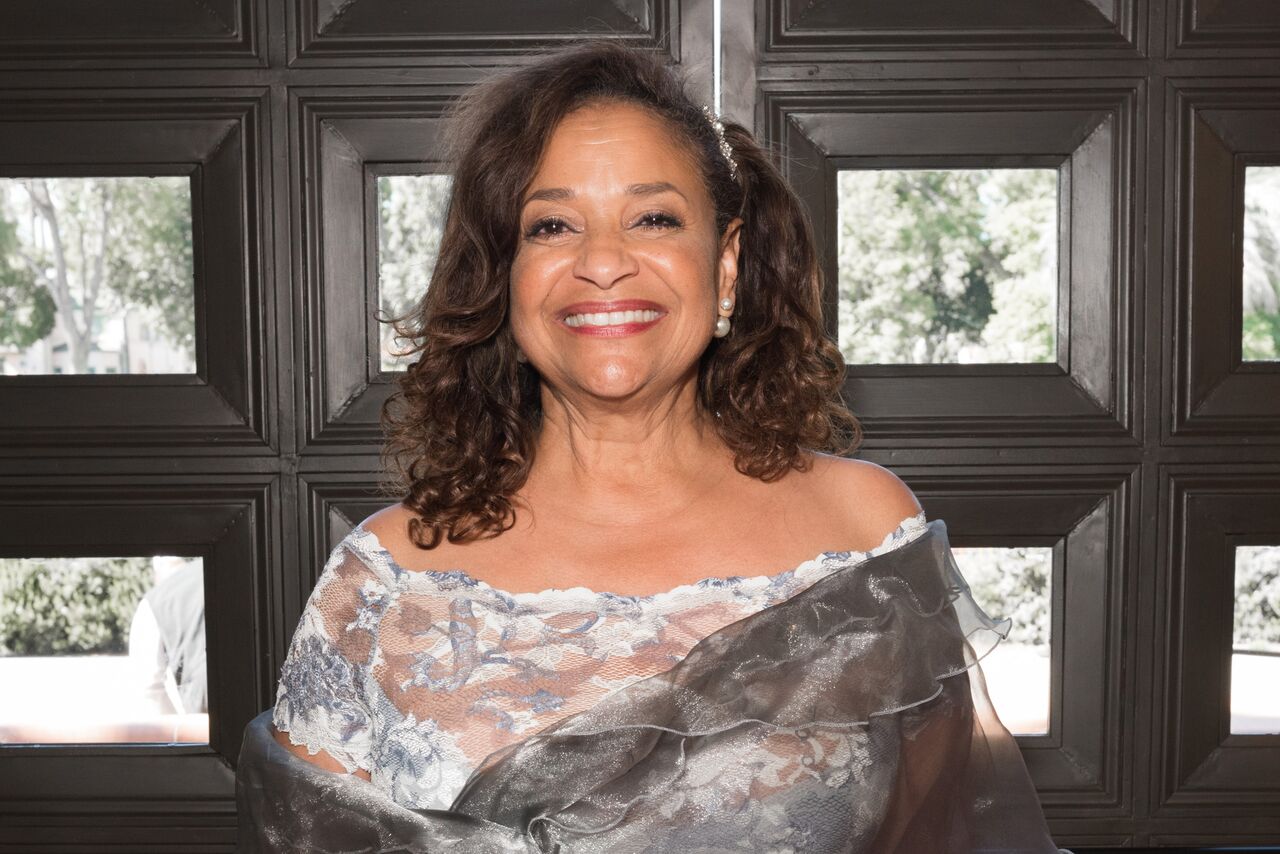 The cast members looked to be in high spirits as they smiled and posed for the camera. Allen intimated fans and followers that season 17 of the show was about to drop. She also said:
"It's about to get REAL! ? Comment below with what you think will happen next! @GreysABC #TBT #GreysAnatomy"
Following the post were a plethora of comments from lovers and ardent watchers of the show. Some revealed that what they wanted to happen next was for Richard (played by James Pickens Jr.) and Catherine to work everything out and become the happy couple that they were.
Another person revealed that they wanted Shonda Rhimes to refrain from killing anybody in the new season as the year 2020 had already presented too many deaths.
The producers of the show have intimated that they would infuse the coronavirus storyline into the series.
Some other fans dug in their heels and revealed that they did not see the show moving forward because Alex Karev (played by Justin Chambers) was no longer in the show. Meanwhile, another suggested, 
"You'll cure coronavirus!!!! ??"
While it is not sure if the doctors on the series would be able to cure the novel coronavirus, the show producers have intimated that they would infuse the coronavirus storyline into the series.
This is because the pandemic has already affected human existence and needs to be portrayed.
"Grey's Anatomy" has always been a favorite because before producing the episodes, real doctors are brought to the writing room to share their experiences. This helps writers develop their characters.
Fans would recall that the last season ended on a high note with Catherine suspecting that something was up between Richard and Gemma.
While fans await the new season's release, Allen offered a way to help people stay healthy during the lockdown by coming up with dance classes.
Although the new season's direction is not entirely known, fans can remain hopeful and keep their fingers crossed as they prepare to be stunned.