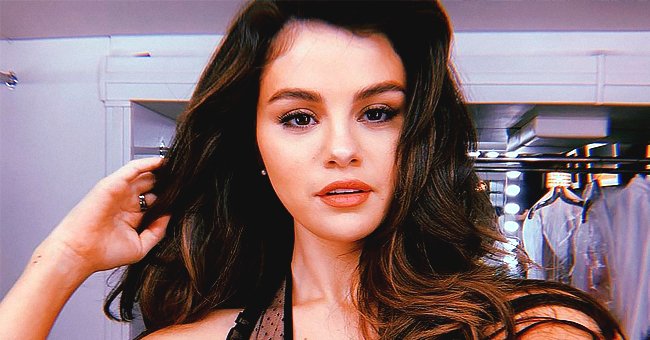 Instagram.com/selenagomez
Selena Gomez Explains Why She Hasn't Been Active on Social Media Lately

Selena Gomez recently broke her silence about her decision to stay off social media in recent months.
In a video she posted on Instagram on July 30, the 28-year-old singer said she was being mindful about what she posts online. She said:
"With everything going on, it felt a little insensitive to post things that may be a little joyful or celebratory."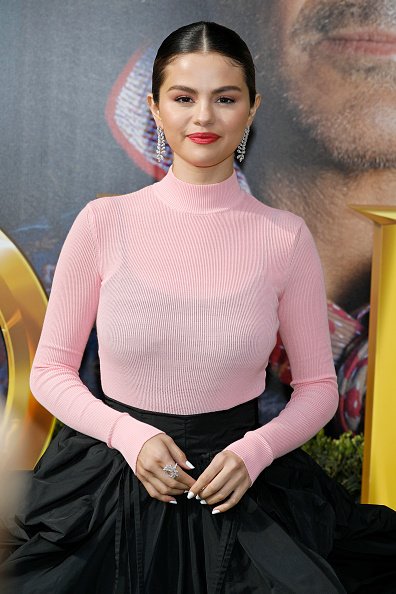 Selena Gomez at Regency Village Theatre on January 11, 2020 in Westwood, California. | Photo: Getty Images
Following the death of George Floyd at the hands of police last May, the "Lose You To Love Me" singer allowed Alicia Garza, co-founder of Black Lives Matter, to take over her Instagram account for a day.
Using Gomez's Instagram account, which has 185 million followers, Garza shared posts to raise awareness about the Black Lives Matter movement.
Gomez has truly come a long way from being a Disney Channel star to an award-winning songstress.
Aside from the Black Lives Matter movement and other societal causes, the singer has also uploaded a few posts about her career. But fans have noticed she has not posted photos or videos of her everyday life.
Gomez, who rose to fame as a child, explained that she decided to be inactive on social media because of the negative events that have taken place since the start of the year.
She went on to say that she took the time to learn about the issues and events currently happening, adding that she will continue to prioritize this.
Nonetheless, the "Another Cinderella Story" star assured that she will be sharing with her fans some "personal stuff" she has been busy doing.
She ended her message by thanking her fans for the support they have always given her. The video has been viewed 14.5 million times in just four days.
Gomez celebrated her 28th birthday last July 22 and shared a few snapshots from her birthday bash on Instagram for her fans to see.
In one of the photos, the "Hands to Myself" singer, wearing a gold dress, is seen blowing out the candles on her birthday cake.
Two of her closest friends, Raquelle Stevens and Courtney Lopez, were among the loved ones together with the star on her birthday. They also shared snaps online, offering the public a peek at the party.
Gomez has truly come a long way from being a Disney Channel star to an award-winning songstress. In 2017, she was hailed Billboard Woman of the Year.
Another celebrity who achieved fame at a young age, and who happened to be a former lover of Gomez, is Justin Bieber. With the ongoing pandemic, Biebers' team recently had to move the dates of his concert tour.
Last July 24, the pop and R&B singer released the new schedules of his 2021 world concert tour. The dates span three months.
Please fill in your e-mail so we can share with you our top stories!