Take a Look at Dua Lipa and Anwar Hadid's Adorable New Pup Dexter (Photos)
Dua Lipa has melted the hearts of millions around the world with her songs and soulful voice. However, she appears to be taking on a new journey — motherhood. 
The singer doesn't have any kids — and isn't pregnant, either. Instead, a recent Instagram post shows that she appears to have gotten a new dog.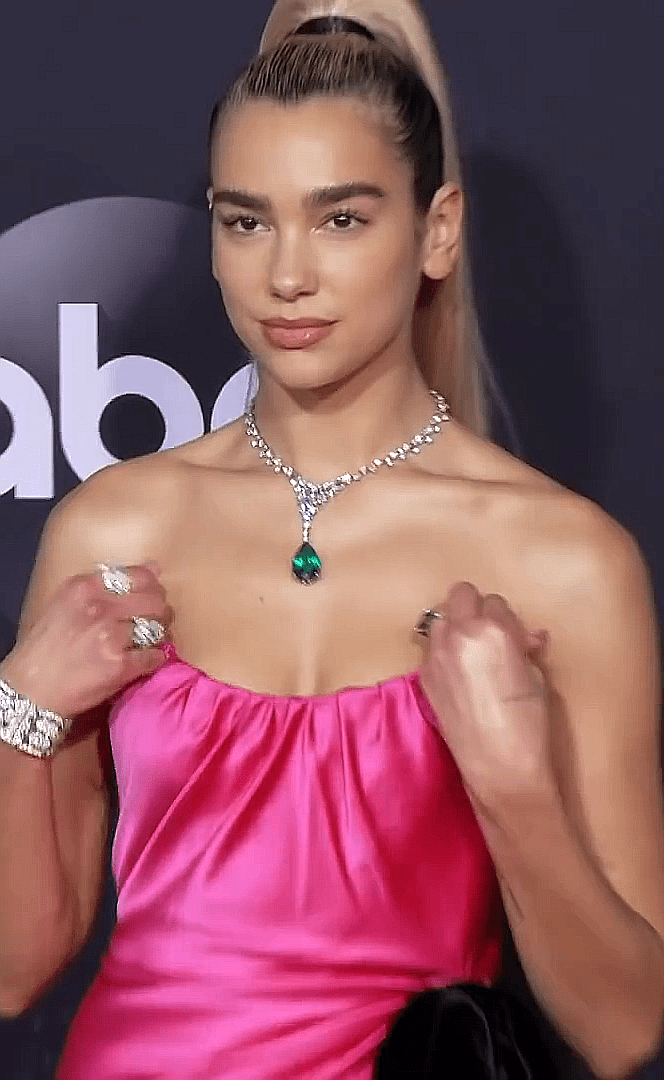 Two days ago, Lipa shared a picture with her partner, Anwar Hadid, and a new dog that the pair adopted. The post was a mashup of several pictures, and it showed Lipa and Anwar, as well as the new four-legged friend. 
The couple's new dog is thick black, and he looked all shades of adorable. As Lipa's pictures revealed, he appears to love the pampering he is getting and is pretty cute too.
The dog has also gotten some nice fits, as he dons a blue Sherpa sweater and a matching collar. In another picture, Dexter snuggles in a jean jacket. Gushing over the new family addition, Lipa captioned the image, 
"our tiny bestfriend Dexter!!! thank you @thelabellefoundation HE'S PERFECT."
Lipa's caption showed that the couple had adopted the dog from the Labelle Foundation. The charity organization saves abandoned and stray animals.
One of the little dog's close-up pictures shows that he has a white stripe around his chest. The couple is definitely besotted with their new furry best friend. 
Dexter's arrival is just a month after Lipa and Hadid celebrated their first anniversary.
Hadid also did a bit of showing off of his own. In his Instagram picture, he gushed over the "perfect" dog, as the couple took him driving around town. The model and record producer even addressed the dog's chest stripe in his caption of the picture. 
Dexter's arrival is just a month after Lipa and Hadid celebrated their first anniversary. Many speculated that the pair were dating after they made an appearance at the British summertime music festival in London.
They also attended the New York Fashion Week in 2019 together. At this point, everyone pretty much knew that they were an item. Then, they commemorated their relationship with a red-carpet debut at the American Music Awards. 
So far, they've been quarantining and staying in lockdown together. With Dexter around, they now have something else in their lives to focus on.