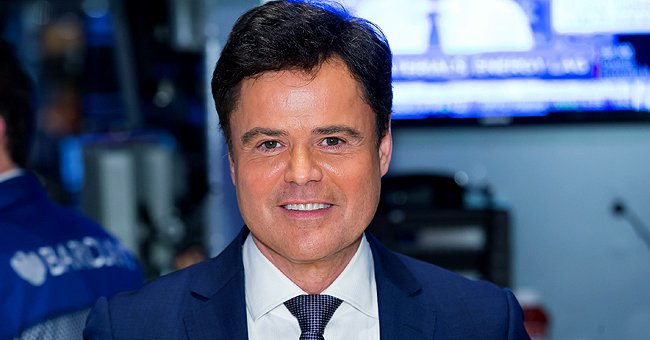 Getty Images
How Donny Osmond Celebrated His Son Don Jr's Birthday
American singer Donny Osmond was full of praise for his son Donald Clark on his 41st birthday celebration and posted a glowing tribute in his honor on his Instagram page.
Donny Osmond took to his Instagram page to pay tribute to his son Donald "Don" Clark, who turned 41 on Friday. In the caption to his post, the proud father wrote,
"Where does the time go? #HappyBirthday to Don, the leader of our pack and the oldest of our five sons."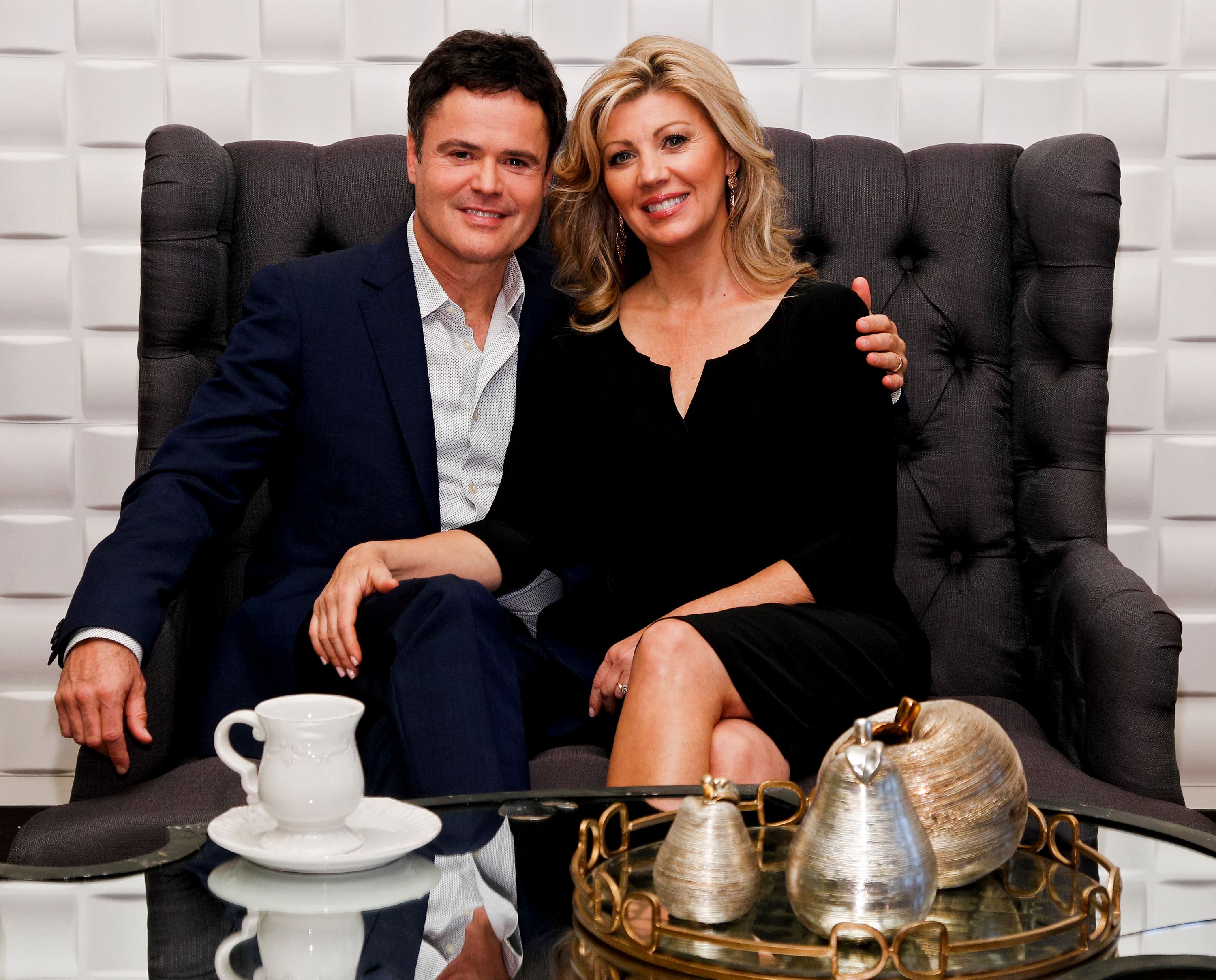 Donny and Debbie Osmond at the launch of Donny Osmond Home on September 23, 2013 | Photo: Getty Images
Accompanying the loving post was a picture of Donny and his beautiful wife Debbie Osmond with Don when he was still a little tot. Donny continued his caption, writing,
"Every parent deserves to have a child like you! Mom and I are forever grateful for your example and the positive influence you've had on each member of our family."
Donny and Don share an incredible father-son bond that is adorable to witness, and his birthday post on the latter's birthday went a long way to show that.
While Donny and Debbie live in Utah, Don, his wife, and their three kids live in Austin, Texas, meaning father and son do not get to see very often, although they spent time together working outdoors in late June.
Being a father to his kids is one role that the Donny Osmond takes very seriously and is something that makes him very proud.
Don one of Donny Osmond's five sons, was a teen sensation in his youth. Their other kids are Jeremy, Brandon, Christopher, and Joshua. Jeremy, 38, is a doctorate holder and works as a physical therapist. He is married to Melisa, with whom he shares three children.
The 35-year-old Brandon, just like his father, is a lover of music and loves to sing. He is also a lover of art and works as a photographer, advertiser, and art director. He is also a father of four boys.
Christopher is 29 years old. Little is known about him, though his social media posts give him off as a photographer. In late May, Donny announced that Christopher and his spouse were expecting their first child, a baby girl.
The 22-year-old Joshua is Donny and Debbie's youngest son. He moved to Rome in 2016 to serve as a missionary for the Church of Jesus Christ of Latter-Day Saints. He recently got married to Summer Felster on June 13.
Being a father to his kids is one role that Donny Osmond takes very seriously and is something that makes him very proud, aside from his singing and acting career.
The singer was born on December 9, 1957, and in his youth, he was the standout performer in his family band, "The Osmond Brothers." He is also known for co-hosting the show, "Donny & Marie," with his only sister, Marie Osmond.
Please fill in your e-mail so we can share with you our top stories!