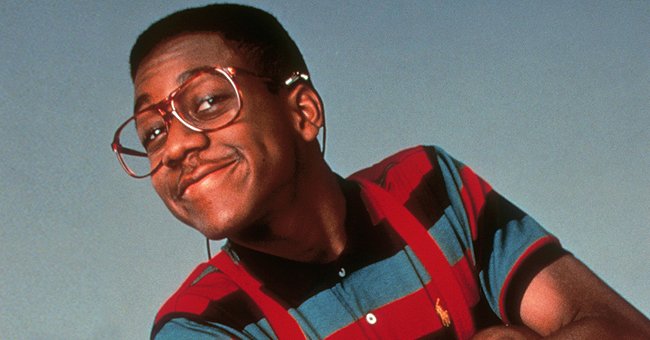 Getty Images
Jaleel White Reveals COVID-19 Test Results by Sharing a Behind-The-Scenes Photo at Work
The "Family Matters" star just made sure that he is not carrying the feared novel coronavirus that is causing so much devastation, and he is cautiously back at his job as an actor while doing his best to stay safe.
43-year-old actor and former child star Jaleel White is back to work in front of the cameras as the film and TV industry in the US slowly finds ways to resume activities amid the social distancing measures to combat the COVID-19 pandemic.
Proof of this is in some of his recent social media posts which picture him in a film or TV set and in a dressing room. While White is happy to be back at doing what he loves to do, he has always kept reminding his fans about staying safe.
On July 31, 2020, White took to his Instagram feed to post a snapshot of himself in the foreground with his mouth covered by what looked like a script. Behind him were a sound technician, film equipment, and lights pointing at two unidentified actors in a kitchen.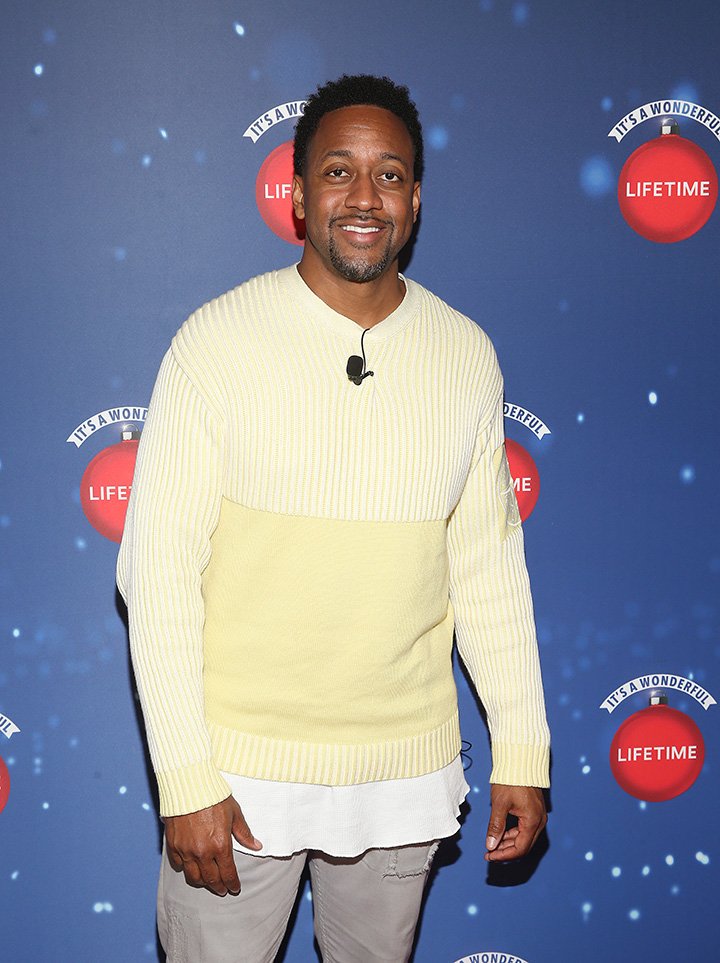 Jaleel White attends the Lifetime Christmas Movie Stars Kick Off Say "Santa!" at the Glendale Galleria on November 09, 2019 I Image: Getty Images.
White used the caption of the behind-the-scenes photo to let his fans and followers know that he had been tested for COVID-19 as a safety measure to keep the workplace out of danger, humorously adding:
"I don't wanna get it from Y'ALL"
REPRISING HIS ICONIC ROLE
Even though White has more than 90 acting credits on IMDb, he is still strongly associated with his career-defining role as Steve Urkel, a role he started to play in 1989 at age 12 and that he incarnated until the end of "Family Matters" nine years later.
While White has worked hard in trying to be seen as other than "the child actor that played Steve Urkel," fans of the character have never stopped dreaming of watching him bring his iconic role to life once again.
The fans finally had this opportunity back in 2019 when White agreed to voice an animated version of Steve Urkel for an episode of the Boomerang animated series, "Scooby-Doo and Guess Who?"
White also voiced a character named Urkel-Bot 2-0, a robot built by Urkel that goes rogue, which makes it necessary for Scooby-Doo and his amateur detective gang to step in to help.
OTHER PROJECTS
In 2017, following several years of mostly making guest-appearances in TV series including "House M.D.," "NCIS," "CSI," "Bones," and "Hollywood Darlings," White returned to TV as a series regular with the CBS comedy "Me, Myself and I."
After 36 years of his career, White gave life to the character Darryl for the entire 13 episodes of the short-lived show starring Bobby Moynihan as the lead.
More recently, White played a regular role in the series, "The Big Show Show" and guest-starred in "Raven's Home" for three episodes between 2019 and 2020.
Please fill in your e-mail so we can share with you our top stories!