'Maude' Star Adrienne Barbeau Is 75 Years Old Now and Looks Unrecognizable
Adrienne Barbeau, best known for the sitcom "Maude," is now a septuagenarian and looks different from her younger days – but still quite beautiful.
In a recent post on Facebook, the 75-year-old actress is seen donning a yellow shirt and blue jeans as she hangs out with three male friends in what appears to be a restaurant.
In the caption, Barbeau plugged the film, "Apple Seed," for her nearly 15,000 followers on Facebook. One fan commented how the "Maude" star has remained beautiful through the years.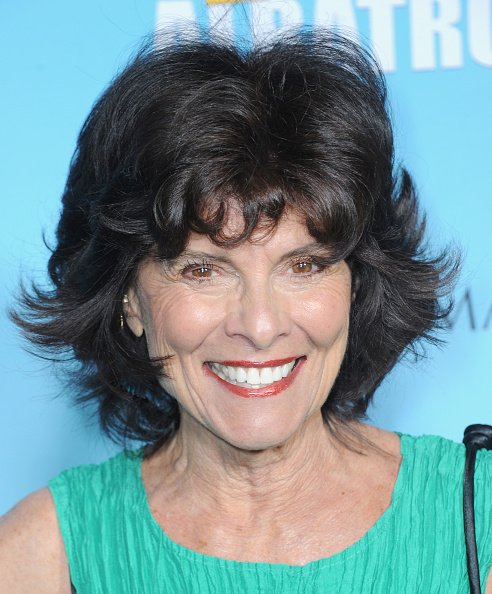 Barbeau rose to fame after starring as Carol Traynor on "Maude," which aired from 1972 to 1978. Carol is the divorced daughter of Maude Findlay, a character played by Beatrice Arthur.
The sitcom, a spin-off of "All In The Family," follows the life of Maude Findley, who is an independent, liberal woman living in Tuckahoe, New York.
A daughter of an executive for Mobil Oil, Barbeau was born on June 11, 1945, in Sacramento, California.
During the three-part finale at the end of the show's sixth season, Maude became a congresswoman. According to IMDb, her new role as a congresswoman was to be explored in the next season.
However, Arthur, who passed away in April 2009 in Los Angeles, decided to end the series after growing tired of the role.
Aside from Barbeau and Arthur, other members of the cast include Bernadette Peters, Bill Macy, Conrad Bain, Esther Rolle, Hermione Baddeley, Rue McClanahan, Marlene Warfield, and Michael Keaton.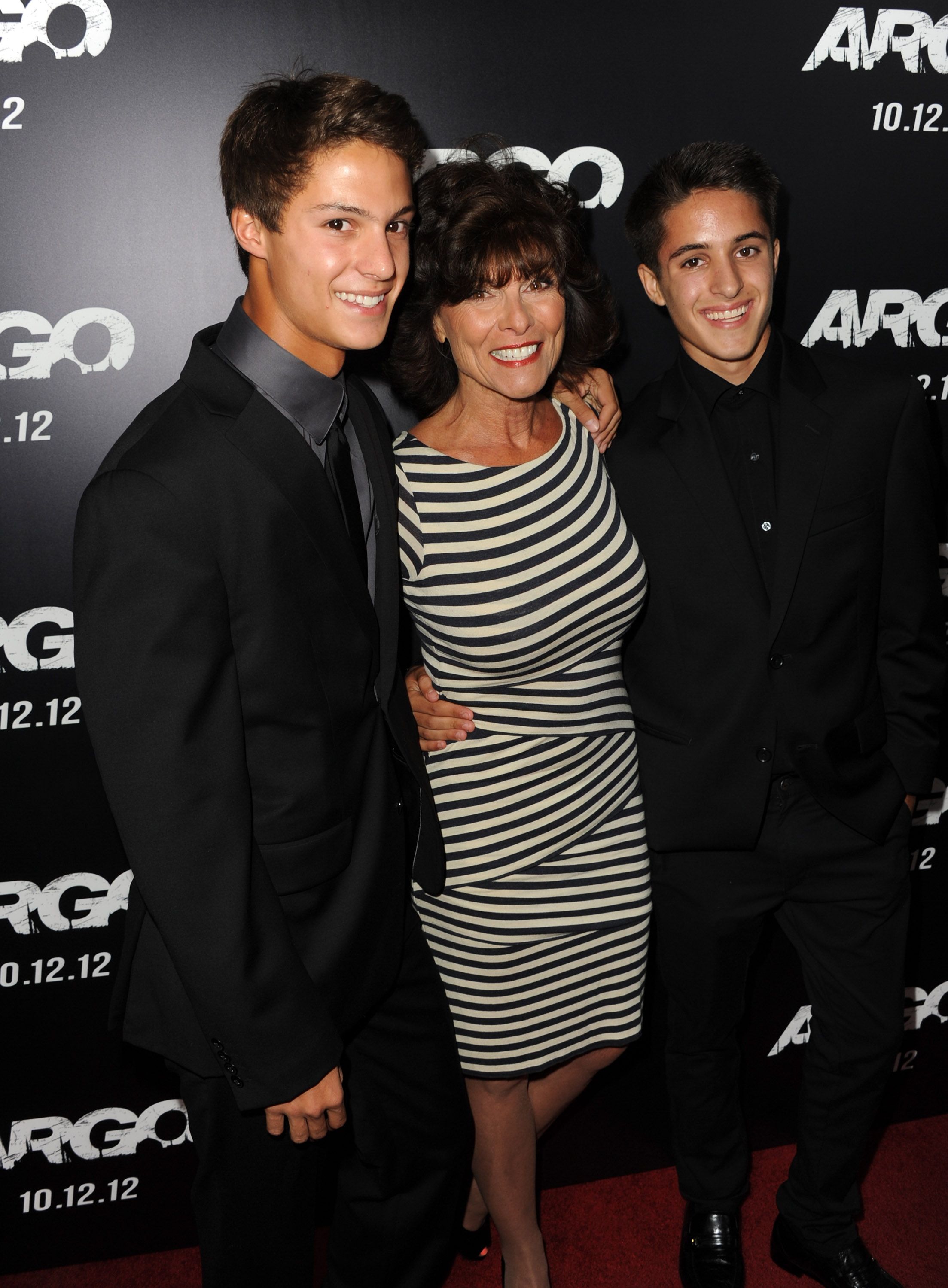 A daughter of an executive for Mobil Oil, Barbeau was born on June 11, 1945, in Sacramento, California. Barbeau made her Broadway debut in 1968's "Fiddler on the Roof."
In the show, she met Bette Midler, also an up-and-coming actress at that time, and later left an impression on her. Barbeau recalled:
"I guess I adopted some of her enthusiasm and hopefully her street smarts."
Before getting her breakthrough on Broadway, Barbeau worked as a go-go dancer in a nightclub in New York. When the club owner decided to shift the place into a bikini bar, she quit and began to seriously pursue acting.
After her success on "Maude," Barbeau starred in horror flicks, including "The Fog," "Escape from New York," "The Swamp Thing," and "Creepshow."
The actress has three children from two former husbands. She shares a son with actor John Carpenter, and twin sons with Billy Van Zandt.
Bill Macy, one of Barbeau's co-stars on "Maude," recently passed away after decades of acting. He died in October 2019 at the age of 97.
On the popular sitcom, Macy played Walter Findley, the husband of Maude. But before coming into prominence as a television actor, he did many other entertainment jobs, including comedy-record gigs.