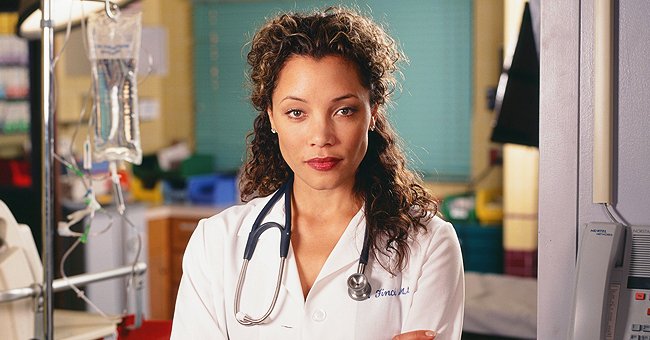 Getty Images
Remember Michael Michele Who Played Dr Cleo Finch on 'ER'? Here's How She Looks at 53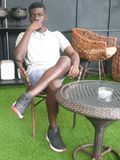 TV star Michael Michele has not aged a day and keeps living her best life even at 53. Michele keeps up with fans through her pleasing social media updates.
Michael Michele, who played Dr. Finch in 1994's "ER" has an impressive Hollywood career that spans over three decades. These days, Michele is in her fifties but her beauty is still out of this world.
Michele's lovely Instagram posts show her flaunting her youthful looks from time to time to the delight of her admirers. She is mom to a teenage boy, Brandon Rodriguez.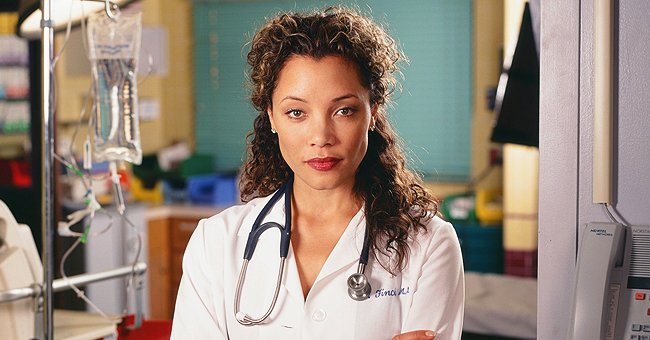 Michael Michele as Doctor Cleo Finch on Season 7 of "ER" | Photo: Getty Images
MICHELE'S BEAUTY AND HER SON
It is safe to say that Michele is an embodiment of the famous catchphrase, "Black don't crack." She confirms this with many of her Instagram snapshots that range from rocking swimsuits to sitting pretty for photoshoot sessions.
In one of her posts, the "ER" star can be seen rocking a black tube swimsuit with her hair held back in a chignon. Michele's sun-kissed selfie came complete with a pair of print-rimmed shades. Another of her posts had her showing off her growing son during a mom-son getaway.
One of her February posts also gave fans a sneak peek at Brandon's flashback photo. The doting mom let fans know that he was her "most important job."
MICHAEL MICHELE
The now 53-year-old TV star is the oldest of two children born to her White dad and African-American mom. Michele was quite avid in sports in high school and she played basketball, track events, and volleyball. Her foray into Hollywood began after she participated in a commercial.
The award-winning actress landed her first acting role in Eddie Murphy's 1989 movie, "Harlem Nights." Her big break came after she took a role in 1991's "New Jack City." In subsequent years, she gained more acclaim as a star on "ER."
FACTS ABOUT MICHELE
Michele landed her first movie role in "Harlem Nights" but things did not go as planned as she opted to quit being a part of the movie. She filed a lawsuit against Eddie Murphy and accused him of sexual harassment at the time.
Michele's acting career was at stake but she was able to make a comeback. The "Homicide" star was supposed to be cast in "Coming to America" but that turned out futile. Outside show business, Michele is a fashion designer.
UPDATES ON THE "ER" ACTRESS
Once in an exclusive chat with NY Post, Michele shared her experience regarding her work on 2001's biopic project, "Ali." The then 35-year-old TV star had to travel to Africa and to her, it was a "life-affirming" experience.
For Michele, family plays a vital role for a good foundation. When asked about what gives her substance, the "Homicide" actress stated that her family was her base for substance.
Besides work, Michael knows how to have a good time. She shared that her ideal night out includes going out to listen to jazz, going to the cinema, or simply visiting a friend.
Please fill in your e-mail so we can share with you our top stories!