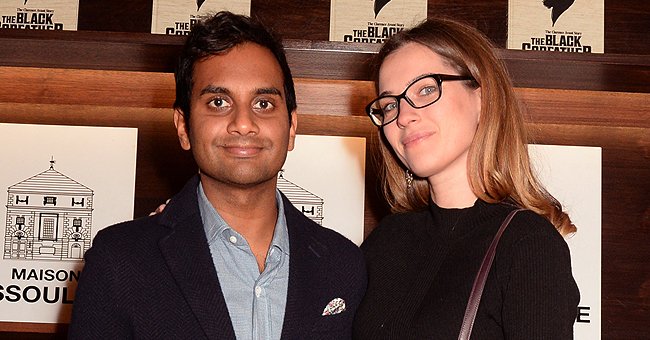 GettyImages
Meet 'Scrubs' Actor Aziz Ansari's Girlfriend Serena Campbell –– Interesting Facts about the Danish Physicist
"Scrubs" actor Aziz Ansari has been in a happy relationship with a stunning Danish physicist named Serena Skov Campbell for a while.
Actor and comedian Aziz Ansari was first spotted at a U.S Open tennis match in 2018 with his girlfriend, Serena Skov Campbell. Since then, many have wondered who the stunning beauty is.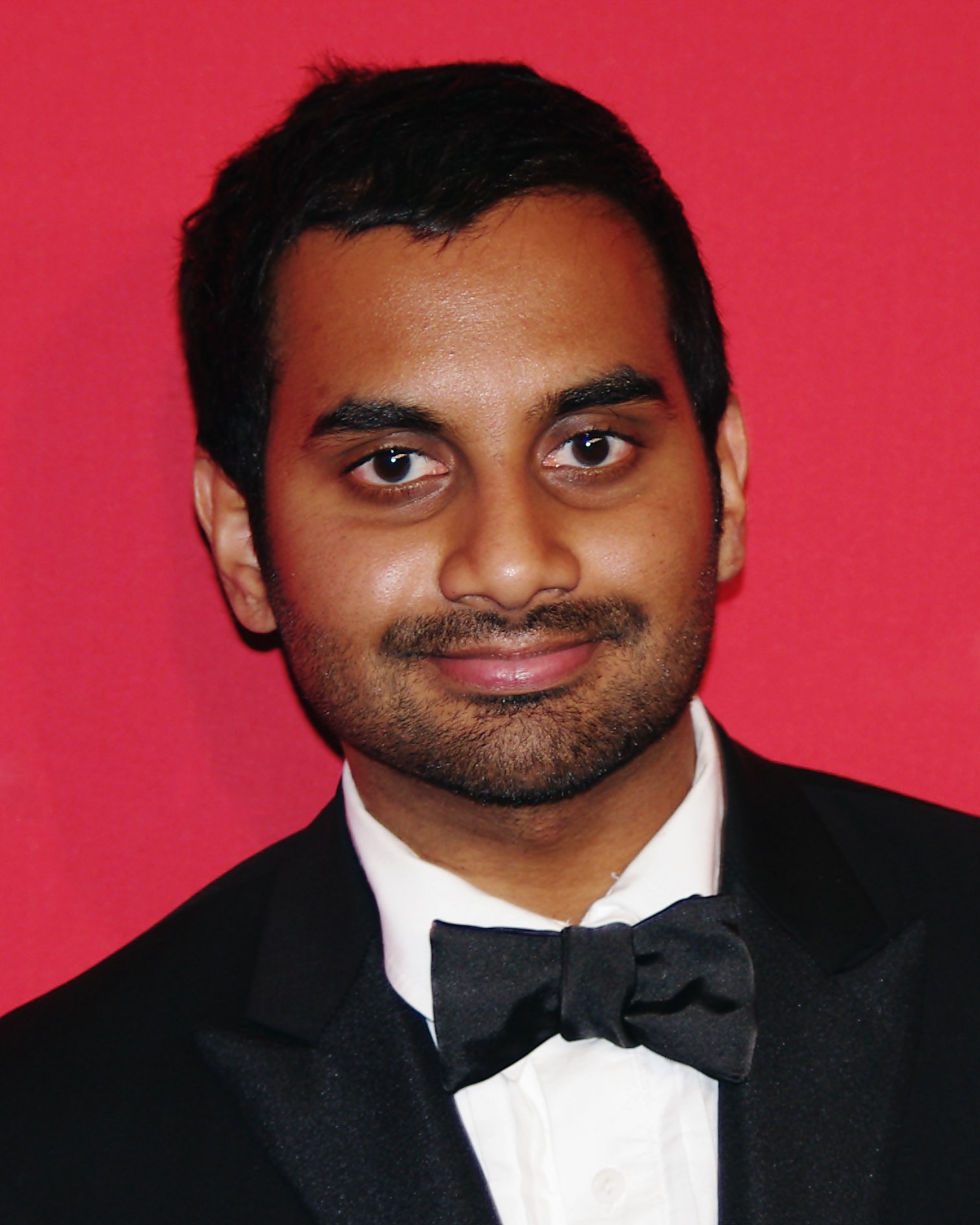 Comedian Aziz Ansari attends the TIME 100 Gala at Lincoln Center on April 24, 2012 | Photo by David Shankbone QS:P170,Q12899557, CC BY 3.0, Wikimedia Commons Images
Born on December 15, 1988, Campbell hails from Denmark and is impressively accomplished with her academic work. In 2008, she graduated from a state school, Esberg Statsskole in Denmark after studying chemistry, math, and physics.
The next decade saw Campbell studying in the U.K, where she graduated with a master's degree in physics from the University of Manchester in 2014. While pursuing her masters, she worked as a consular assistant at the Royal Danish Consulate in Manchester.
In 2017, the scholar bagged her Ph.D. in plasmonics from King's College London. She also worked as a teaching assistant at the institution while working on her doctorate.
Campbell was attached to Twinkle Space Mission's educational program, ORBYTS initiative, as a mentor. The UK-based mission is an organization that works on cost-effective research on space as well as extensive study.
Even with her evidently occupied life, the 31-year-old is also fluent in English as well as German and French conversational skills. Moreover, the physicist is skilled in computer programming and is an avid reader.
While neither Campbell nor Ansari has made it a point to put their relationship out there for the public to poke and prod at, the pair do seem to be getting pretty serious.
Ansari reportedly took his beautiful lady love to India to meet his grandmother. While many might agree that that is a big and bold step for any relationship, the lovebirds do not seem jumpy when it comes to giving details to the media.
The "Scrubs" actor and his girlfriend have been spotted together quite a number of times. The couple caught quite a lot of attention when they were seen enjoying a little off-time on a Spanish topless beach.
The pair have also been spotted vacationing in beautiful locations like Italy, the beautiful home to the Vatican, the breath-taking island of Sri Lanka, and North Africa's Morocco.
Aziz Ansari and girlfriend Serena Campbell at a special cocktail event hosted by Ted Sarandos and Jessica de Rothschild on November 06, 2019 in London, England. | Photo: Getty Images
Ansari has not particularly been linked to many women in the industry since he became a popular actor after starring in "Parks and Recreation." He popularly dated his ex-girlfriend, chef Courtney McBroom, from 2013 until 2016.
Now, the actor is happily in a relationship with Campell. The two are reportedly spending quarantine together in London, although the actor has a home in New York and Los Angeles.
Please fill in your e-mail so we can share with you our top stories!