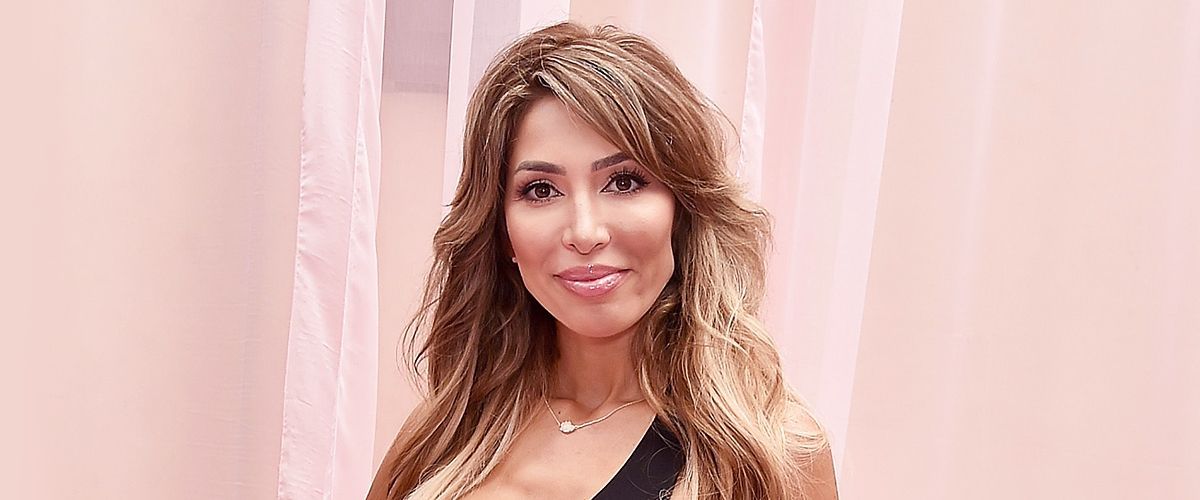 Getty Images
Farrah Abraham's Daughter Is Already 11 — Glimpse into Her Life after 'Teen Mom'
Farrah Abraham has come a long way since her life as a teenage mom became fodder for a reality show in 2009.
"Teen Mom" reality star Farrah Abraham is now 29, and her daughter Sophia is 11, and her life has changed a lot since she left the show.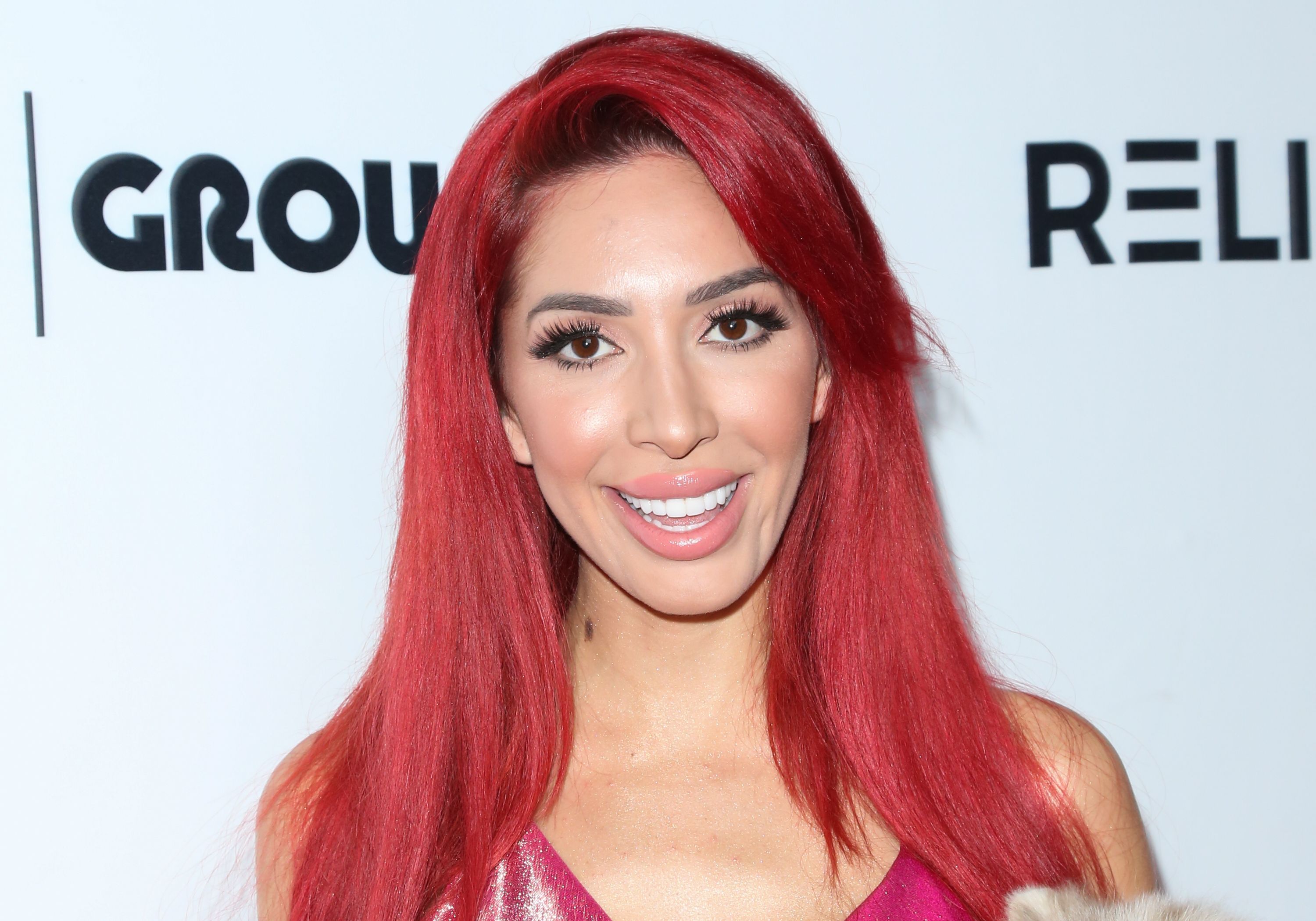 Farrah Abraham at the 4th annual 'Babes In Toyland' Pet Gala in 2018 in Hollywood | Source: Getty Images
Abraham, who has built a life for herself and her daughter as a reality show celebrity, is now a different person from the frightened girl dealing with the death of her baby's father just a month before delivery.
Eleven years after Derek's death, Abraham took her daughter to visit his grave on the Fourth of July.
TEEN PREGNANCY CHANGED HER LIFE
It is hard to imagine what Abraham's life would have been like if she hadn't become pregnant at 17, and been selected for the cast of the reality show, "16 and Pregnant."
High school cheerleader Abrahams, like so many other pregnant teens, saw her life fall apart. She had to quit the squad, and her mother, Debra Danielsen, was far from supportive, something that came across during the filming of the series.
DEVASTATING BLOW
Then, when Abraham was eight months pregnant, tragedy struck. Her boyfriend, and the father of her unborn child, Derek Underwood, died in a car accident. He was never to meet his daughter, Sophia, who was born on February 23, 2009.
TEEN MOM AND REALITY STAR
Abraham was cast in the spinoff series "Teen Mom," where her relationship with her mother deteriorated and culminated in Danielsen being arrested for assaulting her daughter.
Abraham had Sophia undergo a DNA test and was able to prove to the Underwood family that they had a granddaughter.
BACK TO SCHOOL
When her daughter was 3, Abraham went back to her studies and graduated from the Art Institute of Fort Lauderdale with an associate degree in culinary arts and management.
Abraham subsequently launched a pasta sauce line based on a three-generation family recipe called "Mom & Me."
BEST-SELLING AUTHOR
2012 was a landmark year for Abraham, who published her memoir "My Teenage Dream Ended," which immediately shot to the top of the New York Times bestseller list.
It was also the year that Abraham released her ill-advised adult tapes with actor James Deen, which boosted her celebrity status, but did little for her reputation.
The tapes earned the reality star millions, and she tried to launch a singing career, but her debut album, also named "My Teenage Dream Ended," failed to please the fans or critics.
However, her celebrity status was assured, and Abraham went on to participate in yet another reality show, "Celebrity Big Brother," and to guest on countless controversial talk shows.
FARRAH ABRAHAM - THE MOTHER
But the question many fans ask is: What is Abraham's relationship with her now-11-year-old daughter, Sophia. Abraham has revealed that she recently had "the sex talk" with Sophia.
Even though Sophia is only 11, Abraham made the decision after she became aware of the goings-on in the sleepovers her daughter attended at friends' houses. She said:
"When the kids all like to do sleepovers and some of her friends have older siblings, um, yeah, I definitely had to do a talk with the parents."
Abraham keeps her father's memory alive for Sophia. Eleven years after Derek's death, Abraham took her daughter to visit his grave on the Fourth of July, along with several members of the deceased man's family. Abraham said:
"So grateful this year Sophia & I could be with the Underwood family & show love to Daddy Derek with some beautiful American flags."
RELATIONSHIP AND WARDROBE FAILS
Abraham still knows how to hog the headlines, which she did at the 2019 Venice Film Festival to which she wore a dress with a slit that went way above thigh-high, and no underwear. Her "wardrobe fail" went viral and racked up her celebrity status to red-hot.
As far as relationships go, the 29-year-old hasn't had much luck. Her most recent romantic interest, pilot Daniel Ishag, turned out to be less mature than Abraham had hoped, and the relationship ended after just one month.
The reality star, who admitted to several cosmetic interventions over the years -- including a famously disastrous lip-filler -- suspended a planned operation due to the COVID-19 pandemic.
Please fill in your e-mail so we can share with you our top stories!