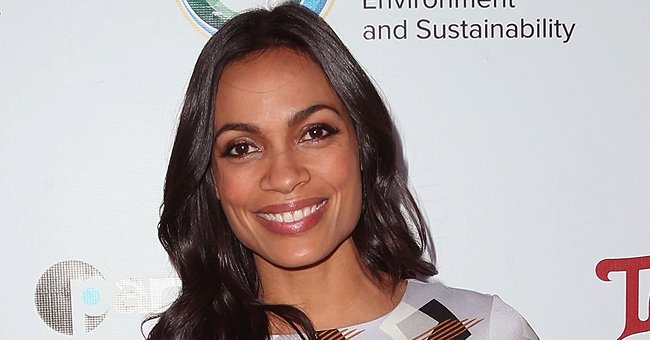 Getty Images
'Kids' Star Rosario Dawson Never Had a Queer Relationship – Inside Her Road to Coming Out
Rosario Dawson recently shared some candid information about her decision to own up to her LGBTQ status. The "Kids" star revealed she has never been in a queer relationship.
In older times, Hollywood star Rosario Dawson did not feel comfortable enough to be a member of the LGBTQ community. This was so because Dawson thought she was not totally queer.
Although Dawson openly supported the LGBTQ community and celebrated pride month, she did not really feel to be among them until now.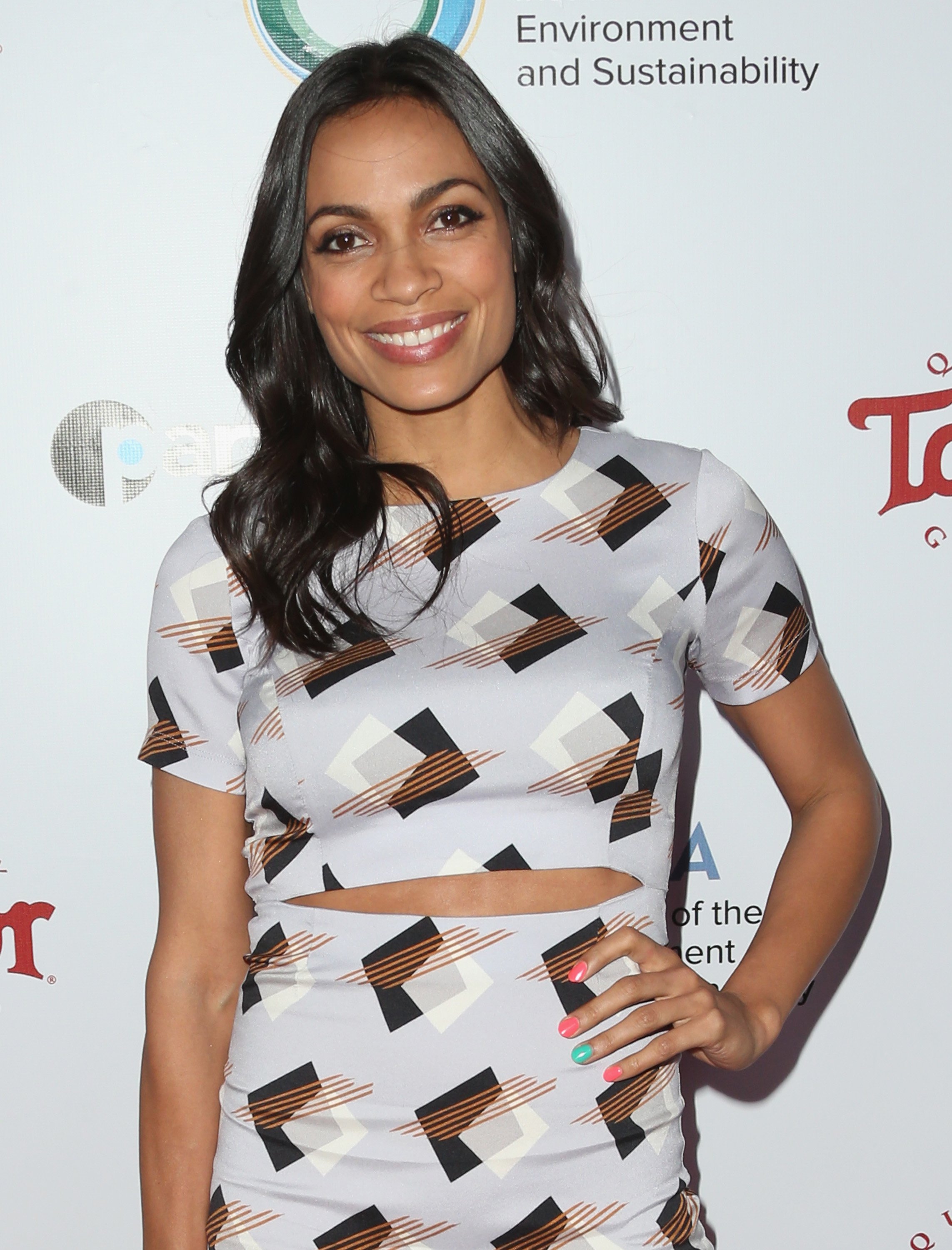 Rosario Dawson attends UCLA IOES celebration of the Champions of our Planet's Future on March 24, 2016. | Photo: Getty Images
NOT QUEER ENOUGH
In a recent interview she gave, Dawson mentioned that many people assumed she came out but she personally did not feel whole about her declaration.
This was because she was never in a queer relationship. Many fans assumed she declared her sexuality due to one of her Instagram posts.
According to Veronica Chin Hing, a psychotherapist, the feelings of not being enough to identify as an LGBTQ member often results in fear of coming out. Chin Hing told Insider:
"To not find a safe space within the LGBTQ+ [communities] can be traumatizing if you're a member."
DAWSON BECOMES A MOM
Back in 2014, a source revealed to People that the "Kids" actress fulfilled one of her heart's desires when she adopted a daughter. However, during an interview on "Today," Dawson, 41, refused to give much information about the development.
She seemingly came out as a member of the LGBTQ community in 2018.
She mentioned the need to build a family while emphasizing the need to experience love with her children and grandchildren. Dawson, who was adopted by her stepdad, is a staunch supporter of adoption and she once talked about taking that path as well.
HER PARENTING STYLE
During a chat at the Tribeca Film Festival, Dawson, who played Lala Bonilla in "He Got Game" shared that her 15-year-old daughter, Lola was not allowed to own a cell phone. She stated that she was worried about the adverse effect of cell phones on growing children.
The 41-year-old shared: "I think it's really critically important as the adult in these kids' lives to make sure they're not going down dark alleys."
FACTS ABOUT DAWSON
The New York native started her acting career when she was 15 and was cast in the 1995 drama, "KIds," a movie about delinquent teenagers.
She gained Hollywood's attention due to that film and landed more roles in subsequent years. Her other acting credits include "Sin City," "Eagle Eye," "Unstoppable," and "Top Five," among others.
Dawson doubles as a passionate political activist who fights for civil rights. She co-founded Voto Latino, a movement to help spur Latinos to get voting rights.
In the past, Dawson has been romantically linked to fellow stars like Jay-Z, Eric Andre, and Joshua Jackson. She seemingly came out as a member of the LGBTQ community in 2018. In 2019, she attested to being in a relationship with Senator Cory Booker.
Please fill in your e-mail so we can share with you our top stories!