NFL Star Ryan Shazier Is Married and with One Child –– Meet His Wife Michelle
Ryan Shazier is currently married to a woman named Michelle and the couple shares one son, Lyon Carter. Here are exciting things to note about Michelle. 
Former American footballer, Ryan Shazier is a married man, and to call his wife, Michelle a very beautiful woman would be an understatement.
In a recent Instagram post, Michelle took a trip down memory lane when she shared a stunning photo of herself in her wedding dress.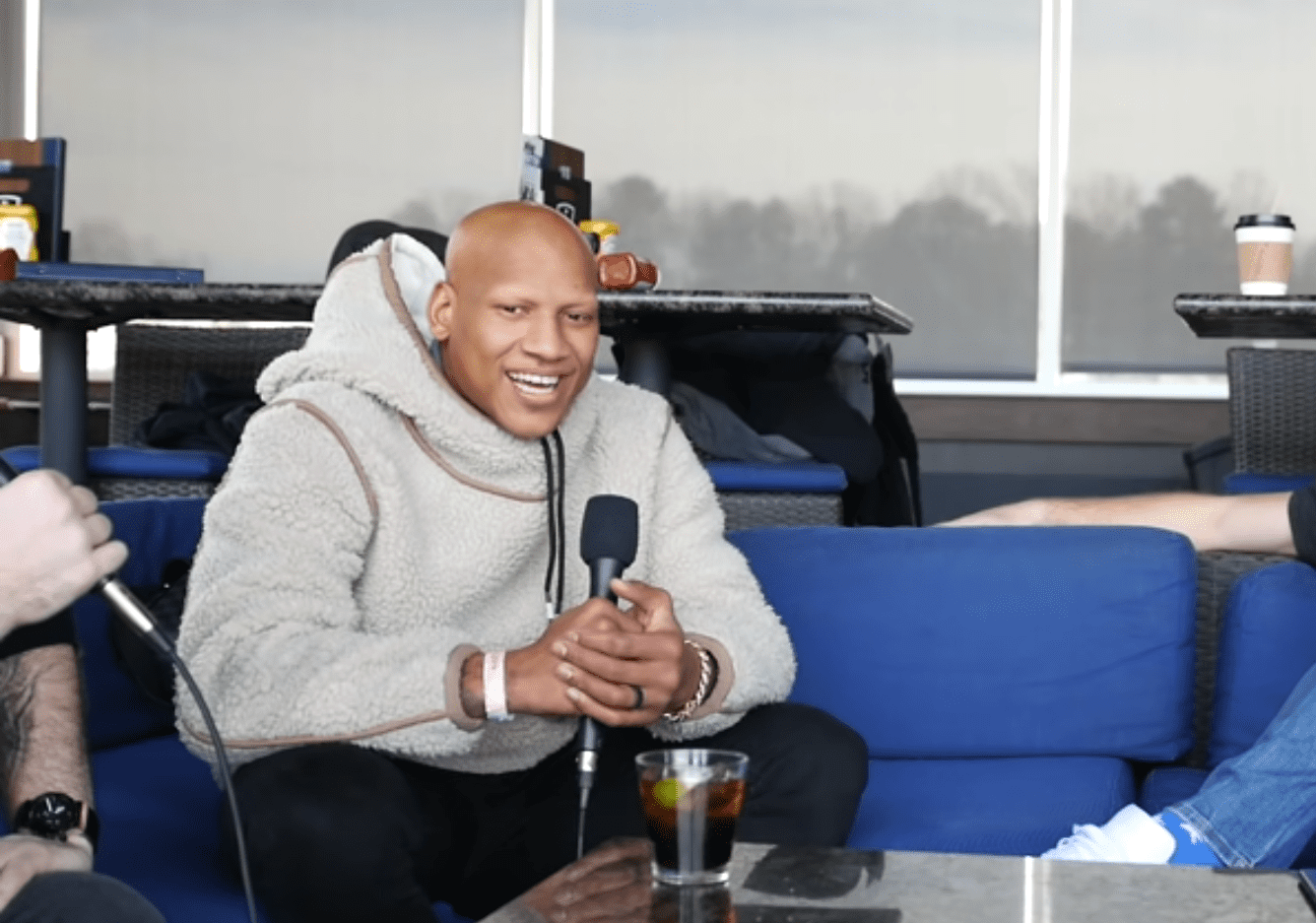 In another picture shared in July, Michelle stylishly posed for a selfie which showed off her glowing skin and natural beauty. Another adorable photo shared saw Michelle in a car with Ryan while they both posed for a selfie. Captioning the picture, she wrote,
"Natural Light, the best light ?. *dont mind Ryan's face. ?"
During the Mother's Day celebration in May, Ryan dedicated a sweet tribute to Michelle whom he described as his backbone and rib.
Michelle was born on August 12, 1992 to Zoraida Feliciano and Felix Rodriguez. She is reported to be a native of Ponce in Puerto Rico but was raised in San Antonio, Texas. 
Over the years, Michelle has proven to be Ryan's biggest supporter.
In San Antonio, Michelle attended and graduated from Wagner High School where she played varsity basketball. After graduating from high school, Michelle proceeded to the University of Texas, where she studied exercise science and graduated in 2015.
Following her college graduation, Michelle worked as a special education teacher and was employed by the Judson Independent School District.
She occasionally shares pictures with her students from her classroom. She also uses the platform to spread awareness about children with special needs.
Although it is uncertain when Michelle and Ryan started their relationship, the duo got engaged in 2016 and shared the exciting news on Instagram.
By January 2019, the couple welcomed their son, Lyon Carter Shazier. In addition to Lyon, Ryan is also a father to son, Ryan Jr., whom he welcomed from a previous relationship with Tonika Marie.
Interestingly, Michelle has a close relationship with her stepson, and the duo spends quite a lot of time together.
On May 3, 2019, Michelle and Ryan got married in Pennsylvania. Their guest list reportedly included the likes of Sofia Vergara and Joe Manganiello.
The couple's wedding came only about eighteen months after Ryan suffered a devastating back injury which left doctors skeptical about whether he would be able to walk again or not.
However, much to everyone's surprise, Ryan was soon back on his feet and even danced to "This Is How We Do It" by Montell Jordan on his wedding day.
Over the years, Michelle has proven to be Ryan's biggest supporter and with love between them, there is no doubt that they can overcome any challenge together.