Check Out Kourtney Kardashian's Son Reign's New Hairstyle –– What Do You Think of It?
The gorgeous locks are all gone, and Kourtney Kardashian is "not ok." The reality star's 5-year-old son, Reign's hair is shaved off, and he now rocks a brand new look!
The 41-year-old reality star Kourtney Kardashian shared his dismay with followers on social media after her youngest of three, Reign's hair all came off. The 5-year-old had locks that hung past his shoulders, and without them, he looks completely different!
GONE, ALL GONE
Posting a picture of young Reign with his hair all gone, he is clearly also still getting used to it with his hand on his head dressed in a shirt from his dad's brand, Talentless, and a pair of black joggers.
Kourtney shares Reign and his older siblings Penelope and Mason with her ex Scott Disick, and it wasn't too long ago that the reality star defended her son's long hair with fierce maternal decisiveness.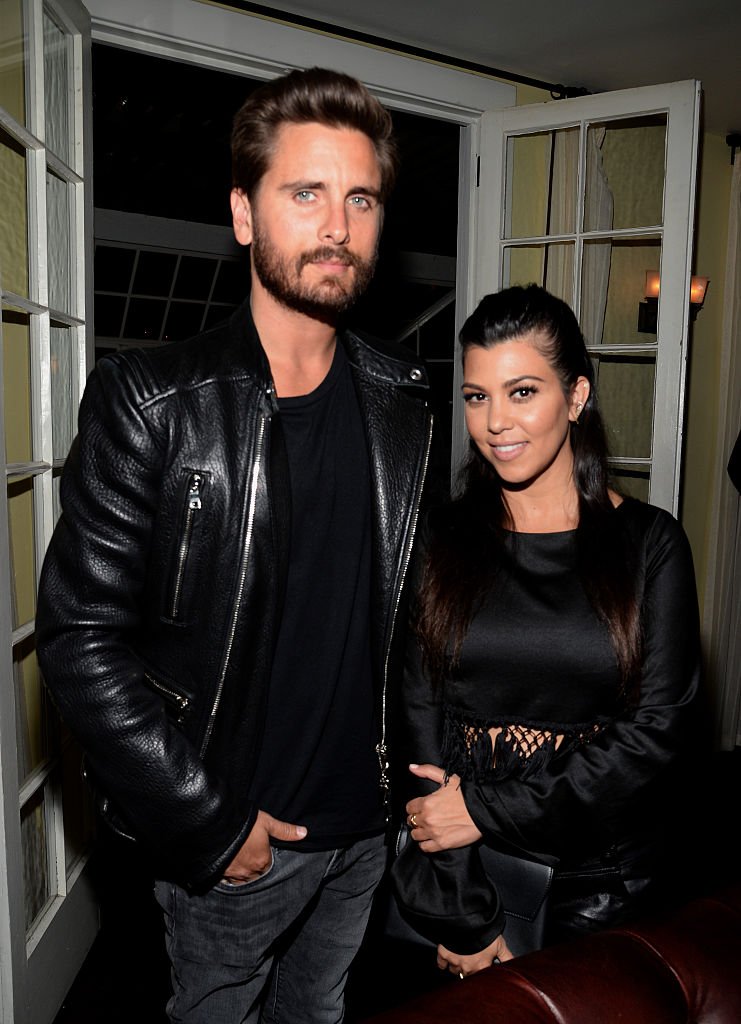 KOURTNEY LOVED HIS HAIR
During Easter time, a picture posted of Reign holding his basket of goodies had a social media user telling Kourtney to "cut his hair," followed by other netizens who also "really" felt that something should be done. Without hesitation, the reality star responded:
"She really needs to not worry about kids that aren't her own. He is a happy boy."
ALL HER KIDS HAD LONG HAIR
Now the "happy boy" is hairless and rocking his new look. The eldest, Mason, used to have long hair as well, but he opted for a cut in 2015. The first time Penelope's hair saw scissors was last year, February. 
Earlier this year, Kourtney dropped the bombshell announcement that she decided to temporarily take a step back from the reality show with her Kardashian sisters. Even though the siblings weren't exactly getting along at that point, Kourtney decided to have more time to spend with her kids. 
A SHIFT IN PRIORITY
The reality star's work ethic came into question by her siblings, but she stood firm in her resolve to put her children first in her life the way she sees fit, as she previously wrote:
"I've decided to put my focus on my kids and my lifestyle brand, Poosh, which is all about finding YOUR healthy balance for living your best life."
With the 18th season of their reality show, "Keeping Up With The Kardashians," just having started, Kourtney asked that others respect her choices because she doesn't judge others, even if they choose a "different route."
'KAMP KOURTNEY'
Between Kourtney Kardashian and the rest of her sisters, they have quite a few kids to keep entertained when they get together. However, Kourtney came up with the perfect solution and shared it with her fans.
Introducing them to "Kamp Kourtney," the reality star showed off the outdoor sleepover camp they put up in their gorgeous backyard. As soon as the kids settled in, the adults could enjoy smores around the fire pit.