Hoda Kotb Called Kathie Lee Gifford after Regis Philbin's Death –– Inside Their Conversation
Hoda Kotb talked about her interview with iconic TV star Kathie Lee Gifford. This happened a few weeks after the actress's on-screen partner and long time friend, Regis Philbin, died.
Kotb and Gifford share a friendship that spans over ten years. The women both anchored a TV show and have since built a cordial relationship on-screen and off-screen.
The "Today Show" host got candid concerning her conversation with her former co-host. She talked about the death of the iconic entertainer and talk show host Regis Philbin. Kotb said:
"I called Kathie after his passing, and she talked about how he had been frail when he had last seen her."
Kotb established that Gifford made reference to the shared friendship between herself and the deceased. They were hosts on the "Live! With Regis and Kathie Lee" show which aired for close to two decades and they have a friendship which spanned 35 years.
Kotb later went on about her personal relationship with Philbin. She explained that he had a cheerful and lovable personality.
She explained, in detail, how she hung out with her friend and his wife, Joy, shortly before his passing.
This made him very likable. Even with his years of expertise in the field, the deceased was always humble around people in the studio, when he visited the "Today Show" crew.
According to Kotb: "I think, you know, what strikes me when I think of him coming in this studio is how he belonged to us...Didn't matter if cameras were on or off..."
This is not the first time that Kotb or Gifford will be talking about Philbin, who passed away at age 88 after attaining an impressive career as an actor and a talk show host.
The "Live! With Regis and Kathie Lee," star had been interviewed on the "Today Show," and she explained in detail how she hung out with her friend and his wife, Joy, shortly before his passing.
Philbin's legacy will forever be upheld, and many entertainers such as Kelly Ripa, Mary Hart, and Jimmy Kimmel, in the industry, have shown that they value his life works by honoring him with sweet tributes after his death.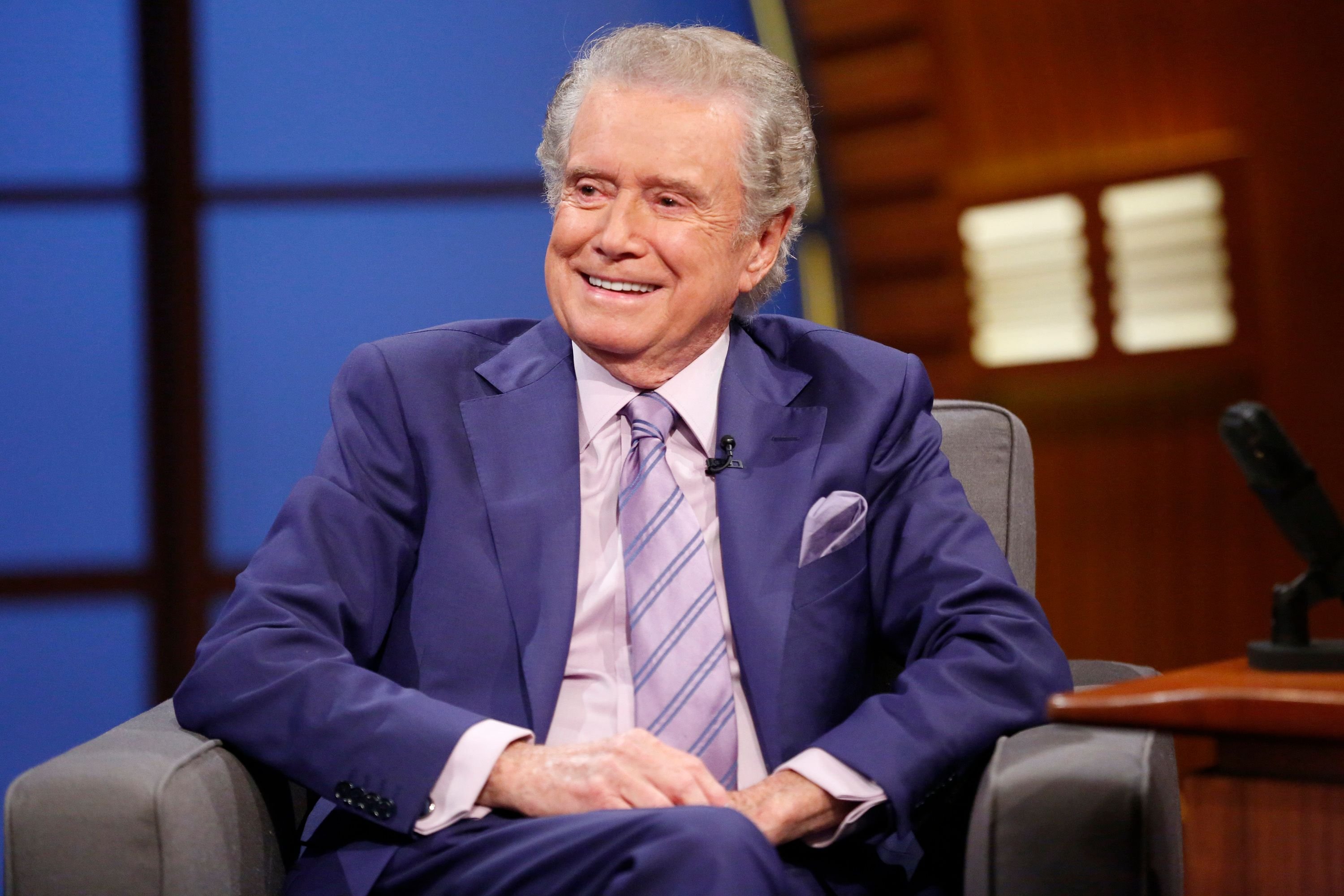 News of his passing reached the media in July. The deceased's family expressed their grief, but stated that they are grateful to his fans for their support over his 60 years career in the industry. They also asked for privacy to mourn their dead.