'Dance Mom' Star Maddie Ziegler Apologizes for Racially Insensitive Videos from Childhood – See Her Apology
For the offensive videos she recorded of herself when she was 9 years old, "Dance Mom" star Maddie Ziegler has apologized publicly.
On Twitter, the 17-year-old professional dancer said that she thought it was funny to mock people and accents at the time she made the videos. She wrote:
"What I thought was silly humor (..). was actually ignorant and racially insensitive."
She said she was ashamed and sorry for her past action. People make mistakes and one becomes more educated and better as they grow up, she added.
She went on to say that she acknowledges the challenges of growing up in the public eye as well as the responsibility it entails. She recognizes the fact that she needs to set an example for others.
Maddie recently gave her fans of glimpse at how she spends her time while in quarantine.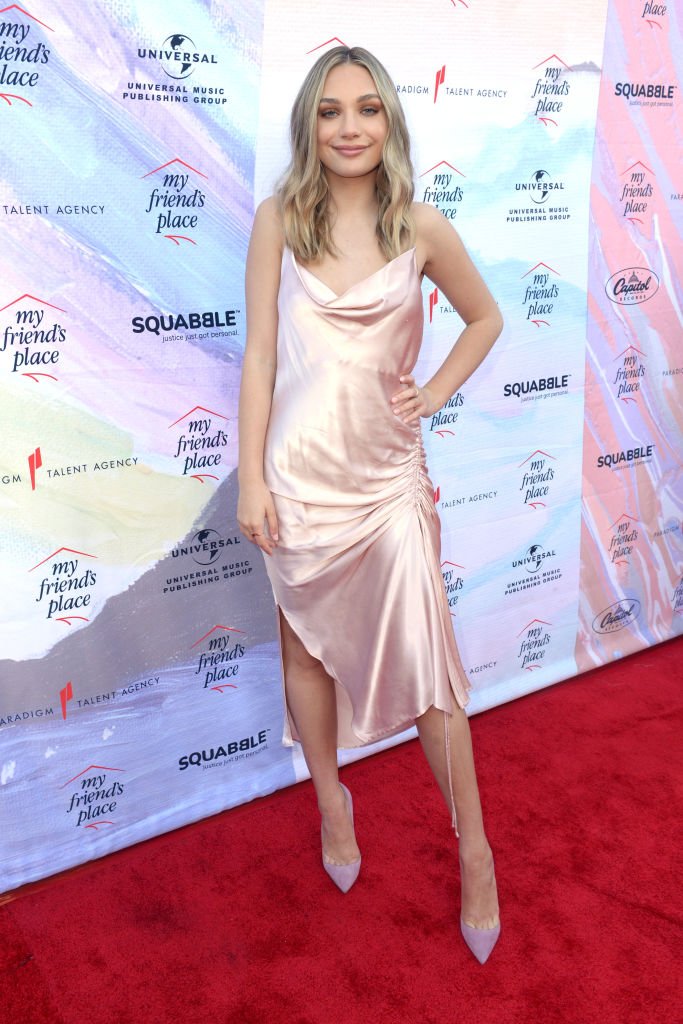 Maddie, who came to prominence after starring in Sia's music video for "Chandelier," also urged both her fans and critics to respect one another on social media and to not resort to bullying. 
Stressing that everyone can learn from her mistakes, she ended her apology by encouraging fans to "spread love during these times when we need it most."
Her sister, Mackenzie Ziegler, also issued an apology after their offensive videos resurfaced. She addressed her fans and critics via Instagram Live.
Mackenzie, holding back tears, said that she would never treat Black people now the way she acted before, adding that she is now more educated.
Meanwhile, she denied saying a racial slur in a recent video on her Instagram Stories. But she apologized for laughing saying it was "dumb" of her to do so.
Aside from Maddie and Mackenzie, another "Dance Moms" star who received backlash over alleged racism was doyenne coach Abby Lee Miller.
August 4, 2020
Maddie recently gave her fans a glimpse of how she spends her time while in quarantine. Her routine includes poolside workouts and watching Netflix shows with her family.
She also introduced her rescue puppy named Boots, which she is fostering through an animal rescue organization in Los Angeles.
Before starring on Sia's music videos, the teen dancer was part of the reality television series, "Dance Moms." She has since acted in films and even created her own make-up line.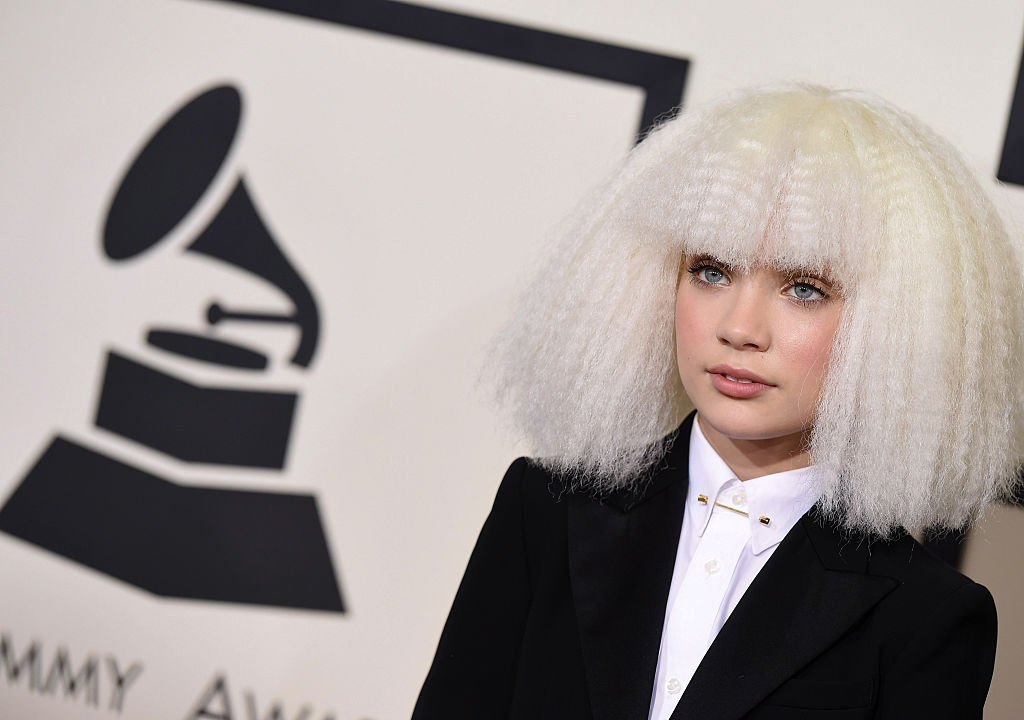 Meanwhile, Maddie's collaborator, Sia, also drew negative reactions earlier this year after sharing a coronavirus-related post on Twitter.
While she meant to send out an uplifting message, some Instagram users accused her of not doing more to help, with one describing the singer as "useless and corny."