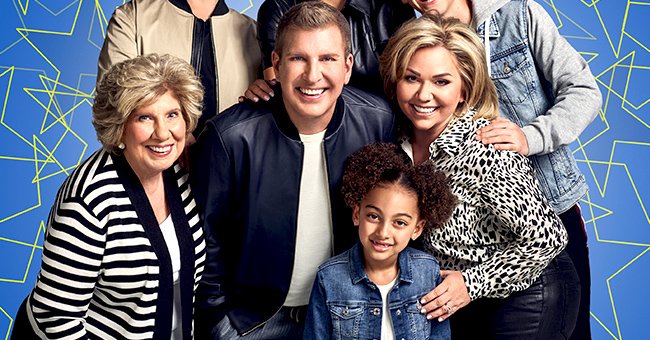 Getty Images
Nanny Faye Chrisley Thinks Everyone Needs to Learn How to Earn in a Recent Video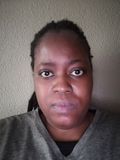 In a recent sneak peek of the latest episode of "Chrisley Knows Best," little Chloe Chrisley was taught about earning the things she plays with.
The promo video for season 8 episode 4 of "Chrisley Knows Best" started off with Todd Chrisley walking into a room to find his granddaughter, Chloe, playing with a toy baby stroller. Seeing her playing he asks what they're doing.
His wife, Julie, informs him that Chloe is taking care of Todd's mother, Nanny Faye's dog, Miley. Confused, Todd asks where the dog is and Chloe turns the stroller around to reveal the dog sitting inside.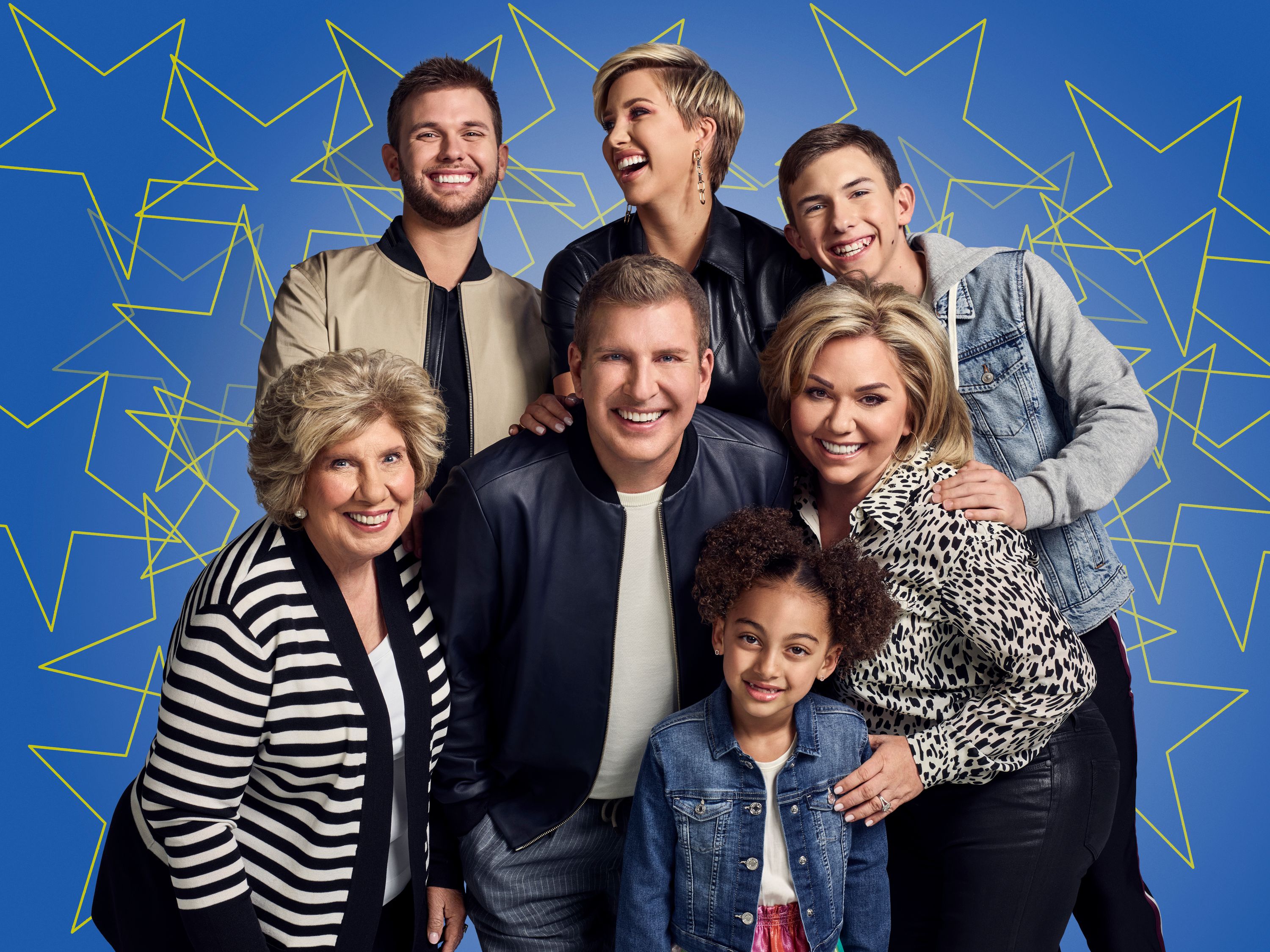 Faye, Chase, Todd, Savannah, Chloe, Julie, and Grayson Chrisley | Photo: Tommy Garcia/USA Network/NBCU Photo Bank/Getty Images
CHLOE DOGSITS MILEY
The family patriarch can't believe what he's seeing and asks if the pet is "she on her last legs?," and his granddaughter jokingly responds, "No, she has four legs still."
Julie laughs at the statement while her husband covers his face with his hand. Nanny Faye then explains that she took her great-grandchild's cellphone back.
THE CELLPHONE DEBACLE
Faye and Todd were at loggerheads when she gave the 7-year-old her old cellphone. Julie and her husband had initially refused to get the little girl a cellphone citing her age.
Instead, Chloe got her great-grandmother to give her an old phone of hers without knowing the parents had said no already. Nanny Faye was letting Chloe babysit her dog as a way for her to earn a new doll.
BUYING A DOLLHOUSE FOR CHLOE
Ok, so Todd's mother also ordered a dollhouse and doll for the child using her son's money. The dollhouse was sent back but Chloe was allowed to earn the doll.
The clip ends off with Todd asking Chloe and his mother if they learned their lessons. They both say yes but Nanny Faye adds a disclaimer to her statement.
LEARNING TO EARN
She notes that if she wants to buy her grandchildren gifts, she needs to make sure the presents are sent to her house. The video cuts off with Nanny Faye looking smug.
A second clip continues the conversation the adults were having about Chloe earning her doll. Nanny Faye states how "everyone needs to learn how to earn."
WORKING AT AGE 7
She noted how at the age of 7 she was milking cows for a company waking up at 4 a.m. Nanny Faye and Todd then get into a discussion about how a cow is milked and Chloe also adds her own perspective.
Chloe even offers to milk cows if she'll be allowed to have an allowance. The clip ends with Todd about to laugh and Julie laughing in the background.
GOING SHOPPING
Nanny Faye is always getting into something funny on "Chrisley Knows Best." One of the earlier episodes of season 8 showed Todd's son, Chase, going shopping at the mall with his grandmother.
FAYE'S BACK MASSAGER
Nanny Faye bought a "magic back massager," and started using it right away. Chase realizes the massager is actually a sex toy.
WHEN DID THE SEASON PREMIERE
His grandmother hints that she knows what the item really is when she hilariously says it is going to be a part of her "nightly routine" from now on. The 8th season of the reality premiered on July 9, 2020, despite the rough year that the Chrisleys had.
THE CHRISLEY'S STRUGGLES
Todd and Julie faced tax evasion allegations, wire fraud, and blackmail over a sex tape. The family patriarch even battled and won against the novel coronavirus disease this year.
Please fill in your e-mail so we can share with you our top stories!