Famous New York Columnist & Novelist Pete Hamill Dies at 85 – What Happened?
Pete Hamill became known as the legendary newspaper reporter that gave readers New York City's "poetry," but sadly, this "giant of journalism" passed away.
In an era where newspaper was king and the gateway to the old and new in New York City, Pete Hamill's love affair with the city formed the basis of his notable and influential journalistic career that followed.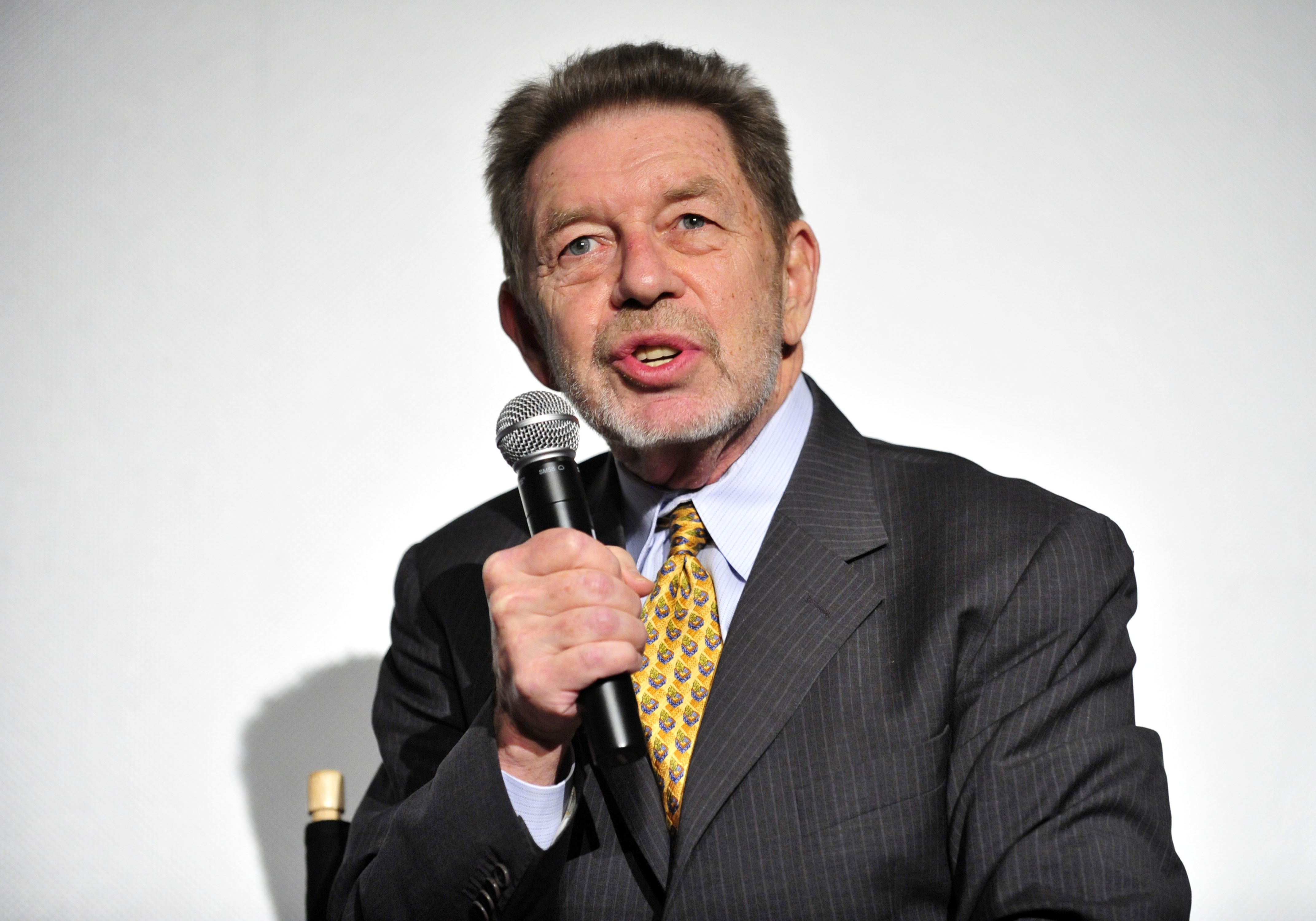 Confirmed by various outlets, Hamill was at a Brooklyn hospital on Wednesday when he died at the age of 85. The legendary reporter's brother, Denis confirmed to the Associated Press that his cause of death stemmed from heart and kidney failure. 
Self-taught, Hamill's career started after he dropped out of high school. He worked as a columnist for several newspapers including Esquire, Newsday, the Village Voice, New York magazine, New York Daily News, and then also the New York Post.
Pete Hamill — the celebrated reporter, novelist and columnist who also wrote occasionally for 'Rolling Stone' — has died at age 85 https://t.co/UmOqJH12vY pic.twitter.com/bxm9vFzG40

— Rolling Stone (@RollingStone) August 5, 2020
His writings extended beyond journalism, as he also wrote several novels, screenplays, and the memoir "A Drinking Life," which became a bestseller. Hamill's 2004 book titled "Downtown: My Manhattan" shed light on his view of his favourite city, as he reportedly wrote:
"New York is a city of daily irritations, occasional horrors, hourly tests of will and even courage, and huge dollops of pure beauty."
Saddened by the loss, Gov. Andrew Cuomo paid tribute to Hamill on social media. Gov. Cuomo and his father were both personal friends with Hamill, and he called him a "quintessential New Yorker" that will be greatly missed.
"Oh, we grew up poor, but not impoverished," Hamill said.
What's the difference? "The library."

We are saddened to hear about the death of Pete Hamill. Not only was he a legendary journalist, but a lifelong library lover, who we were proud to host at the Library last year. pic.twitter.com/PXXfIXSfQa

— BKLYN Library (@BKLYNlibrary) August 5, 2020
Back in the day, Hamill's influence had him rub shoulders with the connected and powerful, as did Jimmy Breslin, who became known as the "princes of print." 
HBO later made a documentary about the pair called "Breslin and Hamill: Deadline Artists," wherein Breslin adamantly described himself as a reporter and not a journalist, because its "a college word," and reporting is what he does.
The writer Pete Hamill has died at 85. He turned a gift for storytelling, a fascination with characters and a romance with tabloid newspapers into a storied career as a journalist. https://t.co/kGeWylWvCe

— New York Times Books (@nytimesbooks) August 5, 2020
Hamill's approached differed in the sense that he had a softer and more poetic touch, as the journalist Mike Barnicle noted that "he gave you the poetry of New York."
Sadly, the world of news lost another legendary veteran when Maria Mercader died at the age of 54. She passed in a New York hospital late in March after contracting the novel coronavirus.
Eliot Tiegel, an author, former Los Angeles bureau chief and managing editor of @Billboard has died https://t.co/7kDTAwIlKs

— The Hollywood Reporter (@THR) April 8, 2020
Mercader helped cover breaking news for almost three decades before she became a coordinator for CBS, and her death and that of another writing legend, Eliot Tiegel happened within weeks of each other.
Tiegel passed early in April at the age of 84, and he became known as the Billboard editor-in-chief an LA bureau chief for many years. According to reports, Tiegel died from a heart attack.