Natasha Richardson Would've Turned 57 This Year — inside the Actress' Personal Life and Death
Natasha Richardson departed the world on a sad note in 2009, leaving a large vacuum in many hearts. Despite her passing over a decade ago, the icon's legacy lives on through her exemplary life, remarkable works, and memorable death.
English actress, Natasha Richardson thrilled for years with her extraordinary acting prowess, winning over a long trail of followers. Sadly, the icon's stardom was short-lived as she encountered a tragic accident on March 18, 2009, which claimed her life while at the peak of her career.
Her departure came as a shock to many, especially her family, who, despite efforts to move on, find it impossible to stop reliving every moment with her. On what would have been Richardson's 57th year on earth, the late icon's fans reminisce on her life and death.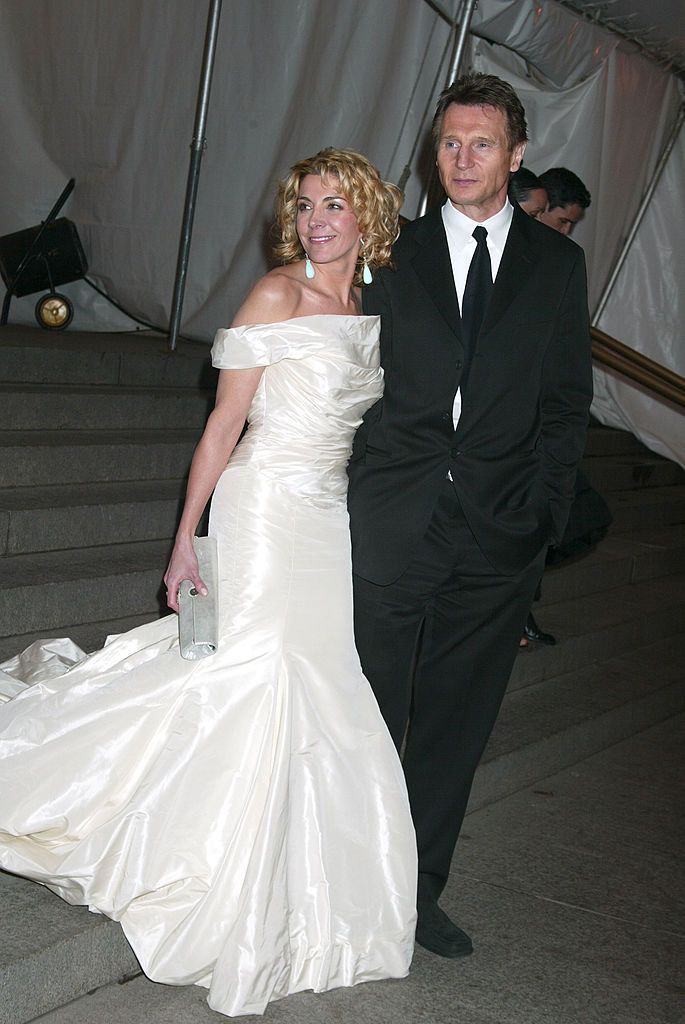 NATASHA RICHARDSON'S LIFE
Natasha Jane Richardson was born on May 11, 1963, to parents Tony Richardson and Vanessa Redgrave. She grew up with her famous parents in Marylebone, London. 
On Michael's part, he turned to partying, and searching for self-gratification to mask his grief. The then-teenager's lifestyle soon caught up with him. 
The late icon descended from a long line of celebrities, with her mom being an actress, and dad, a producer and director. She also had Hollywood stars, Michael Redgrave and Rachel Kempson as grandparents.
It was not surprising then that she made her film debut at four with a role in "The Charge Of The Light Brigade." Despite growing into the entertainment world, Richardson worked hard enough in her career to ensure she earned a name for herself without nepotism coming to play. 
Following her education at London's Central School of Speech and Drama, the star went on to pursue her acting career. She soon gained recognition as one of the most gifted actresses, with several awards and accolades as proof.
NATASHA RICHARDSON'S CAREER
Richardson began her career with stage and theatre performances in 1984. Before long, she landed her professional works in West End, London, with roles in "The Seagull," and "High Society."
In 1993, the actress delved into Broadway, winning an award for best actress the next year for her performance in "Widow's Peak."
The entertainment icon continued to make trailblazing appearances on screen and Broadway. Over time, she earned movie credits in "Chelsea Walls," "Blow Dry," "Maid In Manhattan," "Waking Up In Reno," "Asylum," "White Countess," and "Evening," among others.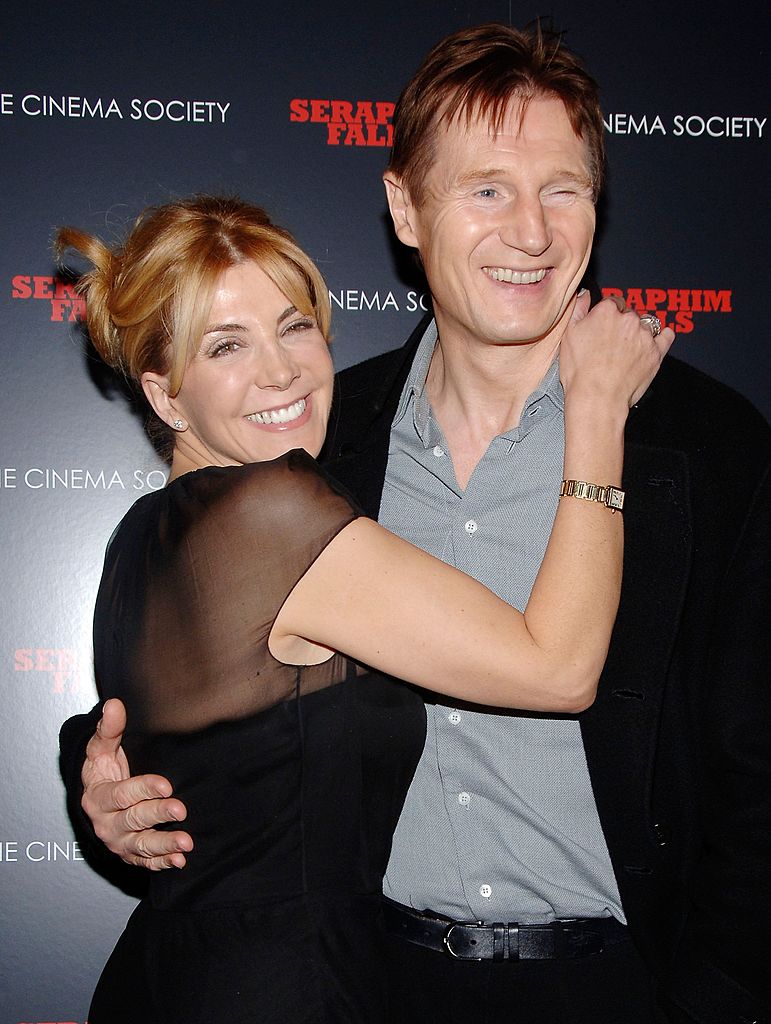 Additionally, she made television appearances in "The Mastersons of Manhattan," "Ghosts," and "The Adventures Of Sherlock Holmes."
Before her death, her last screen appearance was as a school teacher in the 2009 comedy, "Wild Child." She also narrated the documentary film, "The Wildest Dream," taking up the off-screen role of the climber's missing wife, George Mallory." The film hit the screens in 2010, following Natasha Richardson's death.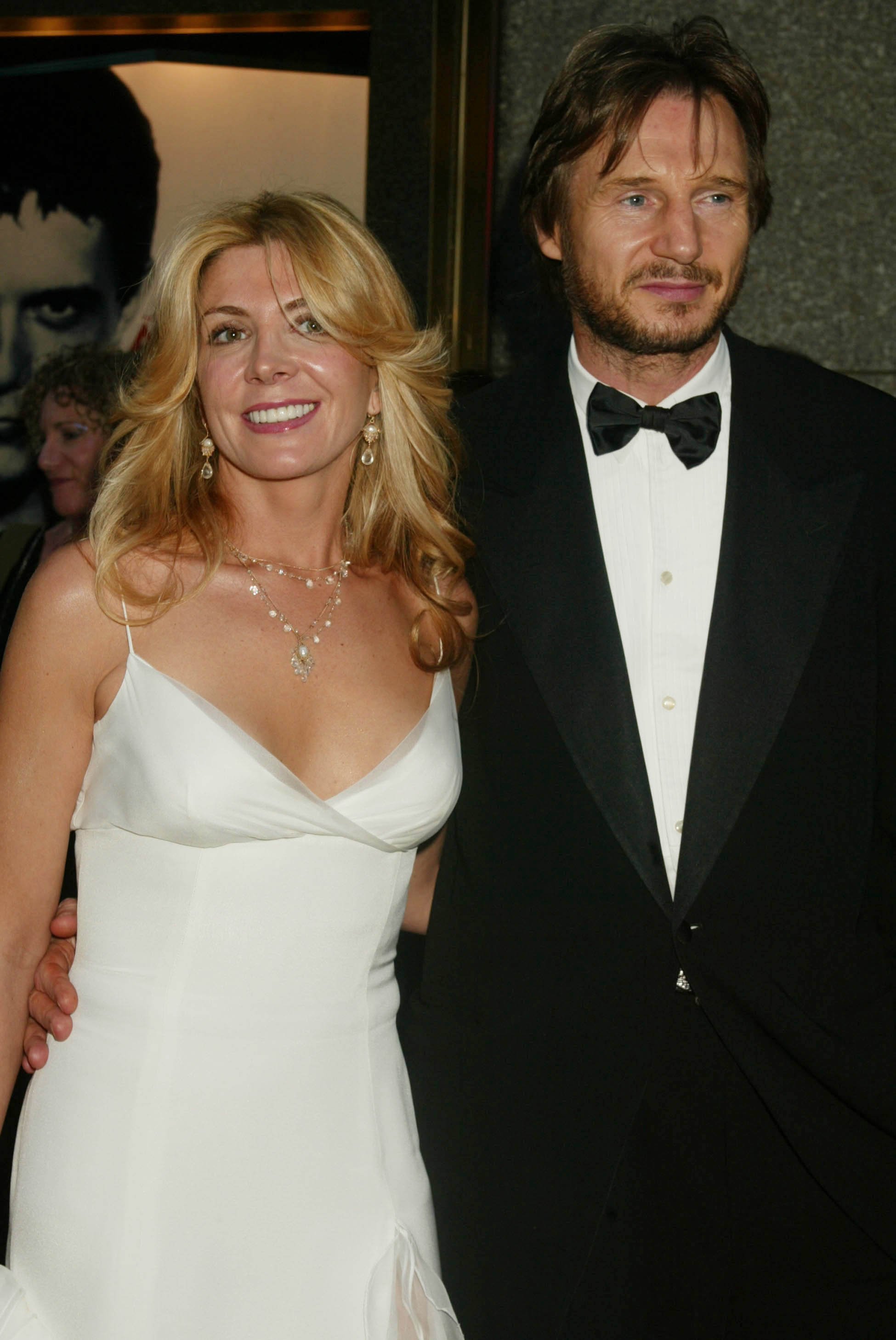 RICHARDSON'S MARRIAGE TO LIAM NEESON
While building her career on Broadway in the early '90s, Richardson met her husband-to-be, Liam Neeson. They worked together during her appearance as Anna in the Broadway production, "Anna Christie."
The duo, however, didn't become romantically involved until months later. Before becoming Liam Neeson's wife, the actress was married to filmmaker Robert Fox. They stayed together for two years before their divorce in 1992.
Shortly after her divorce from Robert, Neeson and Richardson hooked up. They eventually tied the knot in 1994, marking the onset of their fifteen years of bliss together. Their marriage yielded two sons, Michael Richardson, born in 1995, and Daniel Neeson, who they welcomed in 1996.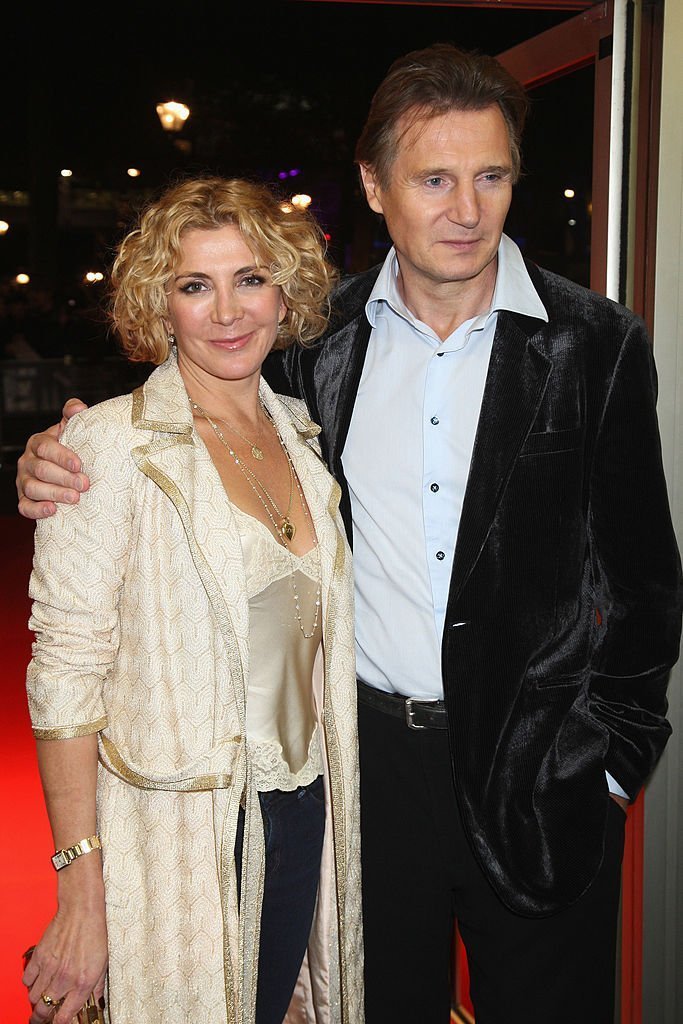 THE DEVASTATING PASSING
Natasha Richardson encountered an accident on March 16, 2009, while receiving ski lessons at Mont Tremblant Resort in Quebec, Canada. She sustained a severe head injury after falling and hitting her head on the beginner's slope.
Following the fall, Richardson declined medical attention, attesting she was fine. She went ahead to sign treatment waivers. However, barely hours later, she started showing signs of complications, including severe headaches. 
As a result, she ended up hospitalized at the Lenox Hill Hospital ICU, where they discovered she suffered an epidural hematoma. Richardson died two days later at the hospital, surrounded by her family.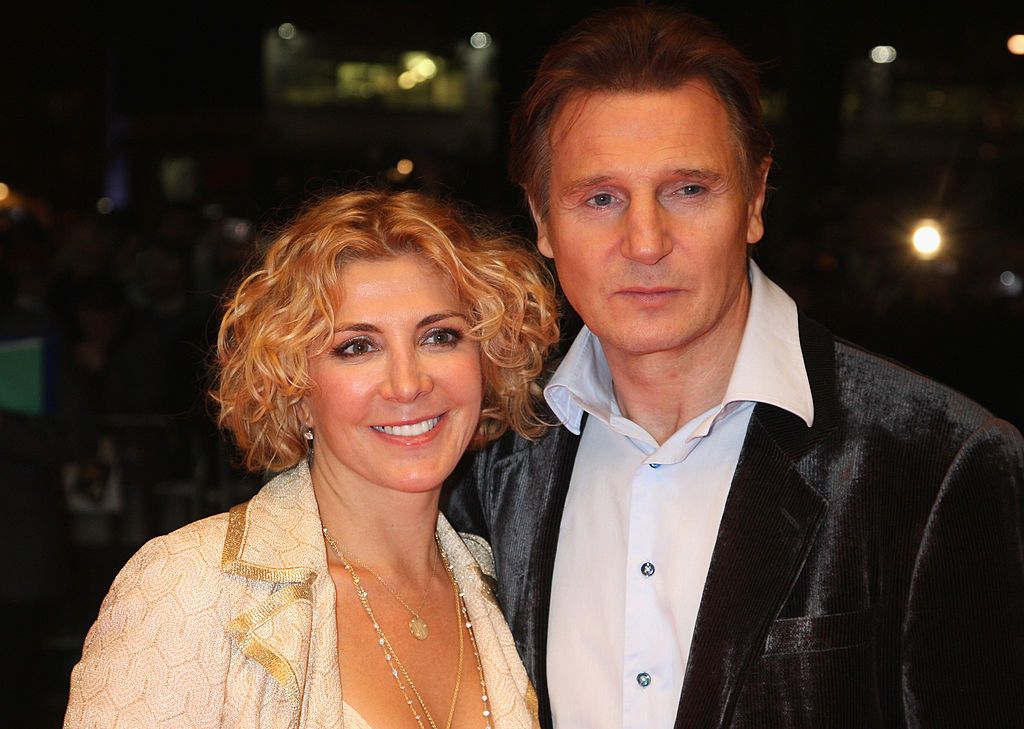 HOW HER FAMILY COPED WITH HER DEATH
Natasha Richardson's children were both teenagers when she died and had the most daunting experience dealing with the loss. Her husband, Liam Neeson, did not fare any better; admitting losing his love was the hardest thing in the world. 
Opening up about his grief since losing his wife and dealing with it, the actor and father-of-two divulged:
"That's the weird thing about grief. You can' prepare for it. You think you're gonna cry and get it over with. You make those plans, but they never work."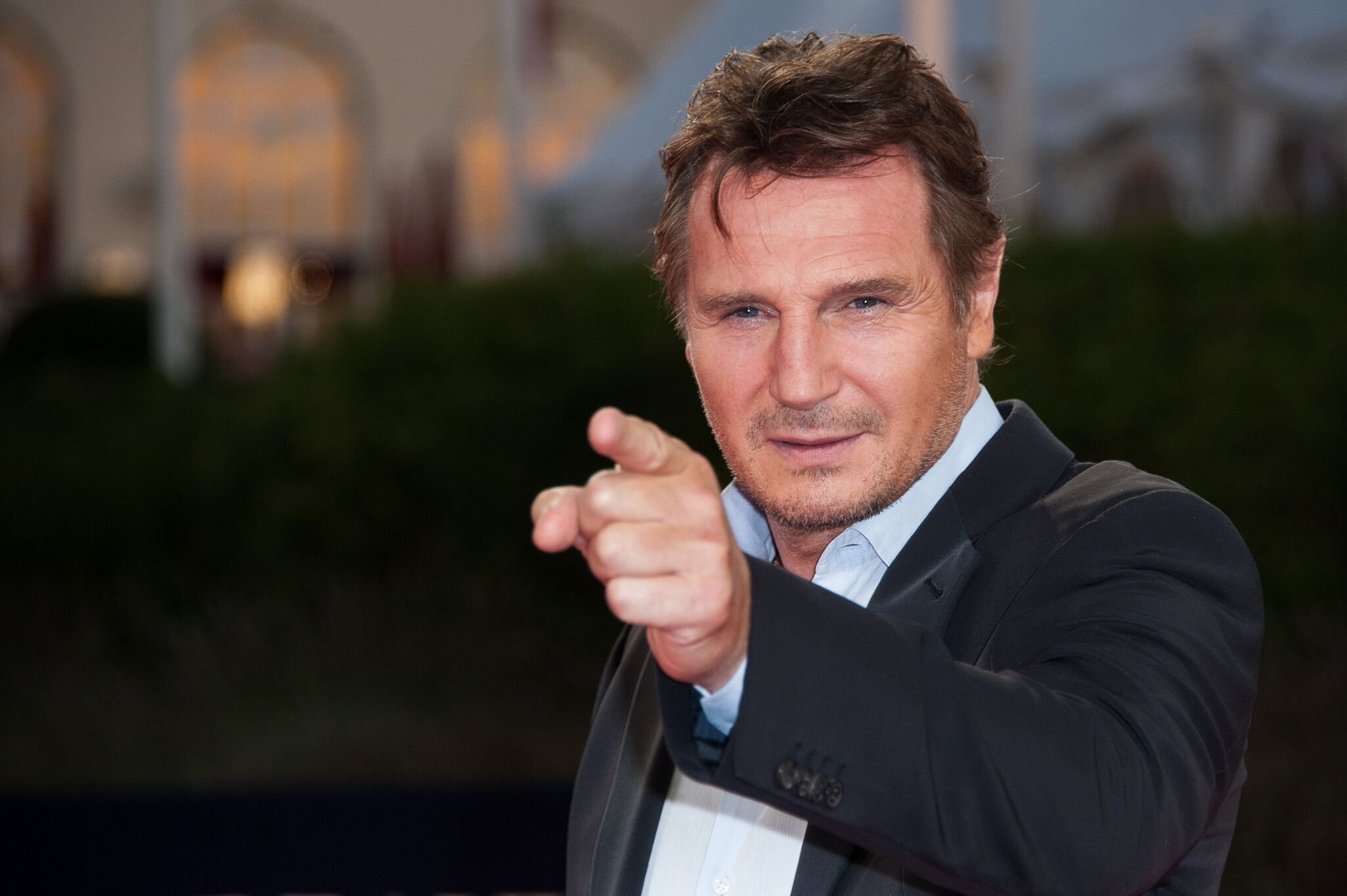 On Michael's part, he turned to partying and searching for self-gratification to mask his grief. The then-teenager's lifestyle soon caught up with him. 
After hitting rock bottom in his late teens, Michael sought help at a center in the Utah desert. There, he finally let out his grief and learned to move on through other means, without compromising his sobriety. 
In late 2018, to mark the tenth year of the actress's demise, her son, Michael, honored her by adopting her last name, Richardson, in place of Neeson.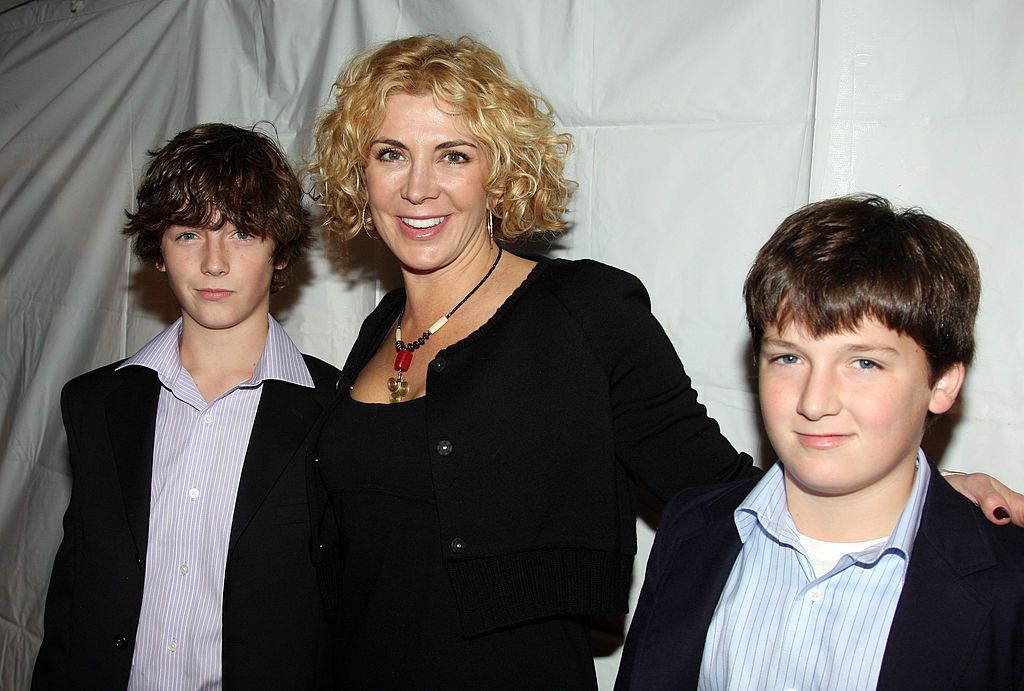 REMEMBERING THE LEGEND OVER A DECADE LATER
Several years after her passing, family, fans, and co-stars still remember Natasha Richardson. During a special reunion of "The Parent Trap" cast in July 2020, the icon's former co-stars paid tribute to her with heartfelt words. Her on-screen ex, Dennis Quaid, described her as someone so giving.
Other cast members present at the virtual reunion also had touching things to say about Richardson, making it clear how much they cherished her, both in her lifetime and in death.