Meredith Vieira Reveals What She Misses Most about the Late Regis Philbin
Regis Philbin affected many lives throughout his life, and one of the people he touched was Meredith Vieira, who recently shared what she loved and missed about him, following his death.
Certain people come into one's life and leave valuable marks that can never be forgotten. From their little acts of kindness to their genuineness, it is hard to forget such people.
One such person in the life of Meredith Vieira is Regis Philbin. Vieira took over from Philbin to host the popular quiz game show "Who wants to be a millionaire" in 2002, and they had a lovely friendship.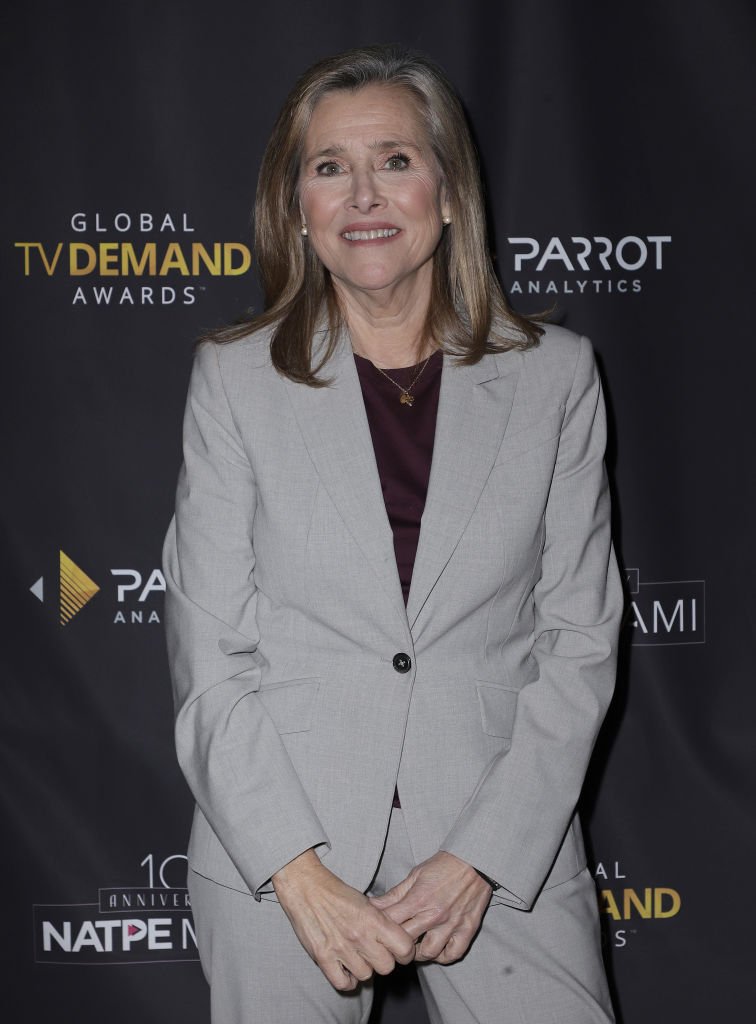 In a chat with People, Vieria admitted that one of the things she was going to miss the most about Philbin was his kindness.
She also revealed that Philbin's genuineness to his true self was what endeared her. To Vieira, Philbin never forgot his roots. She admitted that:
"He's in a league by himself or with just a handful of folks through the years. He was so good at conversation, so good at listening."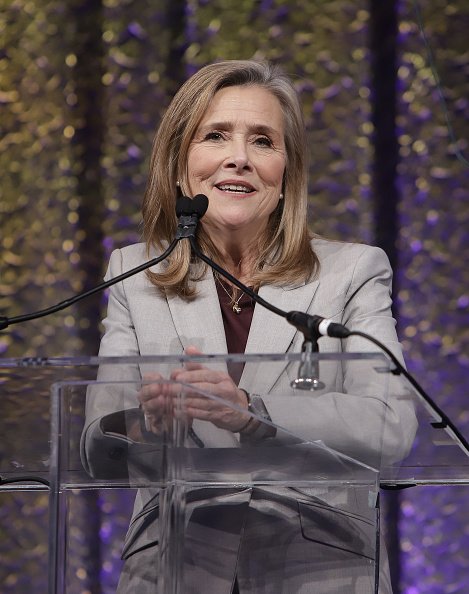 Vieira also said Philbin was a good listener and that he was always grateful for the things that he had while never putting anyone down.
One act of kindness Vieira said Regis Philbin showed to her, which she would never forget in her entire life,  was when she wanted to start her show "The Meredith Vieira Show," in 2014.
Philbin was a dedicated man who let everyone in and never looked down on anybody.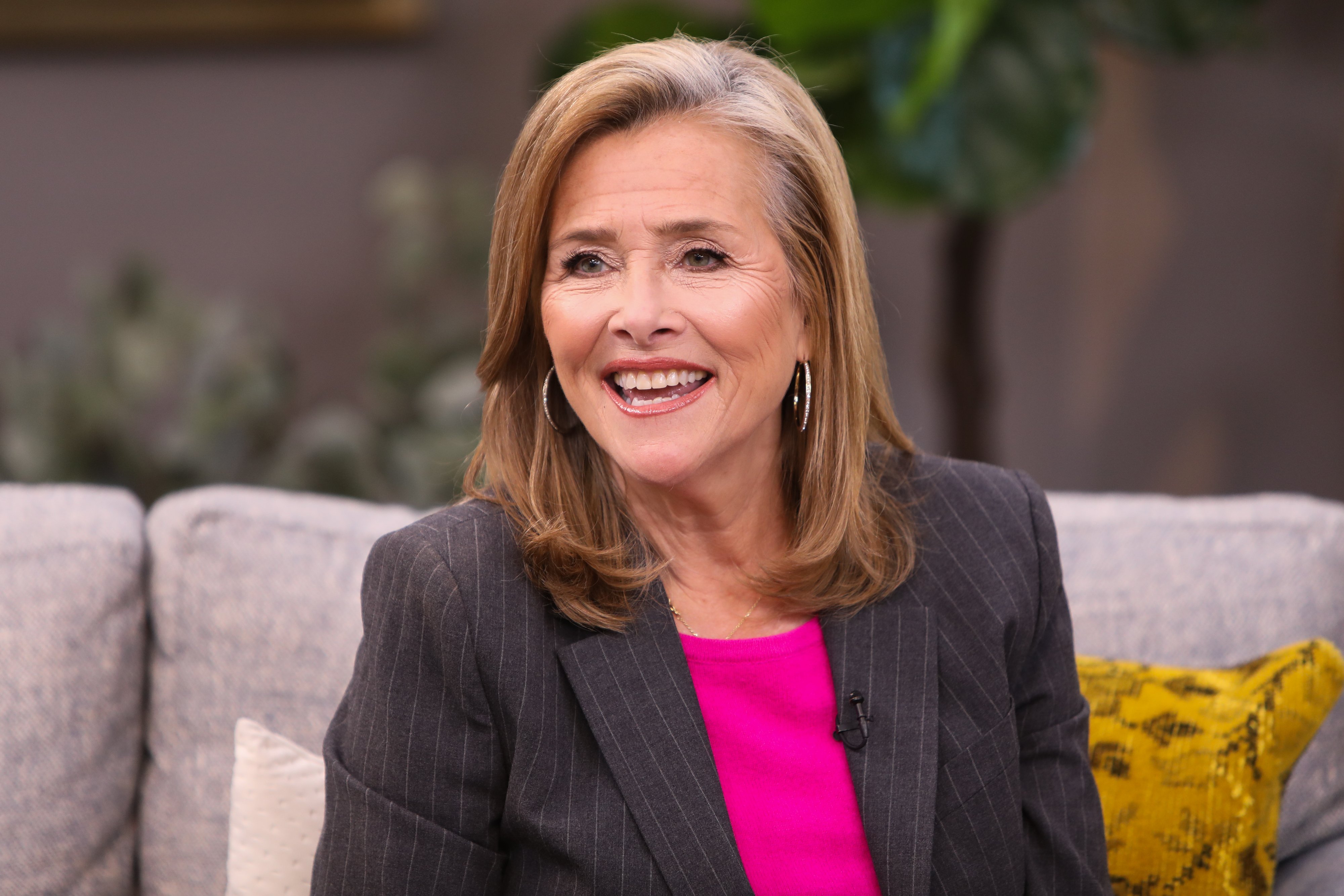 Vieira alluded that she was scared to go all out, but Philbin reached out to her and asked if there was any way or thing he could do to help her get the show running. She also said:
"There are a lot of great people in this industry, but there are a lot that, like in anything, maybe don't wish you well. Regis wished everybody well."
Regis Philbin was known for his long-lasting impact on Daytime shows until his death on July 24. He was a proud alumnus of Notre Dame University and a winner of multiple Daytime Emmy Awards.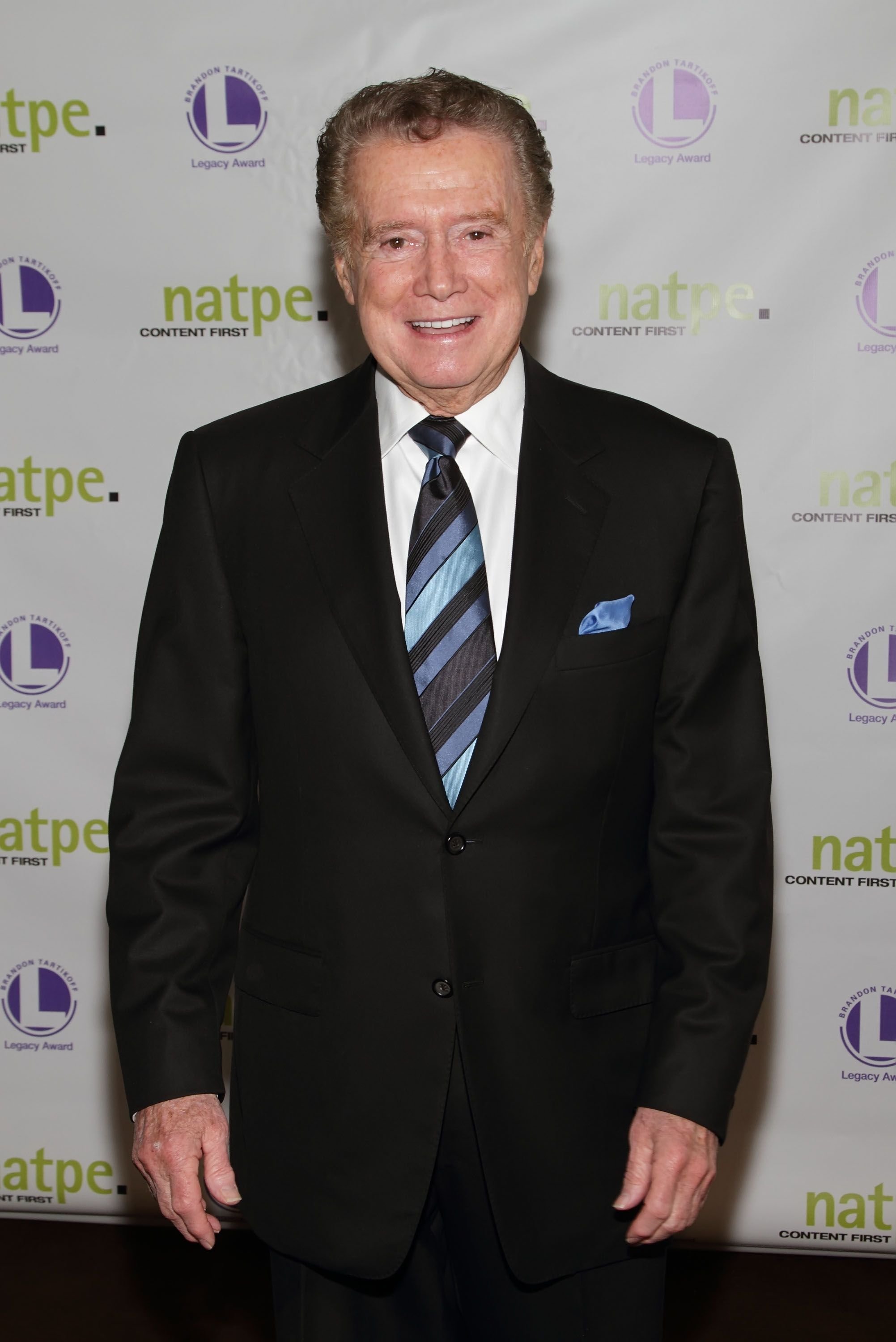 Philbin died at the age of 88, a month shy of his 89th birthday, and during his time on earth, he spent 60 of those years dedicated to hosting television shows.
According to his wife, Joy Philbin, and his daughters Joanna and Jenniffer, Philbin was a dedicated man who let everyone in and never looked down on anybody.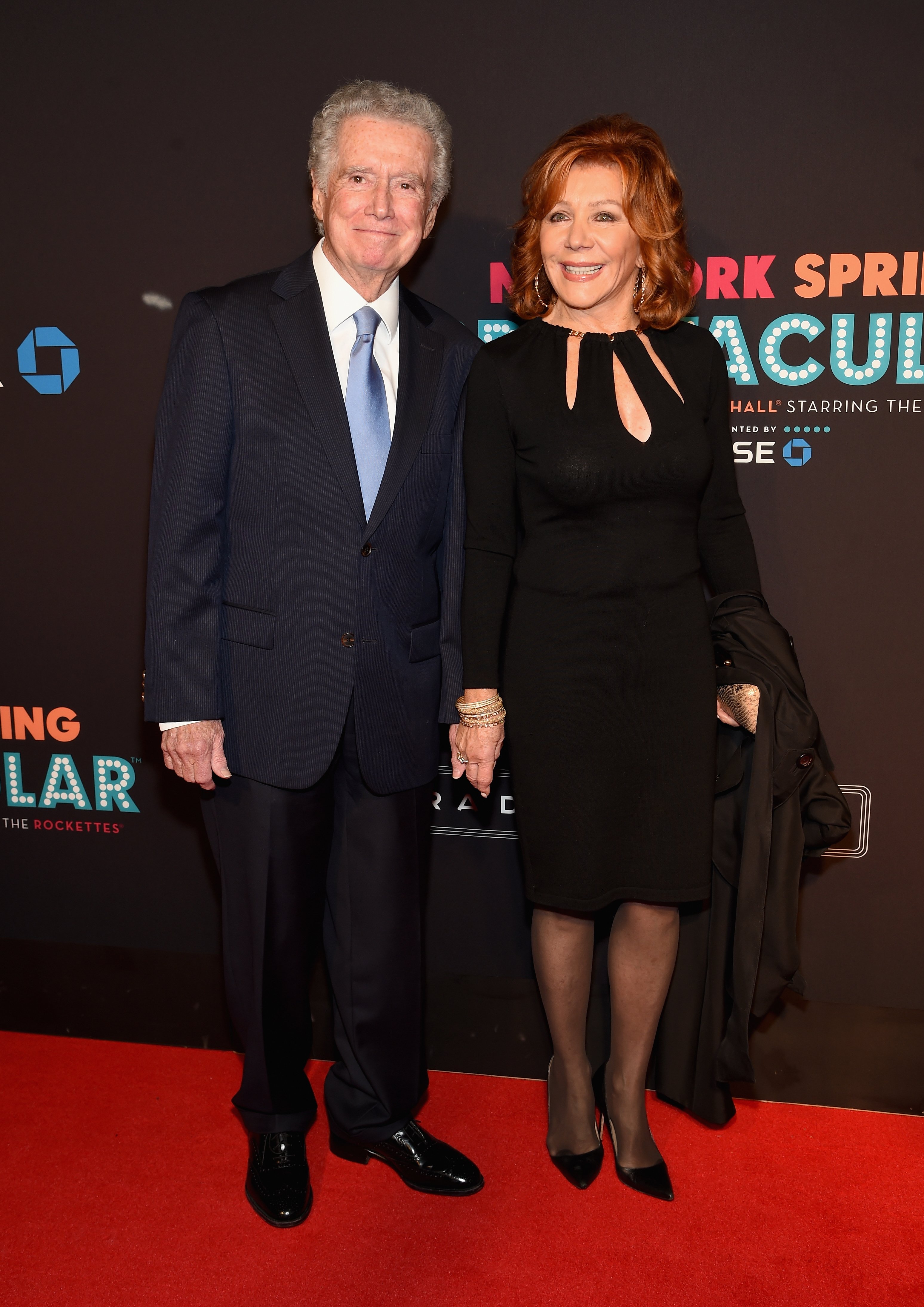 Like everyone who came across Philbin, Meredith, who recently almost lost her dog to a coyote attack, is grateful for having crossed paths with someone as genuine as Philbin.