Beirut Bride Swept Away by Massive Explosion during Photo Shoot Returns to the Same Site a Day after – Know Her Story
A 29-year-old Lebanese bride returned to the spot where she had been posing for her wedding pictures close to the port when the explosion rocked the country's capital. 
On Wednesday, Israa Seblani smiled broadly, every bit the blushing bride when she posed for wedding pictures close to the Beirut port.
In the blink of an eye, the scene literally shattered as a shockwave almost knocked her over, breaking windows and bringing down buildings.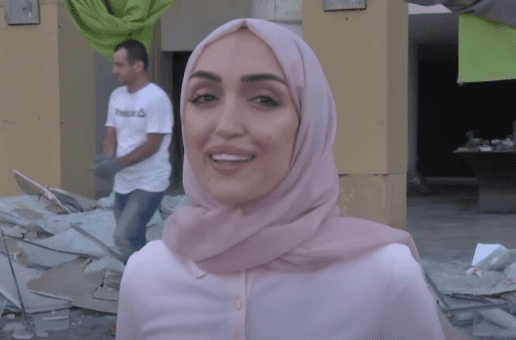 The massive explosion that erupted at the capital's port killed 135 people, according to reports, and it injured another 5,000. 
Seblani, who is a doctor working in the United States, was in Beirut's Saifi square close to the port when the explosion took place.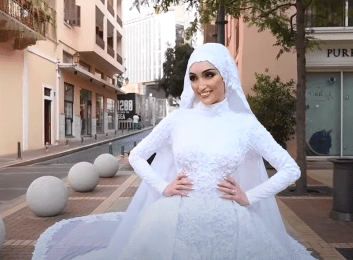 Recalling the frightening experience, Seblani told Reuters that she had "no word to explain" the moment the explosion happened, but she clearly remembered what she thought, and added: 
"I was shocked, I was wondering what happened, am I going to die? How am I going to die?"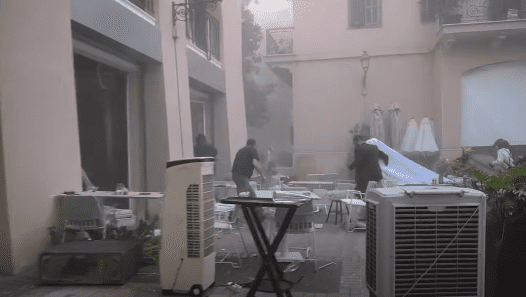 The 29-year-old had been planning her wedding for two weeks, and she couldn't wait to feel and look like a princess in front of their loved ones. Her husband, Ahmad Subeih, is still trying to process the tragic turn of events.
According to reports, the Lebanese president, Michel Aoun, said that the blast was caused by 2,750 tonnes of ammonium nitrate that had been unsafely stored at Beirut's port. With the images still fresh in his mind, Subeih shared his experience.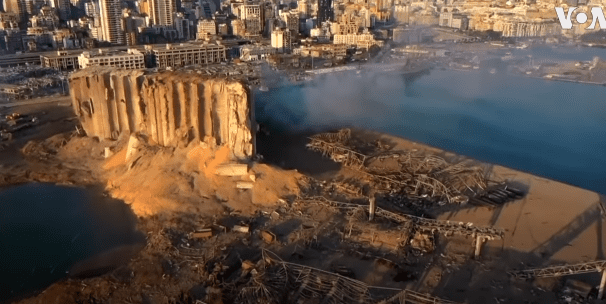 "We started to walk around, and it was extremely sad, it was not describable the devastation and the sound of the explosion," Subeih recalled. "We are still in shock ... I have never heard anything similar to the sound of this explosion."
CNN reported that more than 300,000 people find themselves displaced from their homes following the blast, which caused extra strain on the city's already buckling healthcare system.
Due to the novel coronavirus pandemic, the city's emergency services are under massive strain already, and the explosion damaged four hospitals as the shockwaves damaged buildings up to six miles away.
Since the terrible explosion, stories of courage and heroism started coming out, like that of a nurse that works in a hospital in Beirut's Ashrafia area.
Regarded as a heroine, the nurse stayed calm and a picture of her protectively holding three newborn babies soon went viral, as she kept them safe after the blast.