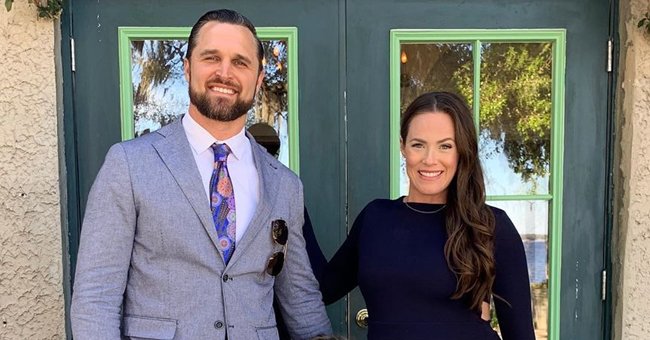 Instagram/karakeoughboz
How RHOC Star Kara Keough Bosworth Paid Tribute to Late Son McCoy Four Months after His Death
Kara Keough Bosworth, the reality star on "Real Housewives of Orange County (RHOC)" recently paid tribute to her late son four months after his death.
In a lengthy post, Kara, 31, mourned the loss of her son, McCoy, after he died four months ago. She posted a black-and-white photo of herself holding her son's little hand and kissing his tiny face.
In the caption, she noted how by this month she and her husband, Kyle Bosworth, 33, would be "seeing the Real McCoy." However, she was suffering instead as she recognized her son in "every bulky blonde boy I see."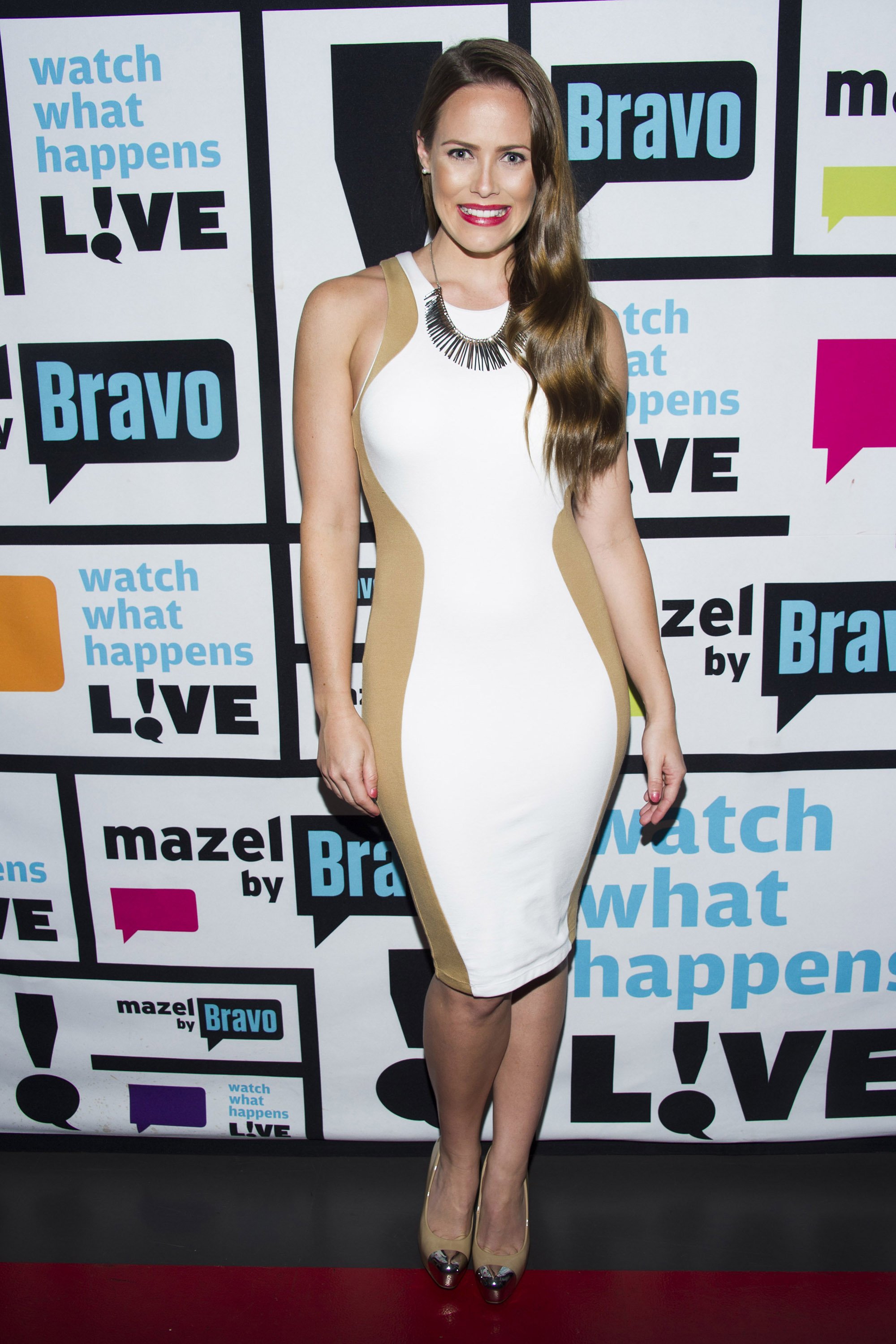 Kara Keough on season 10 of "Watch What Happens Live" on June 24, 2013 | Photo: Charles Sykes/Bravo/NBCU Photo Bank/Getty Images
THE LIFE HE COULD'VE HAD
She described the phenomenon as "just one of the million cuts of losing you so soon." Kara went on to share all the things she wished she could've experienced with her son.
Kara Keough Bosworth found a clever way to infuse her late son into her body so he'd always be with her.
Her imagination even took her as far as his wedding day. She noted how her son was starting to feel like a "dream" to her as she wondered if she ever birthed him.
USING HIS NAME TO EXPRESS JOY
Despite her mind playing tricks on her, she emphatically stated that he would always be real. She revealed how they were now using his name in place of the word "Hallelujah!"
His name was their go-to phrase for when "something beautiful" happened to them. The reality star continued her post sharing examples of times they'd substituted his name for the word Hallelujah.
UNTIL NEXT TIME
She confessed that they loved "the way you're showing up for us and opening our eyes to the beauty all around us." The post ended with her noting:
"We'll be seeing you again some day, [sic] McCoy(!)."
HOW MCCOY DIED
In April 2020, Kara revealed that she and her husband had lost their little boy. He died on April 12, 2020, after experiencing "shoulder dystocia and a compressed umbilical cord."
INFUSING MCCOY TO HER BODY
In May 2020, the reality star honored her late son by getting a new tattoo using ink that was infused with McCoy's ashes. Besides the little boy, the Bosworth's are parents to a daughter named Decker, 4, who they welcomed in 2016.
Please fill in your e-mail so we can share with you our top stories!